Looking to plan a family vacation to Alaska? Our Alaska travel guide has all the information you need to plan your trip and get the most out of your Alaskan experience!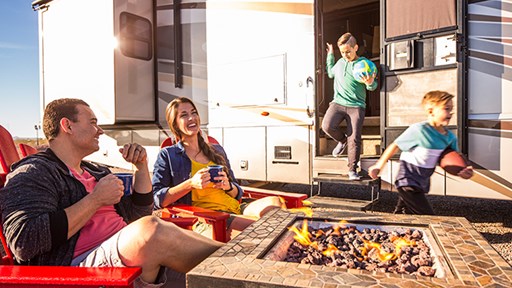 Why go camping? Here are a few reasons why you need to plan a family camping trip soon than later, from learning new skills to spending quality time together.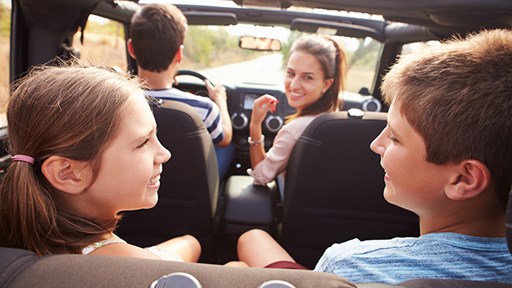 Add some fun (and even some learning) to your next family road trip experience with these 9 family-friendly podcasts!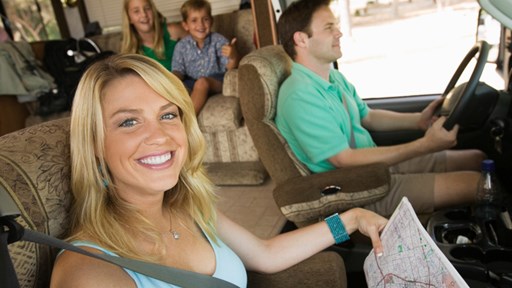 STAY CONNECTED WITH KOA!
Each month, direct to your email inbox, we'll send the best camping news, tips, recipes and more, to enhance the camping lifestyle you love so much.
THANKS FOR SIGNING UP!
We hope you will enjoy the great tips and tricks from RVing and camping experts, as well as recipes tailored to traveling.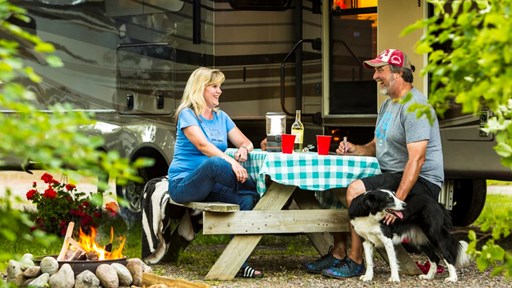 With a little creativity and strategy, you can tame your RV's clutter and reclaim a whole bunch of free space. Here are nine ways to help make your RV more spacious than you've ever dreamed.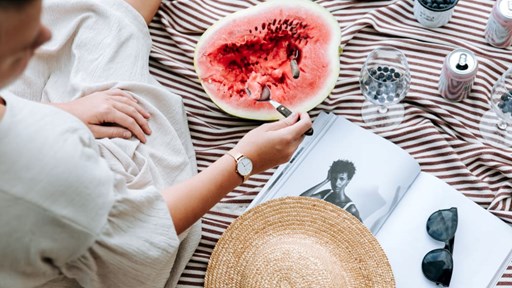 From serious sandwiches to Middle Eastern feasts these meals-on-the-go will keep everyone in your family feeling full and happy on your next outdoor trip.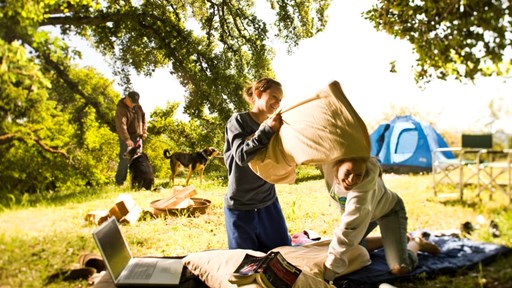 If you're looking to make your first family camping experience as easy & enjoyable as possible, a KOA campground is the place for you. Learn more today!