Camping Near San Antonio
Whether you're planning a cozy camping trip for two or a big family reunion, you'll find plenty of wide-open spaces near San Antonio. This South Central Texas city is home to one of the country's most beloved world heritage sites, and it's also the perfect place to enjoy the great outdoors.
From picturesque river walks to shady spots amidst the trees of the Hill Country, campgrounds near San Antonio allow you to experience the natural beauty, exciting attractions and historical significance of this region.
Best Places to Camp Near San Antonio, TX
No matter what kind of adventure you're looking for, Kampgrounds of America has plenty of nearby San Antonio campgrounds with something for everyone. Locals can plan a weekend getaway to unwind in the beauty of the great outdoors, while visitors to the area have a convenient basecamp that's an easy distance from downtown and other area attractions.
No matter what kind of camper you are, here are some KOA campgrounds that will make your visit to San Antonio that much more enjoyable: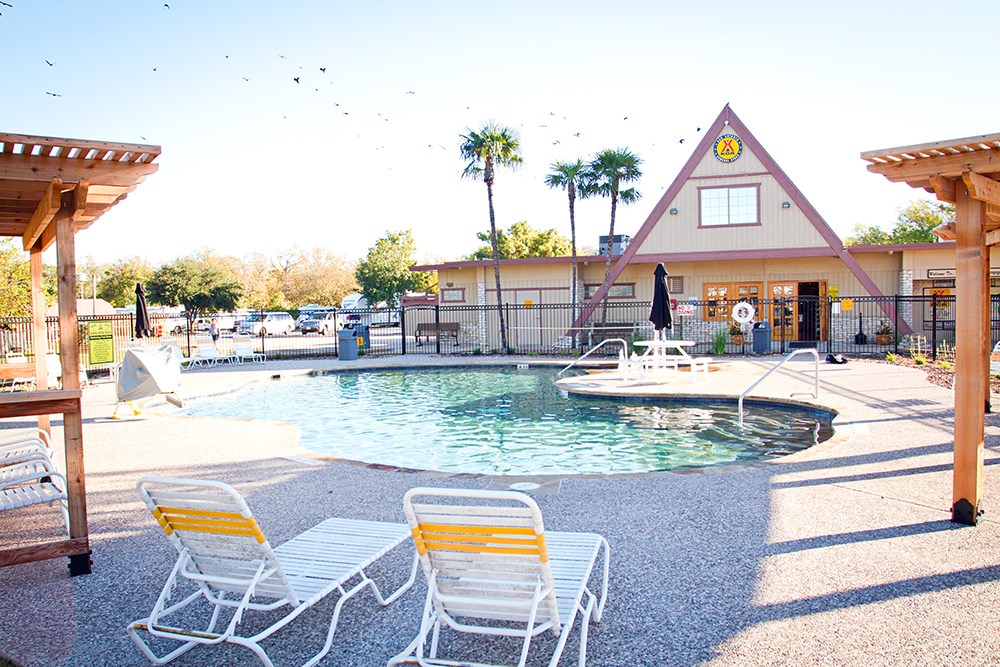 1. San Antonio / Alamo KOA Holiday
For some of the finest camping in the state, see why the San Antonio / Alamo KOA Holiday was recently voted Campground of the Year. Location is everything when it comes to this campground, as it's only 10 minutes from San Antonio's historic downtown. Your stay here will include many great features, such as:
Over 300 camping sites, plenty of room for any size group
Year-round swimming in the pool
Rcreational activities at nearby Salado Creek Greenway
Family-friendly events and celebrations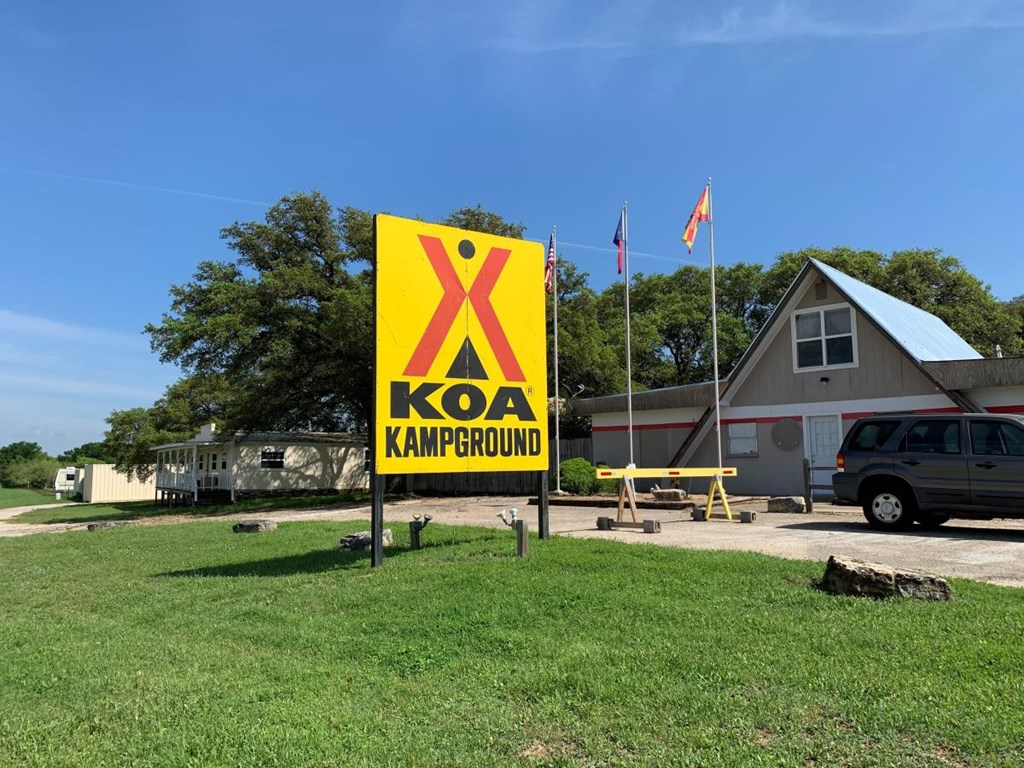 2. Fredericksburg, Texas KOA
From award-winning wineries to one of the largest regional flea markets, situate yourself in the heart of the Texas Hill Country at the Fredericksburg, Texas KOA. This campground is just north of San Antonio and offers a respite from the hustle and bustle of big city life. Plus, this location has plenty of wonderful amenities, such as:
Lots of ways to stay, including RV campgrounds near San Antonio
Dog park for your four-legged friends
Serene campsites under the grand old oak trees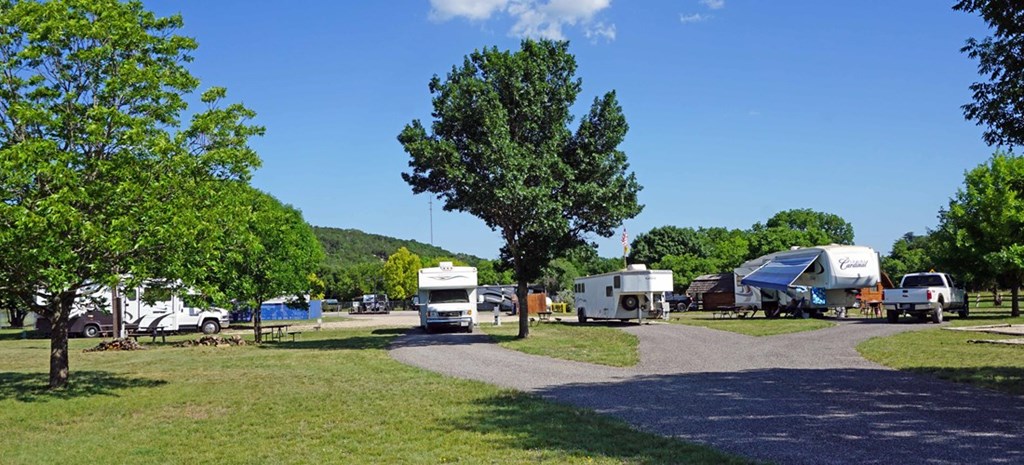 3. Kerrville KOA Journey
A hop, skip and a jump northwest of San Antonio, you'll find the rustic beauty of the Kerrville KOA Journey sitting smack dab in the middle of Hill Country. If you're looking for a taste of old Western charm, then this is the campground for you. There are plenty of features to ensure your stay is as cozy as possible, including:
Campsites for all kinds of campers, including extended stay options
Large recreation room with a pool table and other fun games
Lots of nearby scenic country roads to explore
5 Top Attractions to Check Out in San Antonio
San Antonio is home to fun activities, wonderful sightseeing, impactful history and rich heritage. So, no matter what kind of adventure you're looking for, you're sure to find it in Alamo City or close by. Here is a list of some of the places and attractions you won't want to miss during your trip to San Antonio.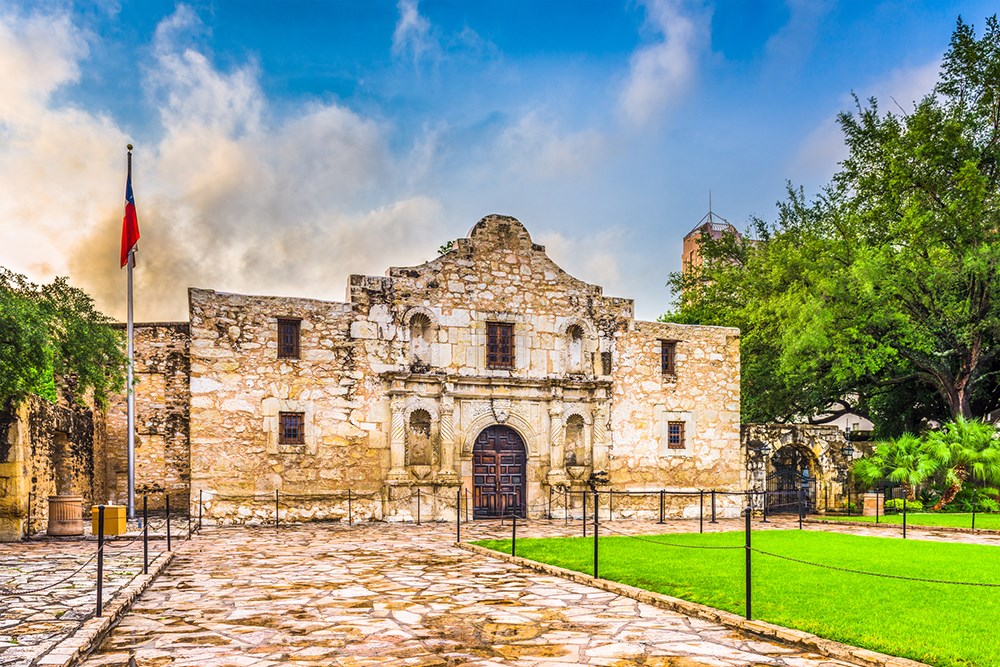 1. The Alamo
There's a reason Texans say, "remember the Alamo." This world heritage site is synonymous with Texas independence and the history of this great state.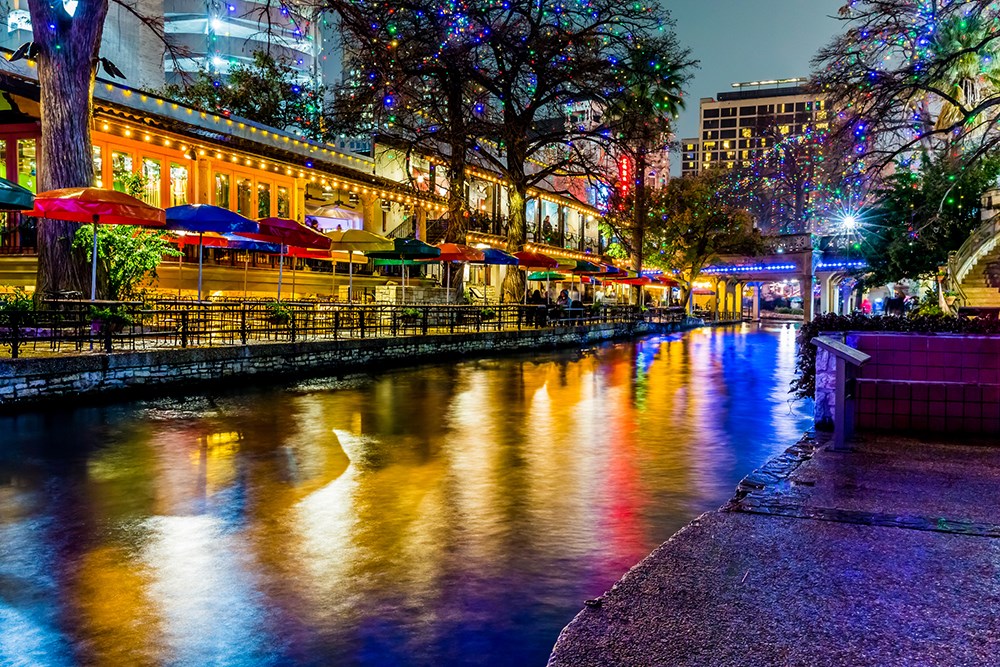 2. San Antonio's River Walk
Whether you stroll down the cobbled streets of Paseo Del Rio or visit a river-level shop or restaurant, this scenic 2.5-mile pathway is a great way to spend your day in San Antonio.
3. HemisFair Park
Get a bird's eye view of Alamo City from the 750-foot Tower of the Americas found in HemisFair Park. This attraction was originally built for the 1968 World's Fair and still offers plenty of family-friendly fun today.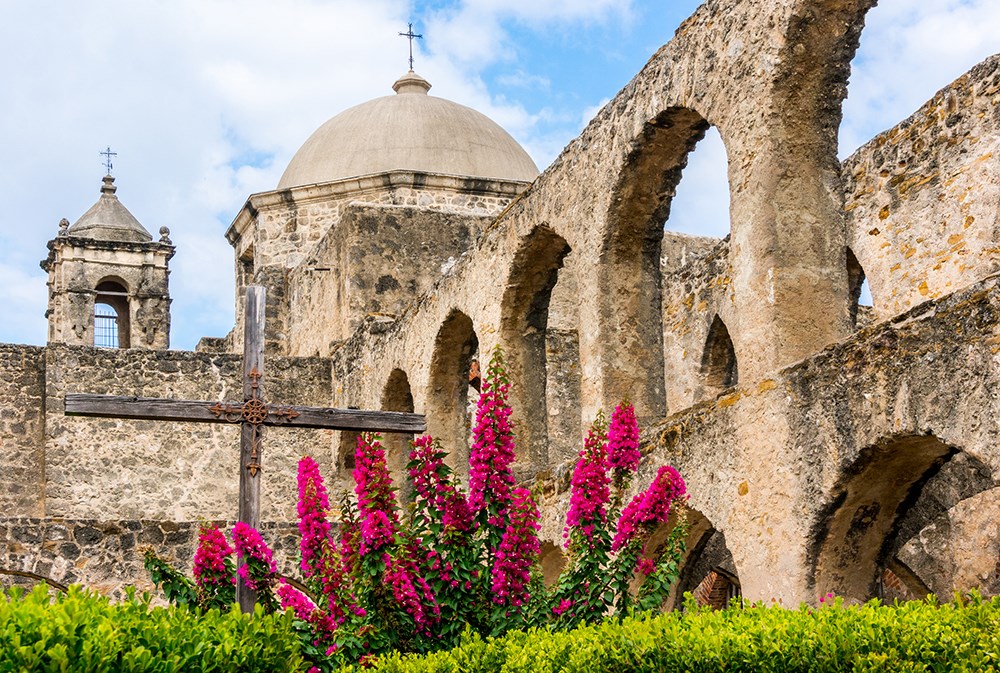 4. San Antonio Missions
Glimpse back in time to the colorful and storied history of Texas by visiting one of the nearby Spanish missions. Each of the San Antonio missions is considered cultural treasures as they offer visitors a peek into what life was like hundreds of years ago.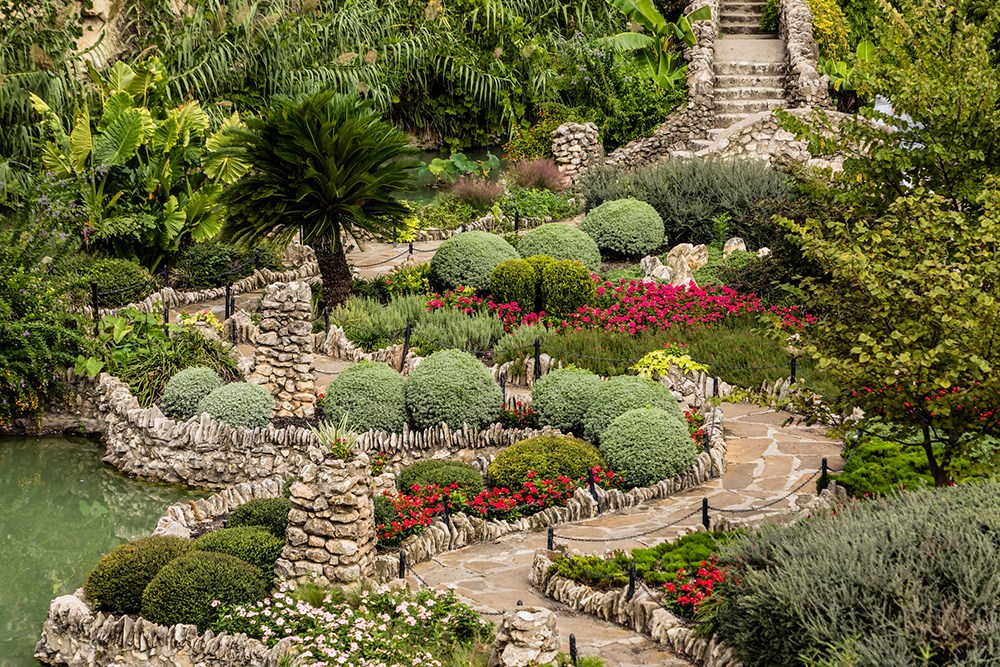 5. Japanese Tea Garden
If you want to relax on vacation, check out the Japanese Tea Garden — a beautiful and tranquil space in San Antonio that was once a rock quarry. Today, the area is a peaceful garden with exotic plants, ponds with Koi, waterfalls and more.
Stay at KOA
If you're planning a trip to San Antonio, count on KOA campgrounds for the ultimate convenience and amenities. Make a reservation today!
---
About the Author: Kampgrounds of America
Kampgrounds of America is the largest system of open-to-the-public campgrounds in the world, with over 500 locations across the United States and Canada. Founded in Billings, MT in 1962, KOA's family of campground brands – KOA Journey, KOA Holiday and KOA Resort – today serve more than a million camping families each year. KOA is dedicated to "connecting people to the outdoors and each other" by providing people with a variety of camping experiences and the information they need to make the most of their camping trip. Read more of their camping and travel resources by visiting KOA.com/blog.
---