From the witchy history of Salem, Massachusetts, to eerie dolls in Key West and even an allegedly haunted distillery in Kentucky bourbon country, America is filled with spooky lore, and there's no better time to embark on a ghostly road trip then Halloween season. Here are some of the best stops.
Check Out These Haunted Road Trip Sites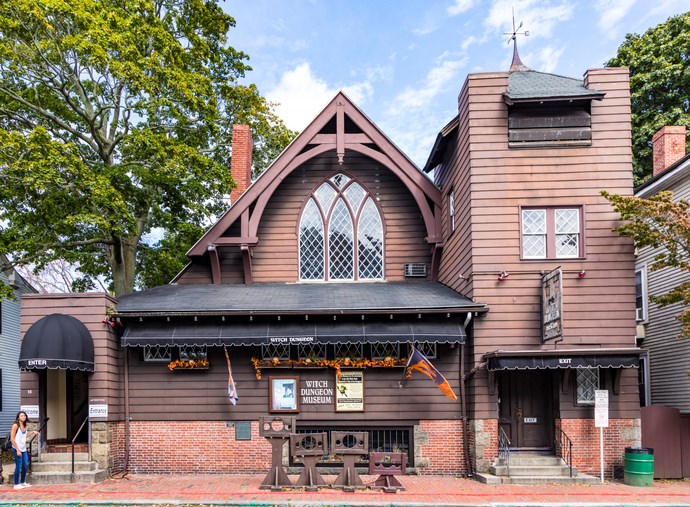 1. Salem, Massachusetts
Any conversation about haunted happenings and spooky Halloween adventures should start with Salem, the epicenter of America's most notorious witch hunts. All year round, the town is a quaint tourist destination renowned for its boutiques, eateries, brick-lined architecture, and inns, but come October, the spotlight shifts to cemeteries and haunted houses. Of course, simply wandering around Salem is enough to scratch that spooky itch, but some of the most iconic local landmarks include the Old Burying Point Cemetery, the final resting place for many Salem figures at the center of the witch trials, like Judge Hathorne, who is said to make appearances in people's photos. Then there's the bluntly named Witch House, or as it's otherwise known, the Corwin House. As the only remaining building in Salem that was around during the witch trials, it's significance and lore are chillingly palpable. At the time of the 1692 trials, it was the home of Judge Jonathan Corwin, who started the hunt and led many women to their deaths. Today, his house is allegedly haunted by some of these very women.
Nearby KOAs:
Boston / Cape Cod KOA Holiday
2. Buffalo Trace Distillery
It's whiskey spirits with a side of ghostly spirits at Buffalo Trace Distillery's ghost tours. One of the biggest and most well-known distilleries in Kentucky bourbon country, most visitors are unaware that Buffalo Trace has ghostly ties, let alone nighttime tours through the Stony Point Mansion. Ghost tours are an hour long and take place at 7 p.m., led by charismatic guides who wax poetic on supernatural spirits said to frequent the grounds. The most notable is Colonel Blanton, who died in the on-site Stony Point Mansion, which feels like a real life version of the Clue board game. At the end of the ghostly portion of the tour, guests will get to taste a series of Buffalo Trace's potable spirits.
Nearby KOAs:
Louisville South KOA Holiday
Renfro Valley KOA Holiday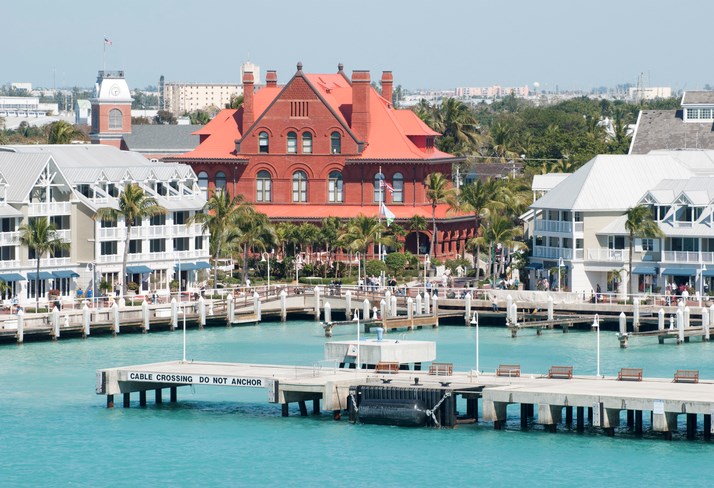 3. Key West
There's a lot more to Key West than margaritas and seafood. In fact, this remote Floridian locale is said to be one of the most haunted places in the entire country, home to Civil War barracks, a creepy doll, and a state park with an unnerving backstory. The East Martello Museum, constructed originally as the East Martello Fort during the Civil War, is a popular stopover for fearless visitors. Its star attraction is Robert the Doll, a creepy handmade doll with supposed voodoo ties. Whether Robert is possessed or not, visitors have reported seeing him move on his own or even mess up cameras or video equipment when trying to take Robert's picture. Another good museum is the Audubon House, so named for John James Audubon. Its previous occupant, Captain Geiger, is apparently pretty possessive though, because he allegedly still haunts the property and its gardens. Then there's Fort Zachary Taylor, the southernmost state park in Florida has eerie history all its own. No battles were every fought here, but many soldiers died due to yellow fever, diphtheria, and other maladies. Ultimately, thousands perished here, and some of their spirits are said to still linger.
Nearby KOAs:
Sugarloaf Key / Key West KOA Holiday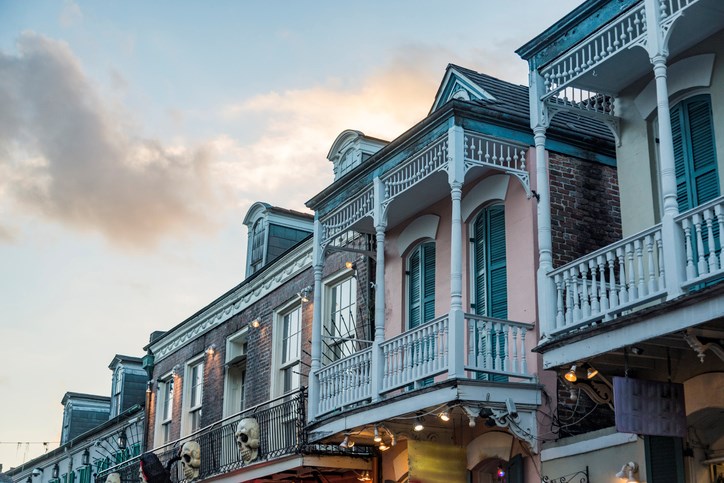 4. New Orleans
You can't toss a voodoo doll in New Orleans without hitting something haunted. There's more haunted history in the Crescent City than any other big city in America, thanks to its iconic cemeteries, abandoned hospitals and amusement parks, voodoo lore, slave revolts, and of course, Hurricane Katrina. The latter is responsible for some of the eeriest destinations in the city, like the Memorial Medical Center and the empty wasteland that is Charity Hospital. There's also the Old Six Flags of New Orleans, which has sat empty and decrepit since the 2005 hurricane. Other notorious sites include the New Orleans Pharmacy Museum, St. Louis Cemetery No. 1, and even the tourist magnet Jackson Square, whose shockingly macabre past includes public executions and slave revolts in the 18th and 19th centuries.
Nearby KOAs:
New Orleans KOA Holiday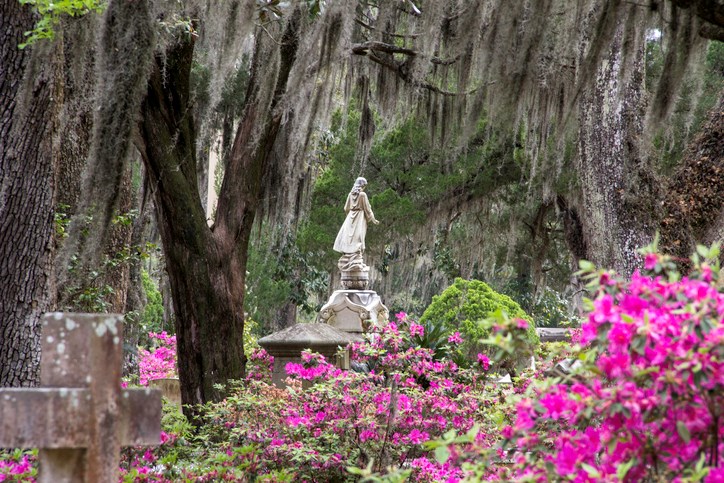 5. Bonaventure Cemetery, Savannah
Similar to New Orleans, Savannah is a Southern city with plenty of haunted history and spooky destinations. Chief among them is the vast Bonaventure Cemetery, a veritable maze of old tombstones and Spanish moss. By day, it's docile and beautiful, but by night the cemetery is apparently haunted by Grace Watson, a six-year-old girl who died of pneumonia, and by a pack of dogs that prowl the pathways to guard the tombs.
Nearby KOAs:
Savannah South KOA Holiday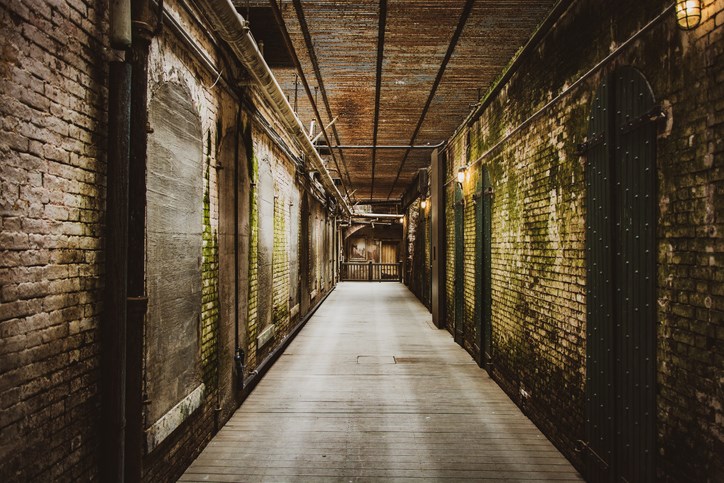 6. Alcatraz
Easily the most infamous prison in the country, it's no surprise that San Francisco's Alcatraz Island is also one of America's most haunted destinations. The prison was opened in 1933 under the harshest and most extreme conditions with the intent to break the spirits of its inmates. Whether their spirits broke or not, some of them remain on the island today. Tours of the island have become a quintessential San Francisco experience, and some sections of the prison are said to be particularly haunted, like Cell 14D, Cell Block A, and the showers, where visitors have said to hear banjo music, likely from the spirit of Al Capone who played his banjo in secrecy in the shower.
Nearby KOAs:
Santa Cruz North / Costanoa KOA
San Francisco North / Petaluma KOA
7. The Ridges, aka The Athens Lunatic Asylum
Any bygone asylum with a history of lobotomies is bound to be creepy, and Ohio's Athens Lunatic Asylum does not disappoint. Also known by the less terrifying name of The Ridges, this defunct mental institution is now owned by Ohio University, but visitors report all sorts of eerie happenings, sights, and noises on the grounds. Fortunately, the property now also contains the Kennedy Museum of Art and it's surrounded by pretty, foliage-filled hiking trails, so you can balance out all that scariness with something more serene.
Nearby KOAs:
Logan / Hocking Hills KOA Holiday
Buckeye Lake / Columbus East KOA Holiday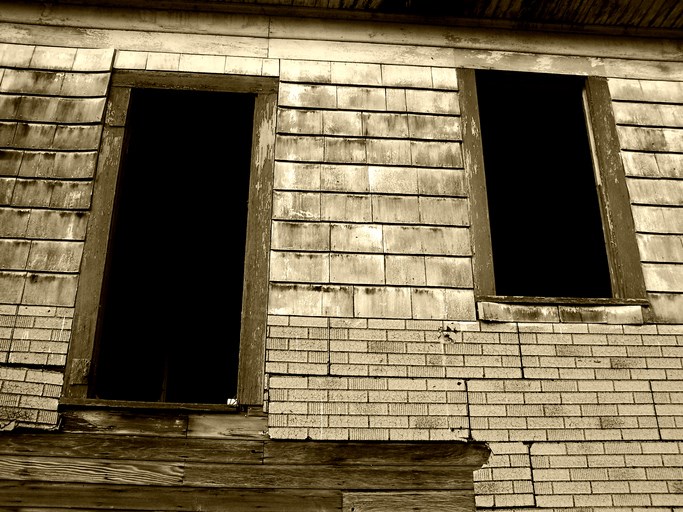 8. Amityville Horror House
Located in an otherwise bucolic stretch of Long Island, the house at 108 Ocean Avenue would live in infamy as the site of the Amityville Horror. This is where, in 1974, the DeFeo family was murdered by Ronald DeFeo Jr., and the following year, new owners George and Kathy Lutz and their three kids were supposedly terrorized by paranormal spirits. While the house isn't accessible for tours, it's worth a visit if you're traveling through the area and want to snap a few photos from the outside.
Nearby KOAs:
Niantic / I-95 Exit 72 KOA Journey
New York City North / Newburgh KOA Holiday
---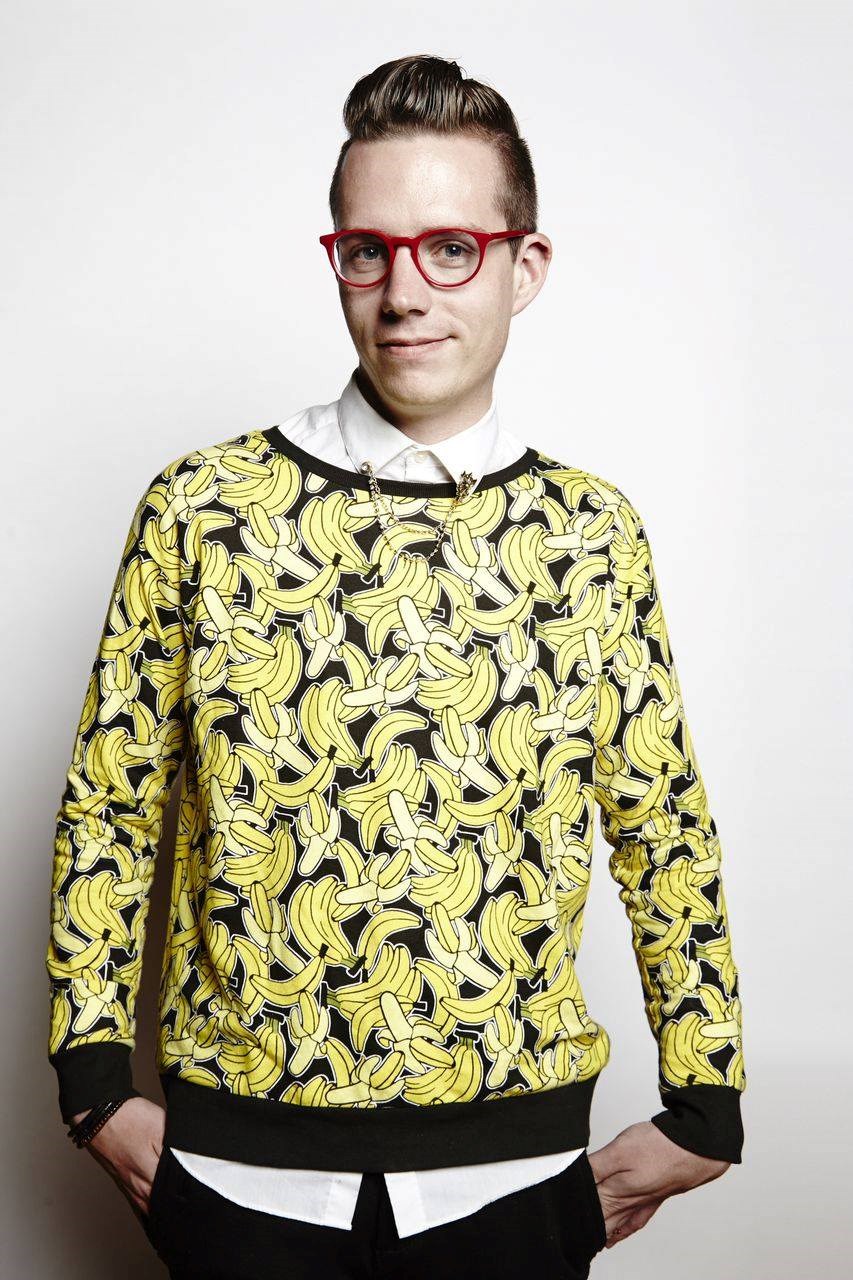 Born and raised in New Hampshire, Matt Kirouac grew up with a love for camping and the outdoors. Though he's lived in Chicago since 2006, he's always on the lookout for new adventures. He writes about travel and food for outlets like TripExpert, Money Inc, Upventur, DiningOut, Food Fanatics magazine, Plate Magazine and Zagat, and he currently serves as Chicago editor for What Should We Do?! He's the author of The Hunt Guides: Chicago (2016) and Unique Eats & Eateries of Chicago (2017).
---