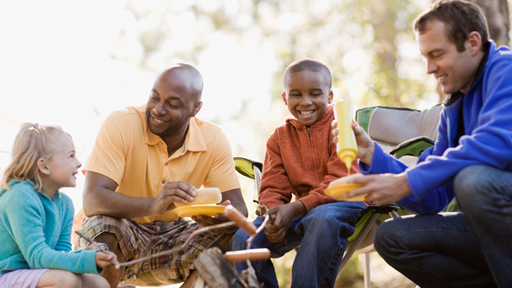 Does your dad love all things camping, RVing and the great outdoors? Check out our list of Father's Day gift ideas with the camping dad in mind. From tools to help him start a fire to gear to keep him comfy, this list is sure to have the perfect Father's Day gift!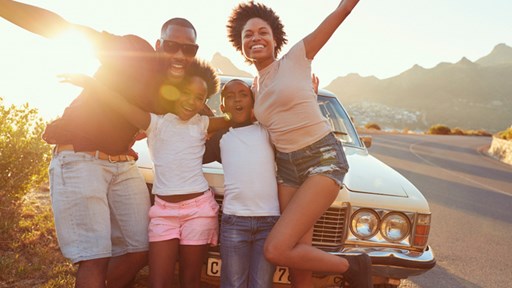 Don't forget these essentials from our friends at GEICO before heading out on your next road trip. These 11 items are sure to keep you road-tripping in style.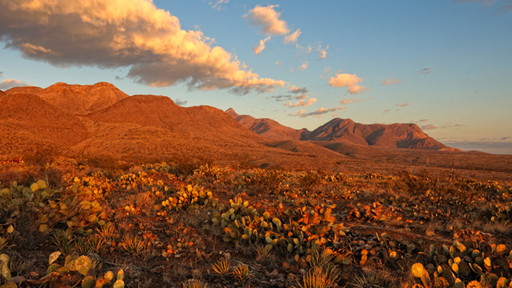 Planning a camping trip to Austin, TX? Check out our list of KOA campgrounds near Austin, TX and the best places to visit in the area!
Start planning your summer camping trips with out list of awesome events happening at KOA campgrounds across North America this summer. These are the best summer camping events and weekends.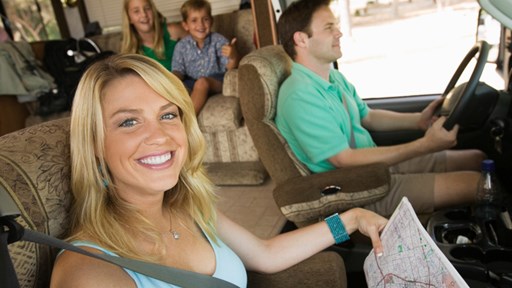 STAY CONNECTED WITH KOA!
Each month, direct to your email inbox, we'll send the best camping news, tips, recipes and more, to enhance the camping lifestyle you love so much.
THANKS FOR SIGNING UP!
We hope you will enjoy the great tips and tricks from RVing and camping experts, as well as recipes tailored to traveling.
Get creative with your campfire or grill to take an everyday sundae to the next level. Our grilled pound cake sundae is sweet, warm and smoky. Try this fun camping dessert recipe!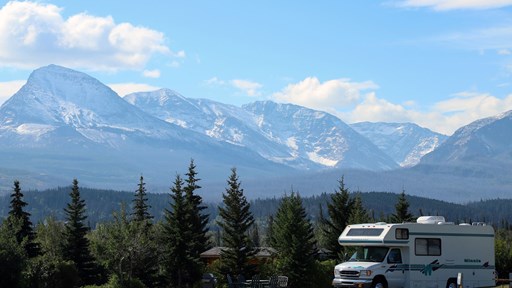 Looking for a new spot to camp?Check out these locations that you might not have thought of. From desert adventures to lakeside views these campgrounds off the beaten path are definitely worth adding to your list.