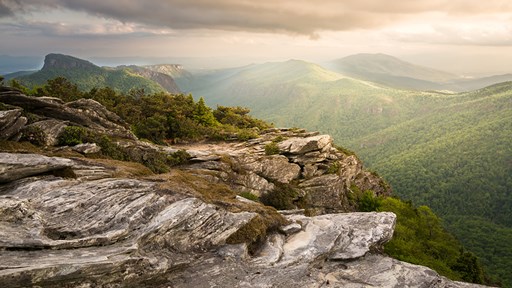 In states like Maine, Pennsylvania, New York, and Massachusetts, hiking trails run the gamut from serene ponds and Revolutionary-era history to foliage-filled vistas worthy of a postcard. Covering a wide array of options, lengths, sceneries, and styles, these are 11 of the best East Coast hikes.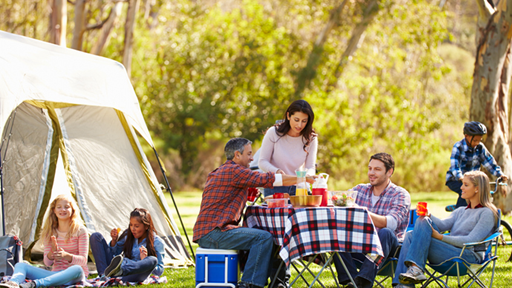 Thinking about trying camping for the first time? Here are some essential gear items you might want to consider purchasing before you head out for you first camping trip.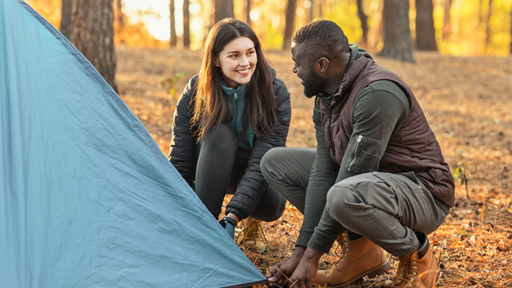 A little bit of planning can go a long way when you're getting ready for a camping adventure. Use these nine simple packing hacks to make packing for your next camping trip as easy as possible.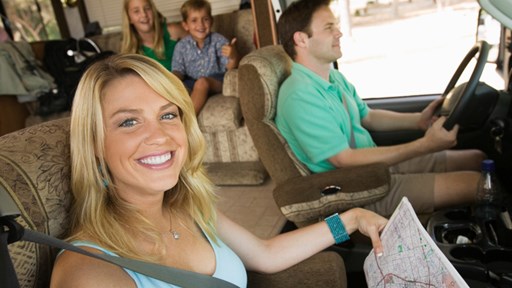 STAY CONNECTED WITH KOA!
Each month, direct to your email inbox, we'll send the best camping news, tips, recipes and more, to enhance the camping lifestyle you love so much.
THANKS FOR SIGNING UP!
We hope you will enjoy the great tips and tricks from RVing and camping experts, as well as recipes tailored to traveling.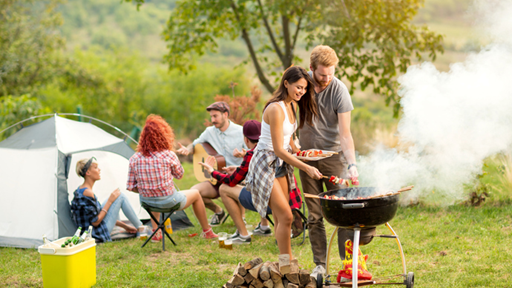 Want to become a camp cooking pro? These fun, unique and handy camp cooking hacks will have you cooking like a camping pro in no time.
Let an RV expert teach you about the different types of RV batteries and their pros and cons so you can decide which are best for you. In this video you'll also learn what to do to maximize the life of your RV batteries.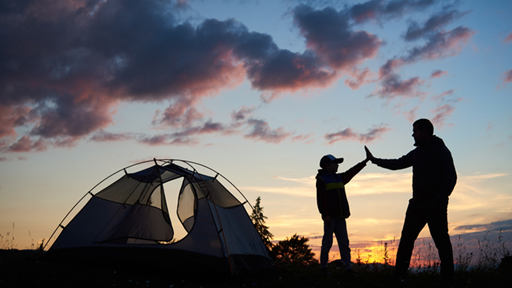 There's just something about getting out that that makes use better. Here are eight reasons why think camping can make you a better person.