When dark freezing days become the norm, remember not all regions of the U.S. are covered in snow all winter. Sunny Southern California and tropical Florida have their own definition of winter. Stock up on sunscreen, ready the camping gear and travel south for a sun-infused winter adventure.

Perfect Weather
Stepping out of an air-conditioned car in the south during the summer takes courage. Dread of facing the wall of intense heat waiting outside the car disappears in the winter. Temperatures in hotspots like Santa Fe, New Mexico and Tallahassee, Florida respectively average 33 and 20 degrees cooler in November than July. National parks in the south like California's Death Valley issue heat warnings throughout the summer but are perfectly pleasant and even downright cool in the winter.

Crowds Are Gone
Campgrounds, attractions, and the great outdoors itself get crowded in the summer. Visitors to Arches National Park in Utah often sit in traffic for 30 minutes or more just to get in the park during peak season (March – Oct.). Once inside, parking is hard to find. When visitors do park, they have lots of company on the trailheads. Offseason visitors (Dec. – Feb.) can claim the park as their own, and peacefully enjoy its quiet natural beauty.
Most Southern KOAs Are Open
Lots of KOAs in the south remain open all year long because well, they can. While many KOAs in northern states close up due to inclement winter weather, camping activities are still going strong in the south. Pick the perfect campsite location and type – tent, RV or camping cabin with less competition for prime spots during winter. Celebrate the holidays and New Year around a warm campfire!

Easy Wildlife Viewing
People aren't the only ones fleeing the chill of winter, animals flock south too! Florida's manatee population move to inland waters and huddle in the warmth of the state's 72-degree natural springs and rivers. Birds flying south for the winter make places like Texas' Padre Island National Seashore their temporary home. Gray whales swim in San Diego, California's warm coastal waters from December through April. Bring a camera and binoculars to study these heat-seeking animals up close.
No Mosquitoes…Maybe
Mosquitoes are a huge annoyance for any camping trip. The pesky insects draw blood and leave puffy, irritated bites on camper's skin. Mosquitoes disappear during the winter months when temperatures fall to 50 degrees and below. Some southern states like Florida might not get cold enough to lose the bugs, but south-central and southwest states do see relief. If camping mosquito free is the goal, winter is the best time to pull it off.
Pick Your Paradise
A variety of camping terrains exist in southern states spanning tropical to arid desert. Along the Gulf of Mexico, the tropical paradise vibe is strong. White sandy beaches, clear blue water, swaying palm trees and poolside bars put campers in instant vacation mode. Traveling to the southwest? Vast deserts, canyons, and monoliths await exploration. Do summer activities like stand-up paddling, hiking and spelunking during the winter without the searing heat.
---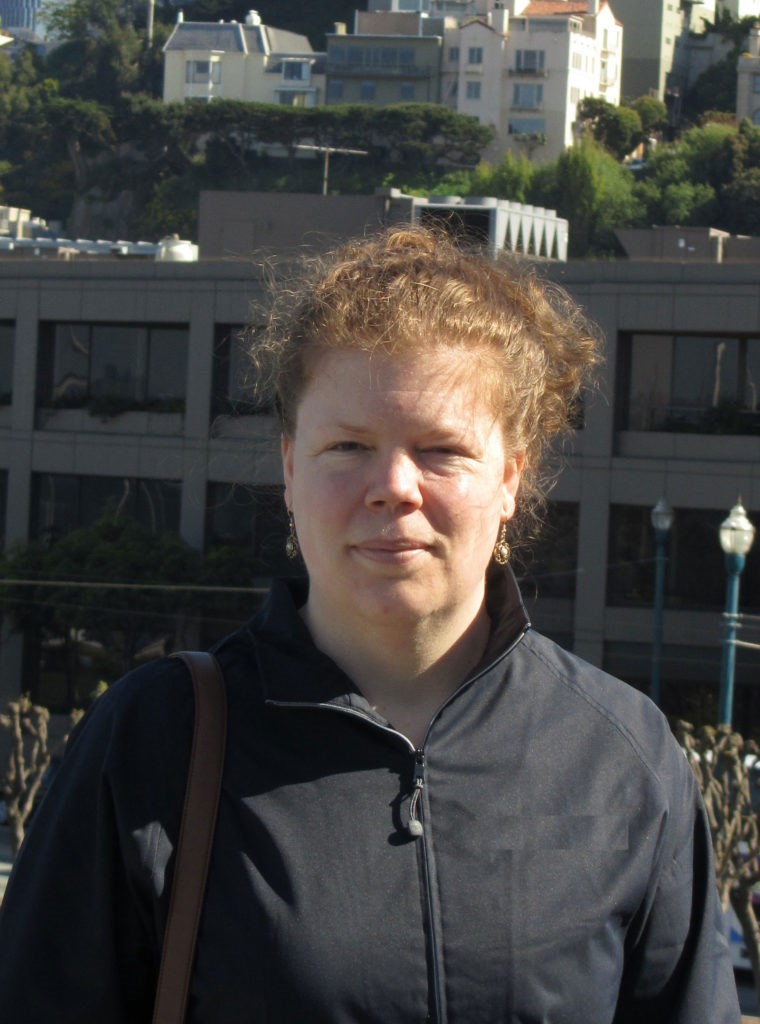 Eva Barrows is a San Francisco Bay Area freelance writer. Eva writes about local places, people and events on her website www.evabarrows.com. She founded the online literary journal Imitation Fruit in 2007 and has enjoyed promoting fellow writers and artists ever since.
---