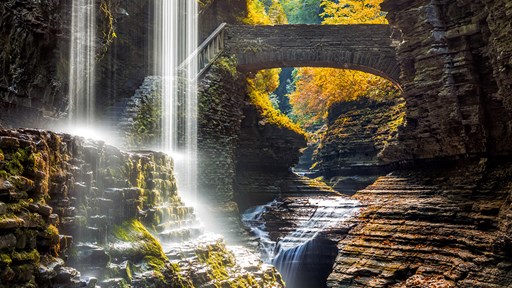 Looking for a great spot to hike now that days are cooling off and the leaves are starting to show their fall colors? These 15 hiking trails across the US are the perfect spots to hike this fall.
Follow these RV fire-prevention tips from Mark Polk of RV Education 101 to keep your safe as you take on the road.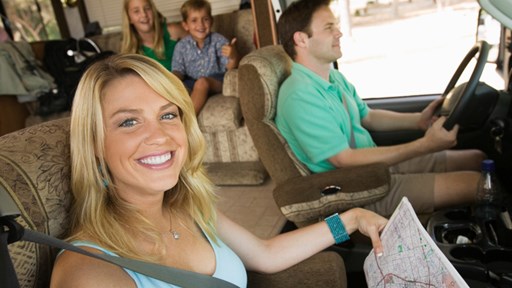 STAY CONNECTED WITH KOA!
Each month, direct to your email inbox, we'll send the best camping news, tips, recipes and more, to enhance the camping lifestyle you love so much.
THANKS FOR SIGNING UP!
We hope you will enjoy the great tips and tricks from RVing and camping experts, as well as recipes tailored to traveling.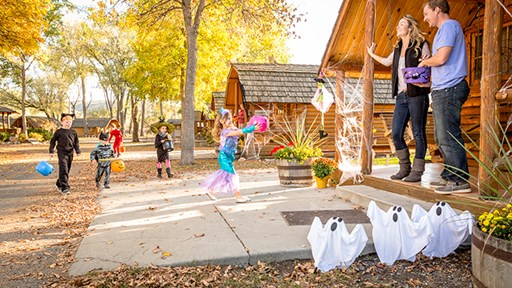 From hayrides to pumpkin carving to wine tastings, big things are happening at campgrounds this fall and winter! Check out our complete list of events and themed weekends taking place at KOA campgrounds across North America this fall.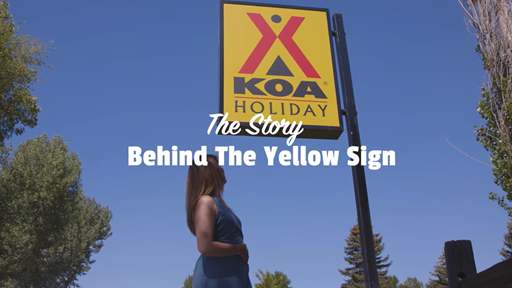 Have you ever been curious about the KOA logo and what it stands for? Learn more about the history of the KOA logo and the future of camping.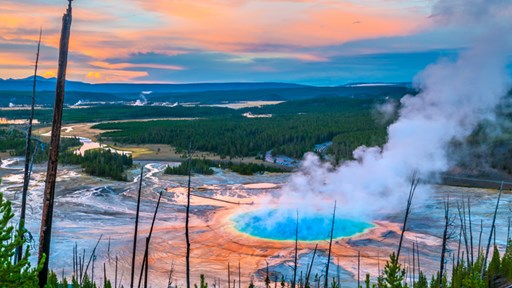 America's most-visited national parks, like Great Smoky Mountains National Park and Yellowstone National Park, are popular for a reason. This list shares when to visit America's favorite national parks to avoid the crowds and see these natural wonders.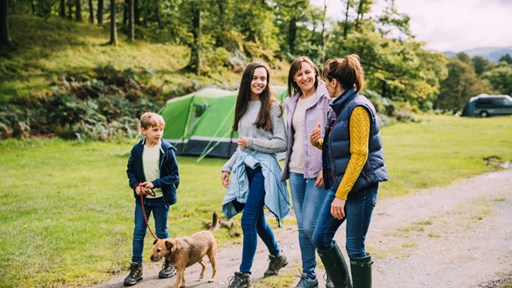 If you're a camper, you'll probably agree that camping has enriched your life in more ways than one. In this post, 11 experienced campers share the small and not-so-small ways that camping has made them better people.