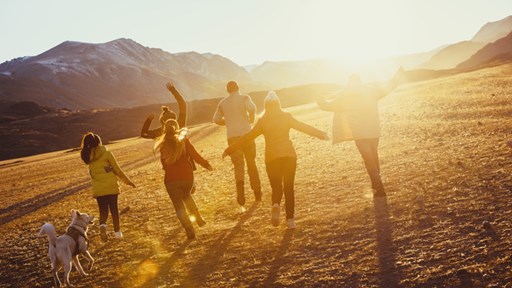 We think "travel more" is the perfect New Year's resolution and we've got just what you need to stick to it! Use these tips to get the most out of your adventure and travel resolutions.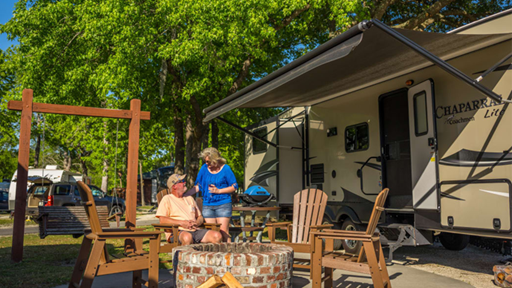 From the world's longest cave system to killer whales and the grandest of canyons, here are six adventures big enough to be your first trip after retiring.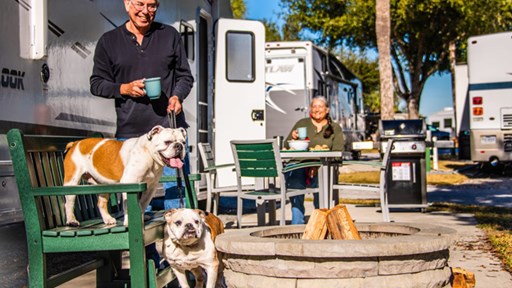 Think the freedom of the open road might be for you? Here are six reasons you should consider kicking off retirement in an RV.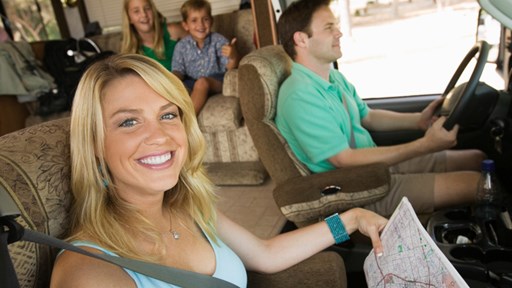 STAY CONNECTED WITH KOA!
Each month, direct to your email inbox, we'll send the best camping news, tips, recipes and more, to enhance the camping lifestyle you love so much.
THANKS FOR SIGNING UP!
We hope you will enjoy the great tips and tricks from RVing and camping experts, as well as recipes tailored to traveling.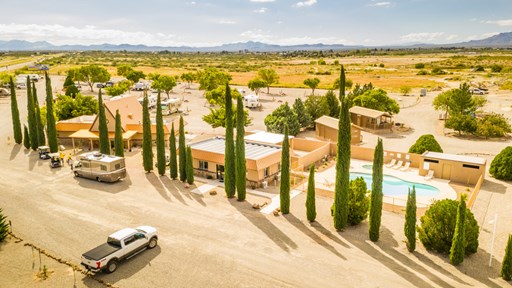 Awarded to an exemplary campground owned five years or less, the Rising Star is one of KOA's top award. Meet the 2022 Rising Star Campground.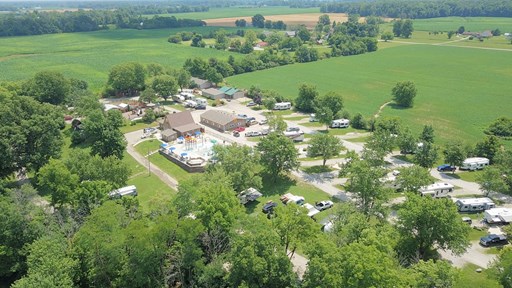 Meet the Indianapolis campground named KOA's 2022 Campground of the Year.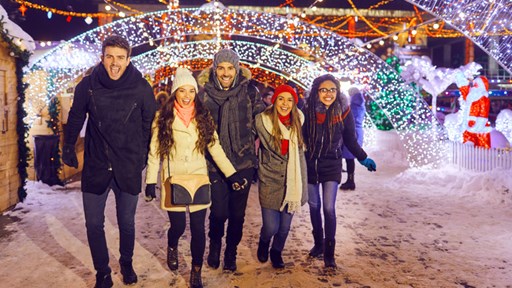 From a skyscraping Christmas tree in Oklahoma to The Nutcracker in North Dakota, here are some of the best towns to visit for Christmas festivities this year.