Summer may be high season for most of America's national parks, but fall and winter is the time to shine for the southern half of the country. Things may be cooling off in the north, which means campground closures and inaccessible roads, but in states like Florida and Texas, these are ideal seasons for visitation. Gone are rainy days, humidity and excessive heat, replaced by comfortably mild afternoons at parks like the Everglades and Death Valley. Here are the national parks to visit this fall and winter.
So what are the best southern national parks you need to visit this fall and winter? Check them out below: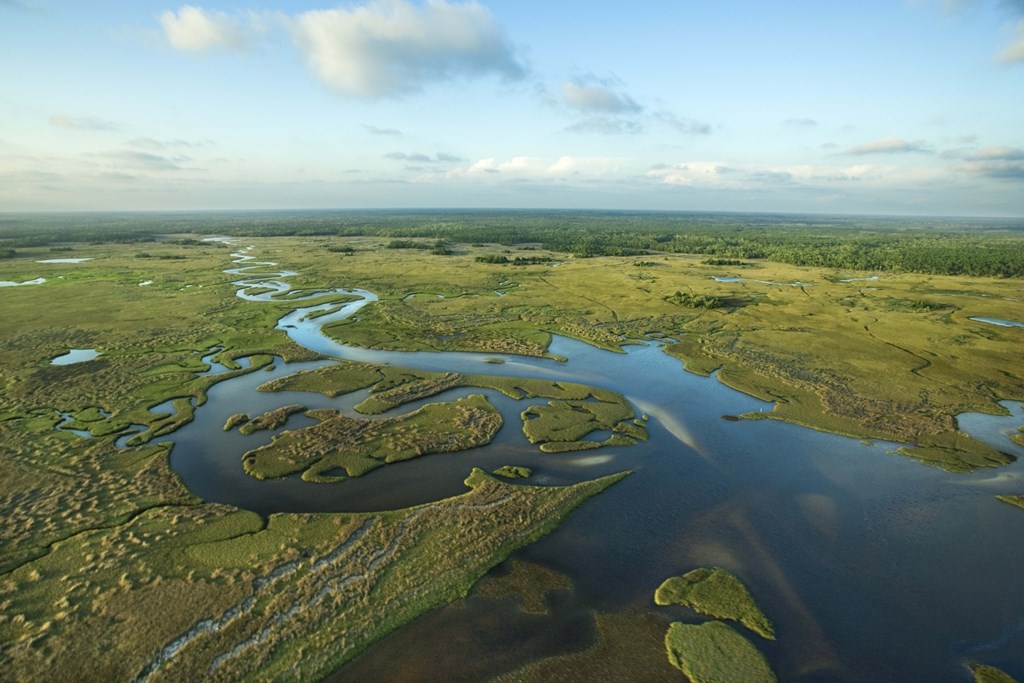 1. Everglades National Park
The only subtropical preserve on the continent and the largest national park east of the Mississippi River, the 1.5-million-acre Everglades are as iconic as the Grand Canyon, Yellowstone and Yosemite. This is also a highly seasonal destination that becomes almost impossible to visit in the summer months, between hurricane season and mosquitos. In the fall and winter, however, the Everglades are perfect. Sunshine and warmth are the norm, providing relaxed days to hike and paddle your way though this lush wonderland. Popular activities include kayaking in Nine Mile Pond or the mangroves of Noble Creek Canoe Trail. The Ankinga Trail is a leisurely hike where you'll likely spot alligators, while boat tours take guests out into the bay, with potential sightings of dolphins, manatees and crocodiles—this is the only place on Earth where alligators and crocodiles co-exist.
Nearby KOAs:
Davie / Ft. Lauderdale KOA
Naples/Marco Island KOA Holiday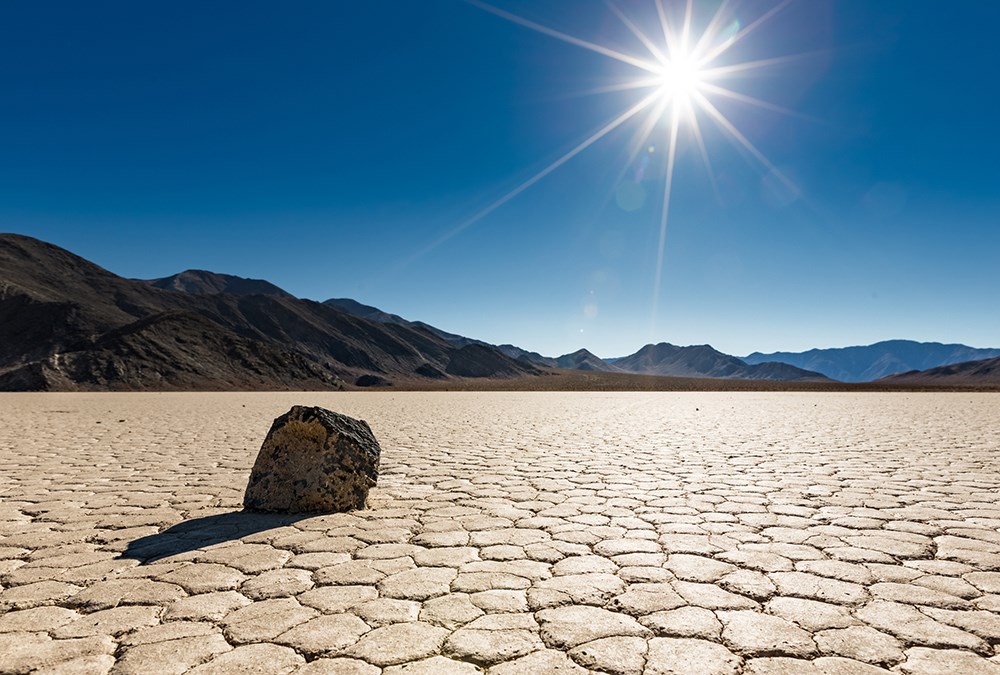 The largest national park in the contiguous U.S. is most infamous for its record-shattering heat in the summer months, which can be daunting for visitors who prefer to hike in an environment under 120-degrees. That's why fall and winter are much more desirable. The vast desert park affords lots to explore in a much more comfortable climate. Mighty sand dunes, canyons, craters and mountains await, along with the lowest geographic point in the country: Badwater Salt Flat. Walk out past the end of the boardwalk and as far into the flat as you'd like; the landscape looks like a surreal alien planet, and winter temps means you won't get scorched on your stroll.
Nearby KOAs:
Barstow / Calico KOA
Lake Isabella / Kern River KOA

As awe-inspiring as this West Texas park is year round, it isn't exactly refreshing to take a dip in a hot spring when it's 100-degrees outside. This is one of many reasons that make Big Bend a desirable destination this time of year, after the summer heat has dissipated and visitors can reward their hikes with some time in natural hot spring along the Rio Grande. Other standout sights include the majestic Santa Elena Canyon, the Chisos Mountains and the Lost Mine Trail, which weaves through trees, shrubs and wildlife along its ascent to the top of the park, where otherworldly panoramas await.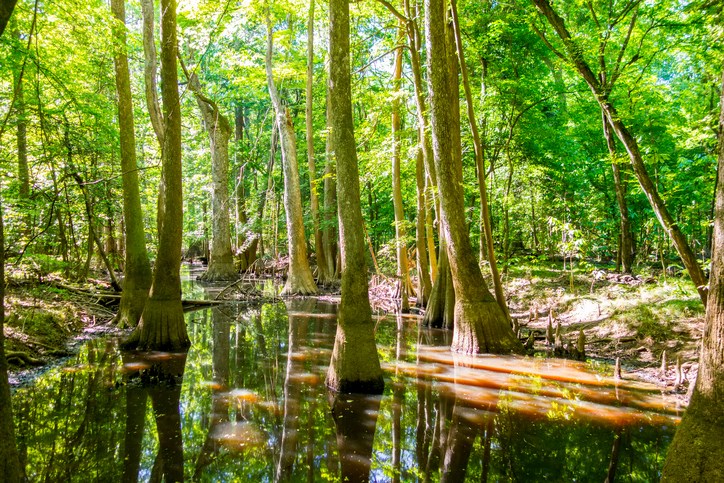 Once summer humidity subsides, this South Carolina park becomes a veritable woodland paradise. Home to some of the tallest trees east of the Mississippi, as well as the largest old-growth hardwood forest in the southeastern U.S., this is a park like no other. It's a place prone to flooding from the namesake Congaree River, and where such occurrences are a normal—and healthy—part of the ecosystem. The vast floodplain most commonly floods late-winter and early spring, making fall primt time for visitation, as well as most of winter. While elevation doesn't change much, hiking trails provide serene excursions into forests filled with soaring pine and cypress trees. Don't miss the iconic Boardwalk trail, an elevated walkway that winds directly through old-growth forest to Weston Lake fo 2.4 miles. Kayaking and canoeing are popular activities as well, along the rivers and creeks.
Nearby KOAs:
Santee / Santee Lakes KOA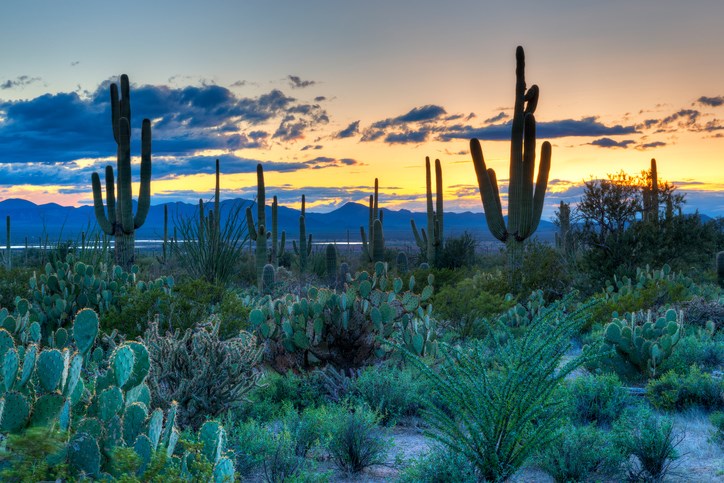 Mighty and majestic, the saguaro cactus has come to symbolize the American southwest. Saguaro National Park in southern Arizona is home to the largest concentration of the world's largest cactus, found in only a small portion of the U.S. Growing up to 50-feet tall and eight tons, they're quite the sight to behold, especially when these soaring plants line the horizon for as far as the eye can see. With summer heat and monsoon season in the rear-view mirror, fall and winter is the best time to explore this beautiful landscape. Sunny days are near-constant, with temperatures typically hovering in the 80's, and thanks to the desert dry heat, humidity is non-existent. Divvied into two main districts on both sides of Tucson, the park contains plenty of hiking options for all skill levels. On the Tucson Mountain District side, check out the short Signal Hill area for sweeping desert views and a close look at ancient petroglyphs. The Rincon Mountain District side has longer trails, including the immersive Cactus Forest Trail that bobs in and out of dry creek beds and through numerous pockets of saguaro forest.
Nearby KOAs:
Tucson / Lazydays KOA Resort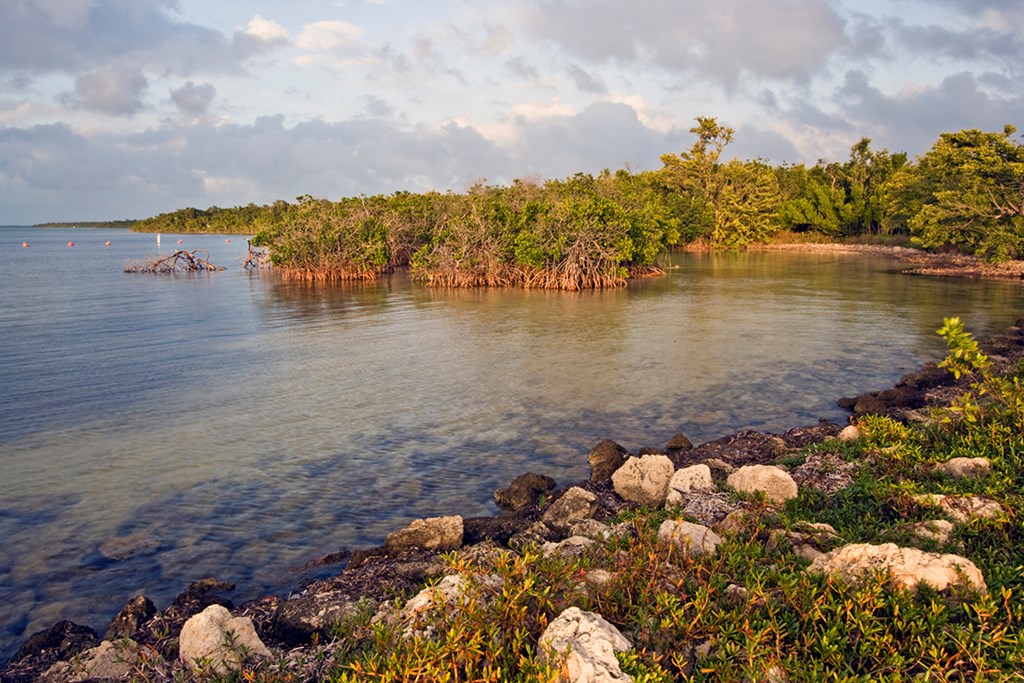 A stone's throw from the Everglades and Miami lies another tropical park worth exploring in the fall and winter months. Unlike the Everglades, however, which contains lots of land and trails, Biscayne is primarily a water world. In fact, 95% of the park is underwater, including a smattering of shipwrecks and the third largest barrier reef in the world, making this is dream for swimmers, divers and paddlers. The best way to take it all in is with a ranger-guided snorkel trip along the Maritime Heritage Trail, which connects six of the park's most famous shipwrecks. While hiking is limited, the park's largest island, Elliot Key, contains a long trail called Elliot Key Boulevard. Both above and below the surface at Biscayne, especially in and around the coastal mangrove forests, keep your eyes peeled for wildlife like manatees, dolphins, crocodiles, pelicans and sea turtles.
Nearby KOAs:
Hollywood KOA
---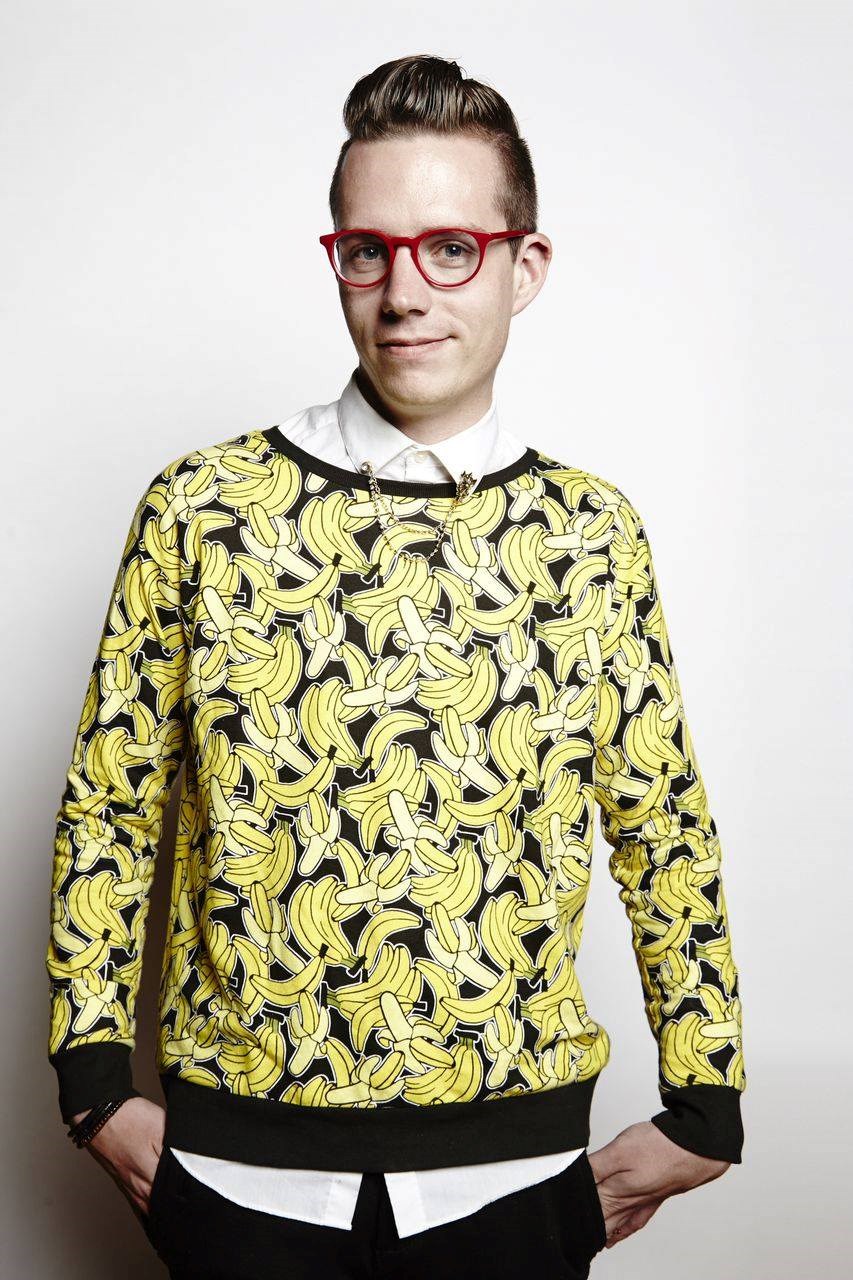 Born and raised in New Hampshire, Matt Kirouac grew up with a love for camping and the outdoors. Though he's lived in Chicago since 2006, he's always on the lookout for new adventures. He writes about travel and food for outlets like TripExpert, Money Inc, Upventur, DiningOut, Food Fanatics magazine, Plate Magazine and Zagat, and he currently serves as Chicago editor for What Should We Do?! He's the author of The Hunt Guides: Chicago (2016) and Unique Eats & Eateries of Chicago (2017).
---