Chilly nights around the campfire call for hearty, warm-you-up dishes. This list features recipes perfect for making during the colder months. From tasty stews to flavorful desserts you'll want to bookmark these cold weather camping recipes for use on your next camping trip.
Looking for Cold Weather Camping Recipes? Try 13 Favorite Winter Camping Recipes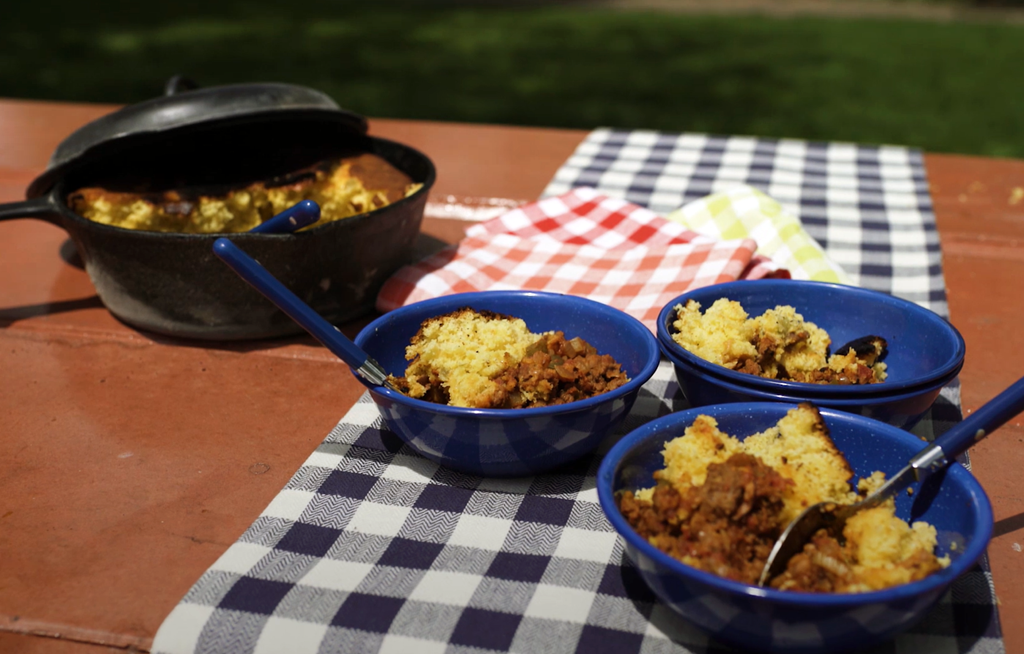 1. Cast Iron Chili and Cornbread
This easy recipe lets you make hearty chili and deliciously cheesy cornbread all in one pot. It's almost as easy as it is tasty!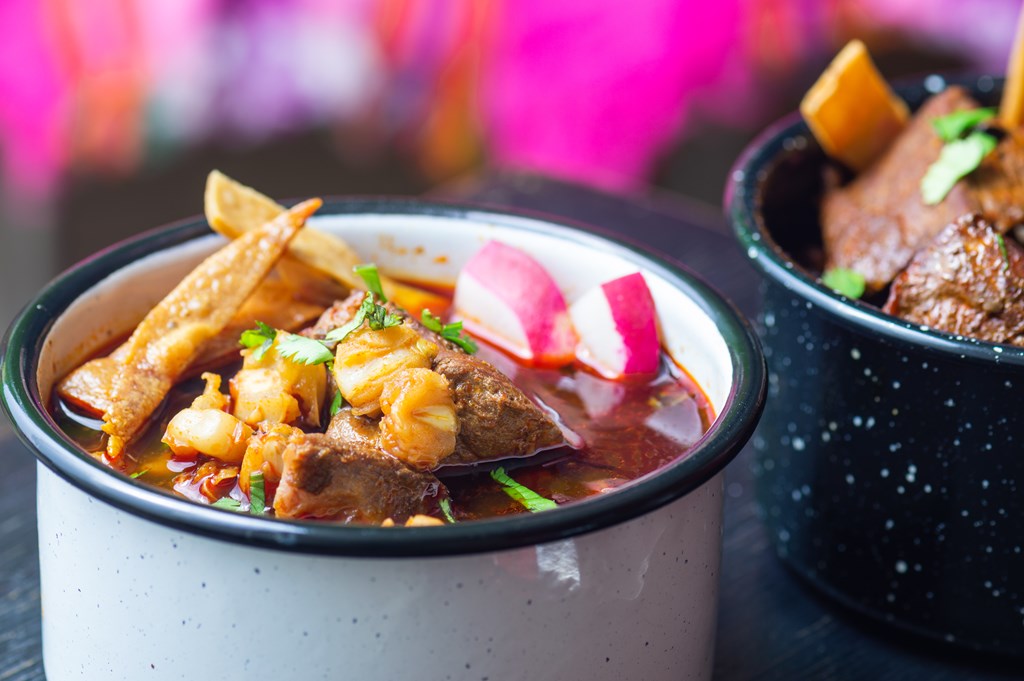 2. Hatch Green Chile Stew
If you like spice, then this recipe is for you! Using your Dutch oven, this stew only gets better the more it simmers over the fire. You'll love this warm meal on chilly nights.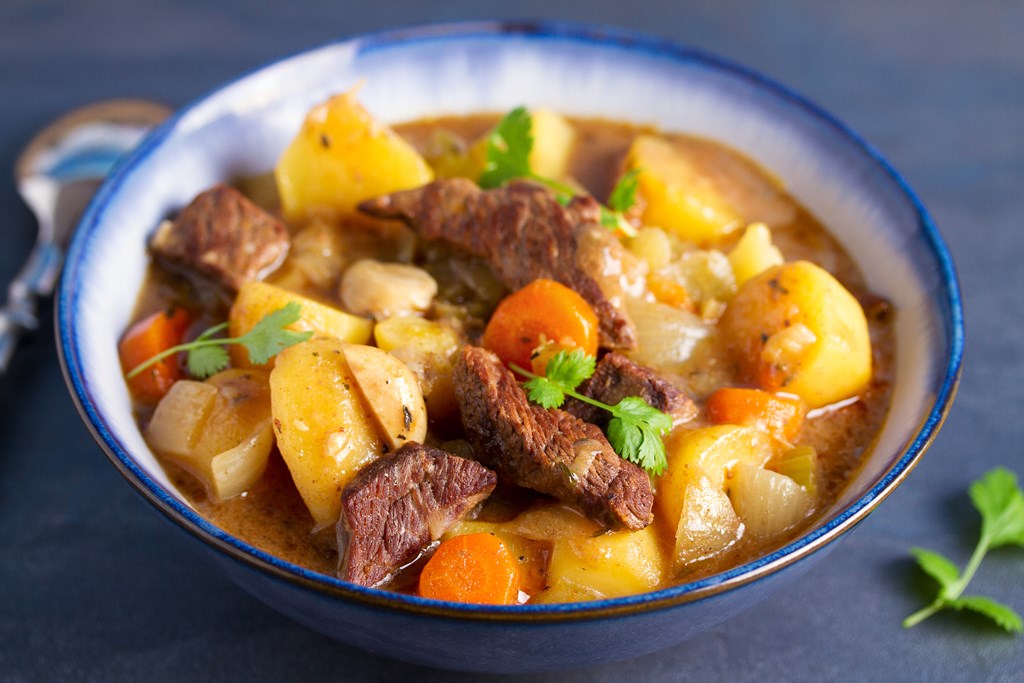 3. Irish Stout Beef Stew
Whether you're camping on St. Paddy's day or not, this slow cooker recipe is easy to throw together. Full of hearty flavor that's sure to keep you warm, this recipe will be a staple both on and off the campground.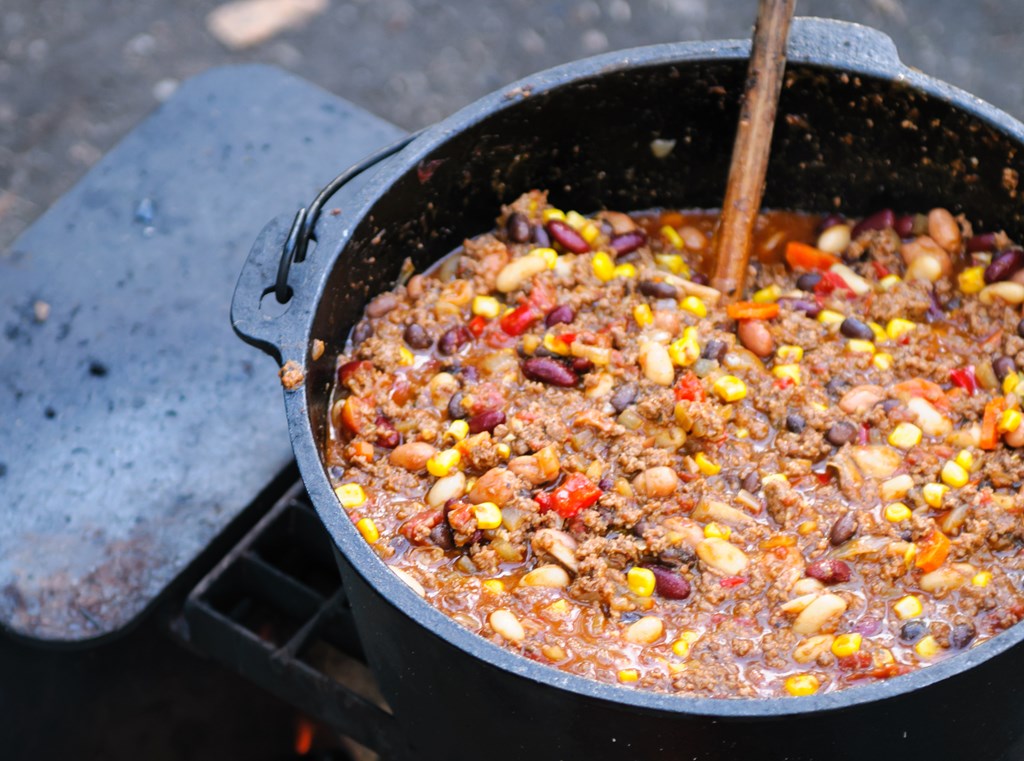 4. Campfire Chili Lasagna
A long-time KOA favorite, this recipe will warm you up and never let you down. Traditional chili gets a distinctive Italian twist that's sure to surprise and delight your camping guests.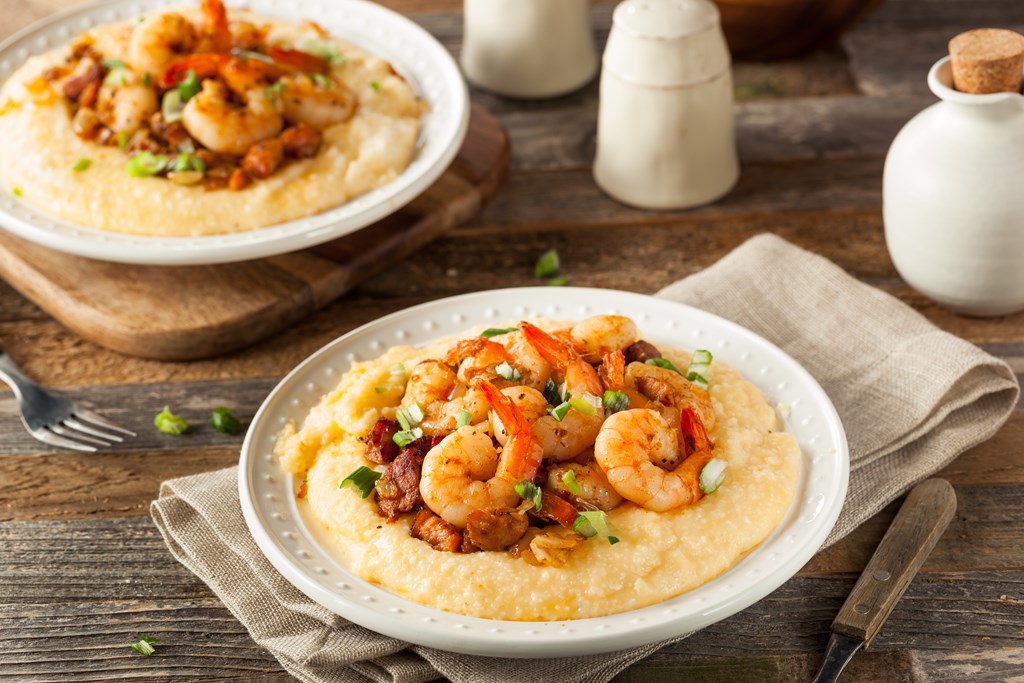 5. Red Eye Shrimp & Grits
For a stick-to-your-ribs meal, it's hard to beat classic shrimp and grits. This tasty version features black coffee to add a distinctively gourmet twist to this old standby.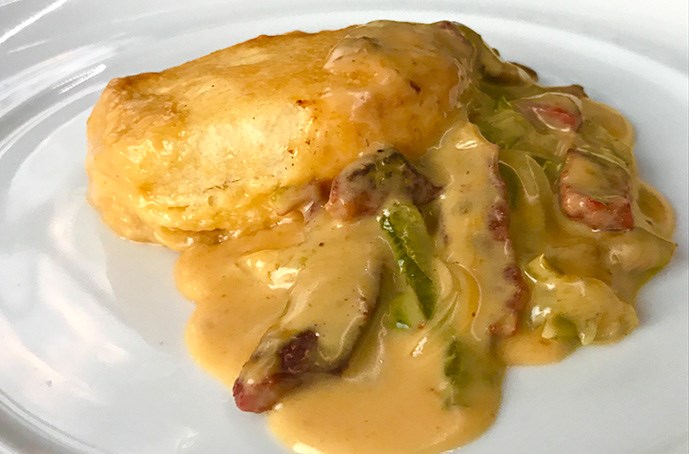 6. Cheesesteak Pot Pie
If you love pot pie as much as we do, then you'll definitely want to try this cheesily-delicious version. Flaky biscuit topping meats hearty steak and cheese in a meal that's hard to beat!
7. Beer Cheese Soup
There are few things better than soup on a chilly day – except maybe cheese soup in a bread bowl! Make our tasty, crowd-pleasing beer cheese soup and you won't regret it.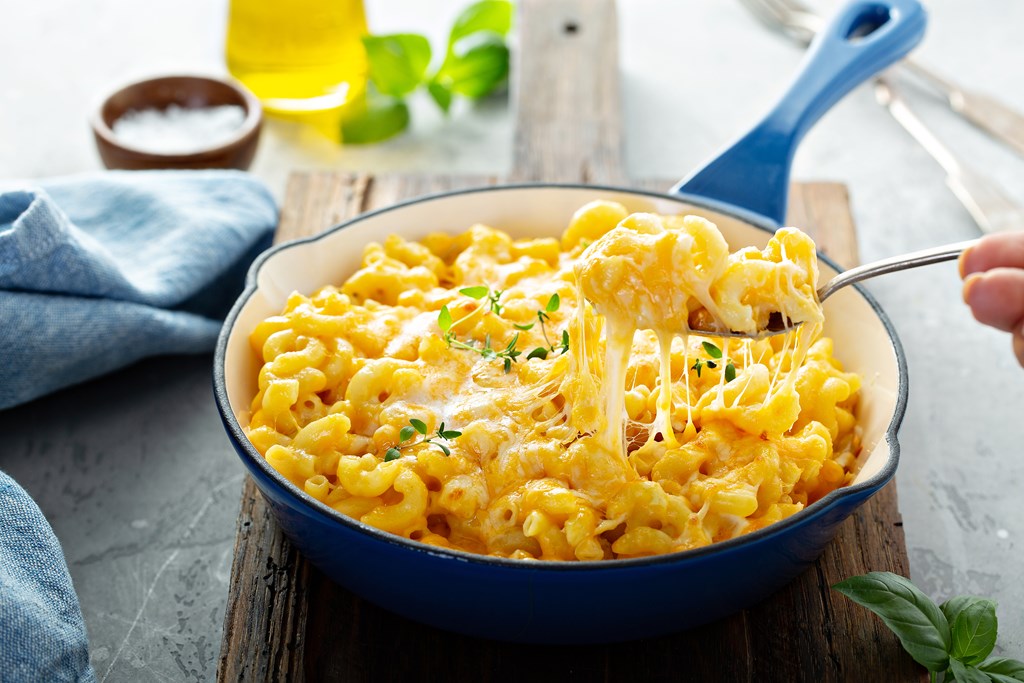 8. Campfire Mac and Cheese
What can we say? We love cheese! This recipe shows you how to make super cheesy mac and cheese right over the campfire. Easy and delicious!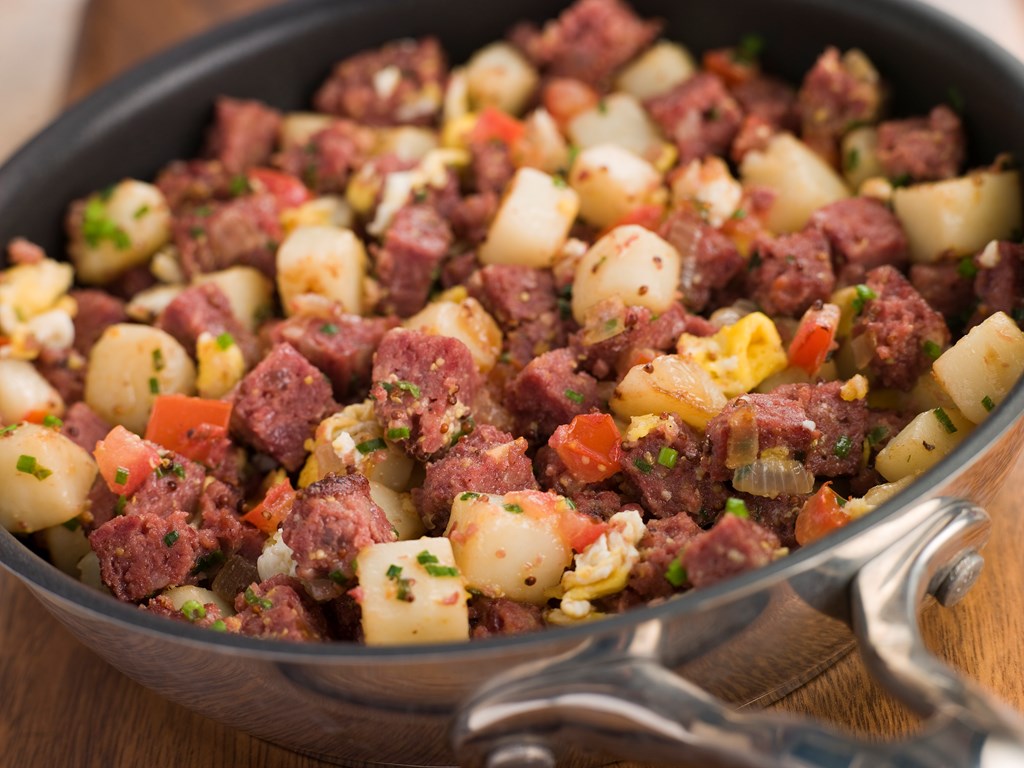 9. Corned Beef & Hash Breakfast Skillet
Is there anything better than a hearty breakfast with all the staples? We don't think so! Cook convenient skillet meals with these simple recipes.
Click here to get the recipes!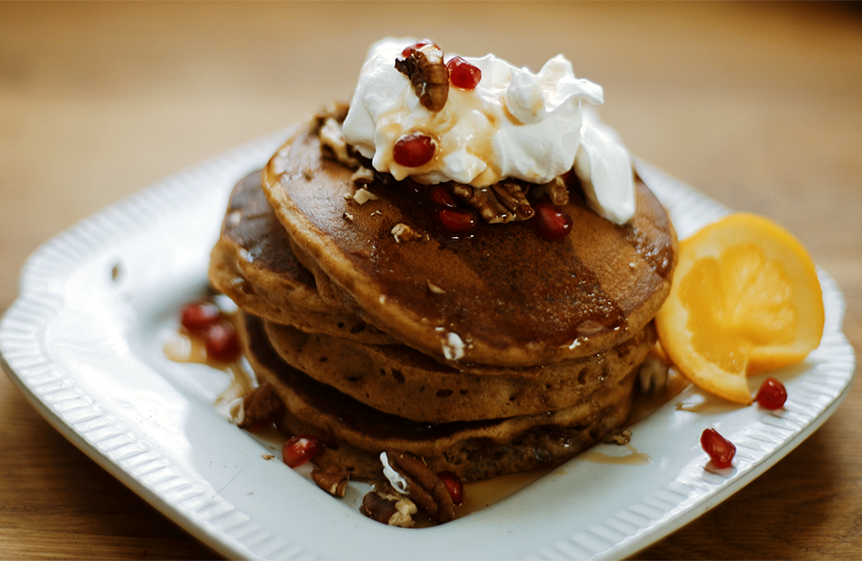 10. Gingerbread Pancakes
The warm and festive taste of gingerbread meets a breakfast classic in these yummy pancakes. This recipe is sure to be a favorite whether it's the holidays or not.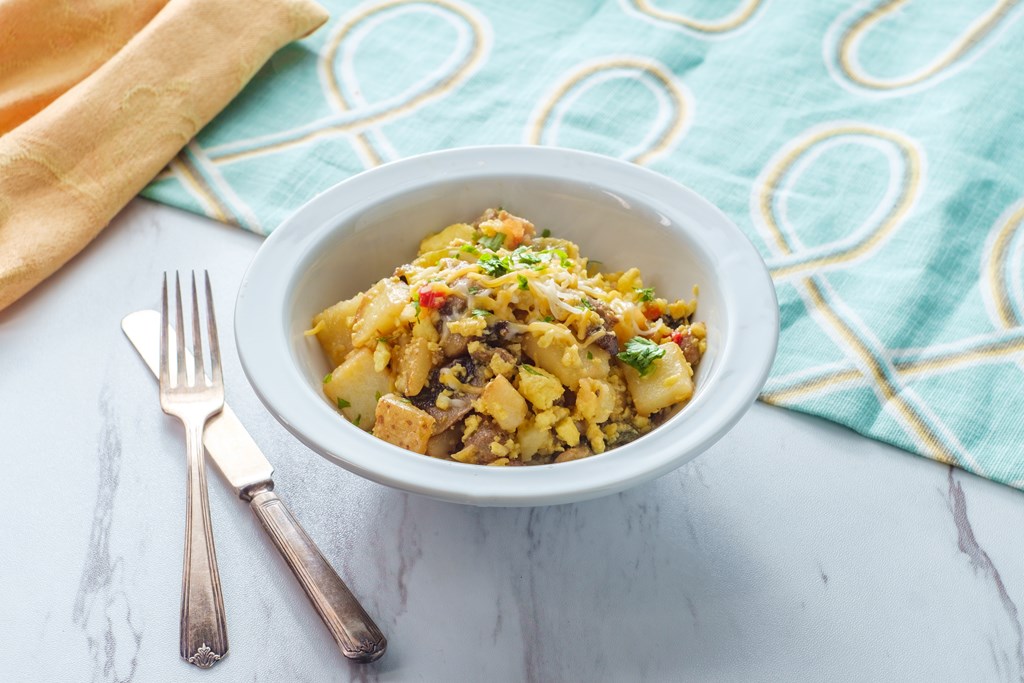 11. Slow Cooker Cajun Scramble
A breakfast that cooks while you sleep sounds easy to us! Spice up your everyday scramble with Cajun spice. This camping recipe is a must-try!
Click there to get the recipe!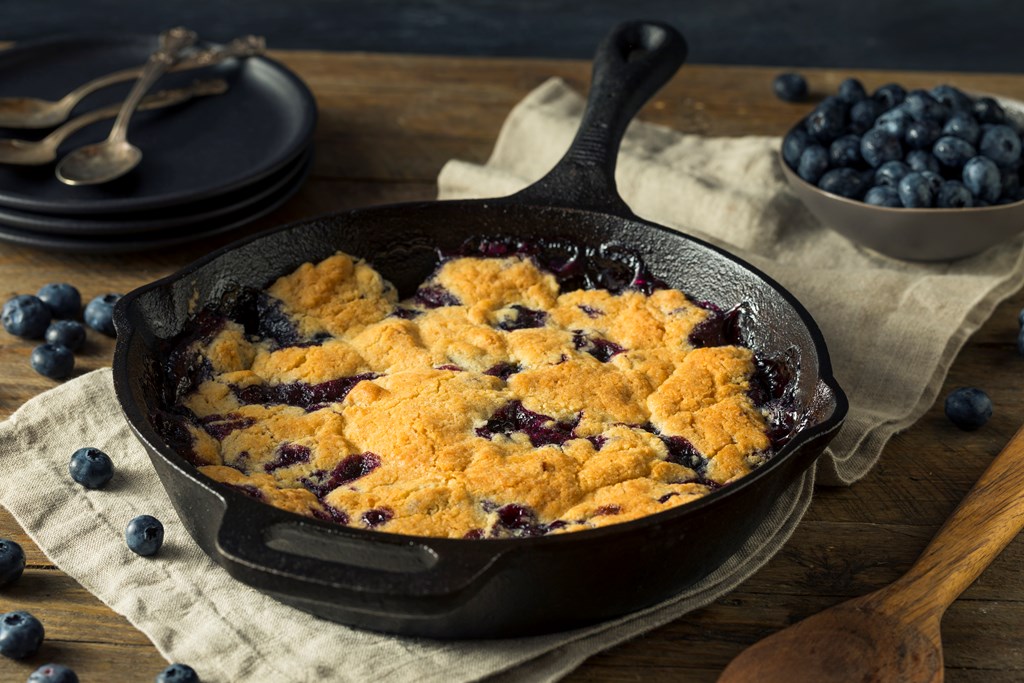 12. Skillet Blueberry Cobbler
Warm, grilled cobbler is a dessert that will heat you up from the inside out. Impress your camping friends with this easy camping dessert recipe.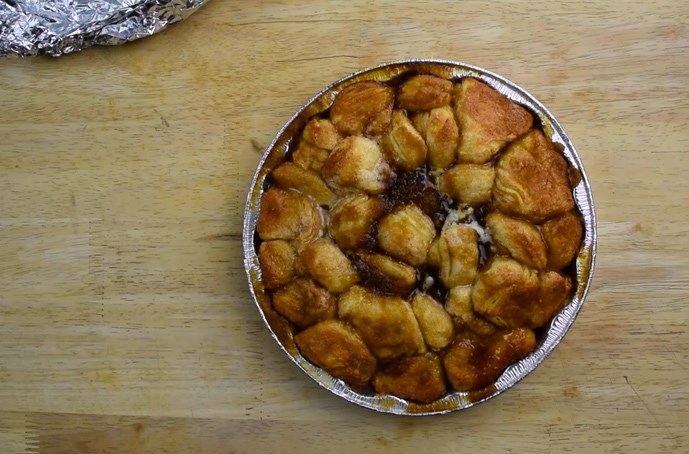 13. Cinnamon Pull Apart Bread
Perfect for dessert or breakfast (or anytime for that matter), this ooey-gooey recipe is quick, easy and tasty.
---
About the Author: Kampgrounds of America
Kampgrounds of America is the largest system of open-to-the-public campgrounds in the world, with over 500 locations across the United States and Canada. Founded in Billings, MT in 1962, KOA's family of campground brands – KOA Journey, KOA Holiday and KOA Resort – today serve more than a million camping families each year. KOA is dedicated to "connecting people to the outdoors and each other" by providing people with a variety of camping experiences and the information they need to make the most of their camping trip. Read more of their camping and travel resources by visiting KOA.com/blog.