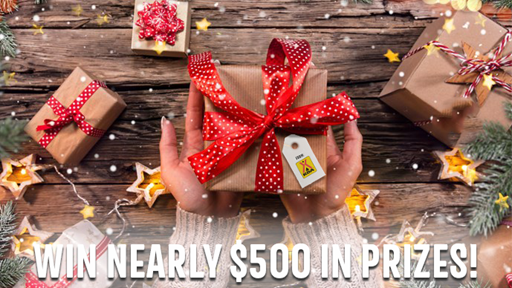 If you've got a camper or RVer on your holiday list this year you'll want to read our list of the best gifts here. Please an outdoorsman with our complete guide to the best camping gifts this holiday season.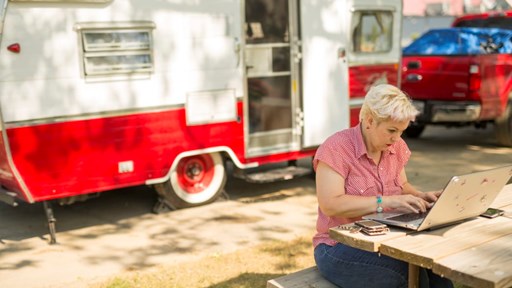 New technologies are available for a new generation of RV campers. Whether you want to kick back with your favorite movie, have a campsite dance party, or live a location-independent lifestyle, chances are good there's a high-tech tool to help you do it.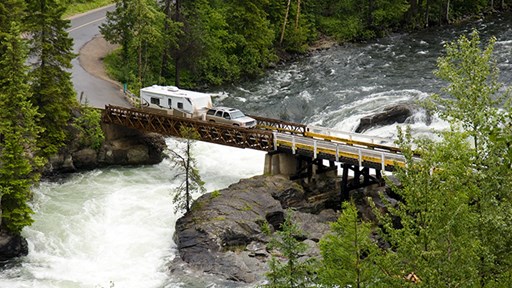 If you tow a trailer, it's important to know how your RV affects your vehicle. Watch this RV advice video to learn more about how towing affects your vehicle and it's power-train.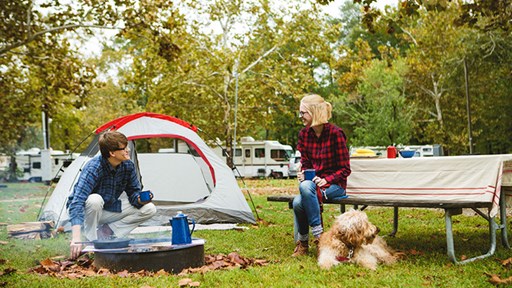 Because weekend warriors have such a limited time to be away, it's extra important to get out the door as efficiently and quickly as possible. These tips and tricks will help you hit the road to your next camping adventure with no stress needed.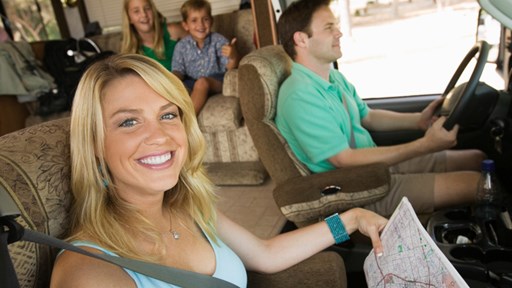 STAY CONNECTED WITH KOA!
Each month, direct to your email inbox, we'll send the best camping news, tips, recipes and more, to enhance the camping lifestyle you love so much.
THANKS FOR SIGNING UP!
We hope you will enjoy the great tips and tricks from RVing and camping experts, as well as recipes tailored to traveling.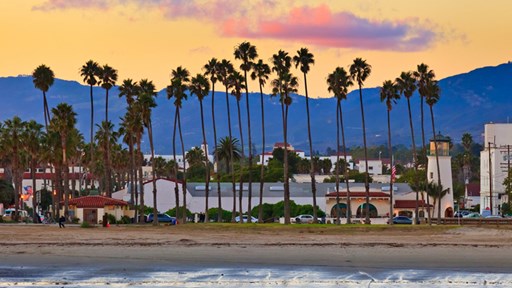 Winter can be a great time for a road trip, and these four revolve around warmer weather climates. Check it out & plan your winter road trip today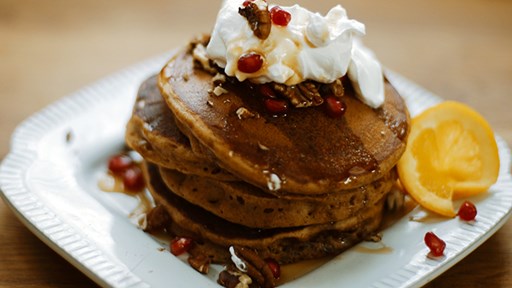 Perfect for a holiday morning, our gingerbread pancakes offer flavor and spice without too much sweetness – the perfect complement to real maple syrup and fluffy whipped cream!