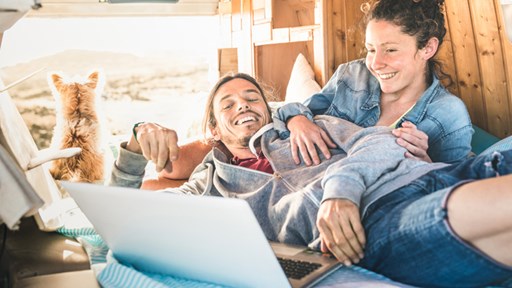 Few things are more frustrating than attempting to get a solid internet connection. While staying connected on the road comes with its challenges, these tips and tricks can make having reliable internet in your RV much easier.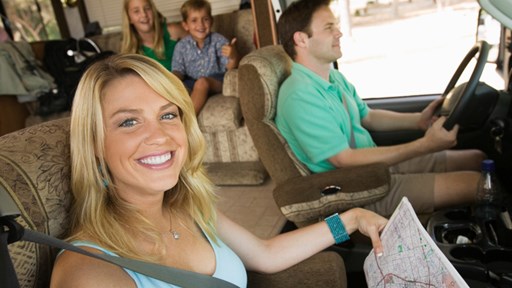 STAY CONNECTED WITH KOA!
Each month, direct to your email inbox, we'll send the best camping news, tips, recipes and more, to enhance the camping lifestyle you love so much.
THANKS FOR SIGNING UP!
We hope you will enjoy the great tips and tricks from RVing and camping experts, as well as recipes tailored to traveling.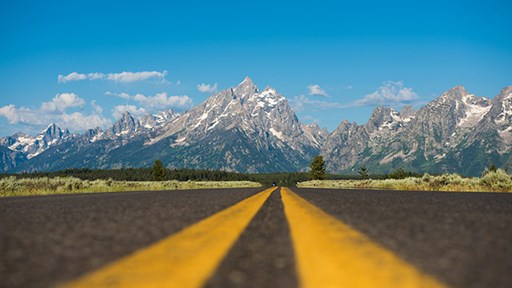 Hit the road for some truly epic sites with these national park drives. From soaring peaks to dramatic coasts here are nine national parks with some of the best scenic drives.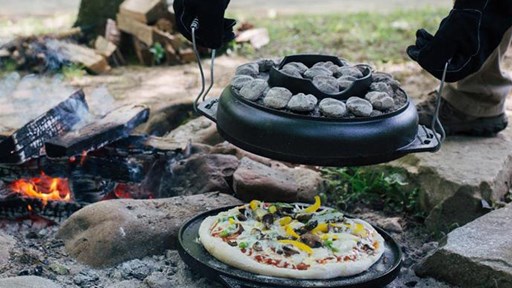 Use cast iron to make tasty pizza right at your campsite! This tasty and easy recipe from Lodge Cast Iron is a must try for anyone who loves pizza and camping.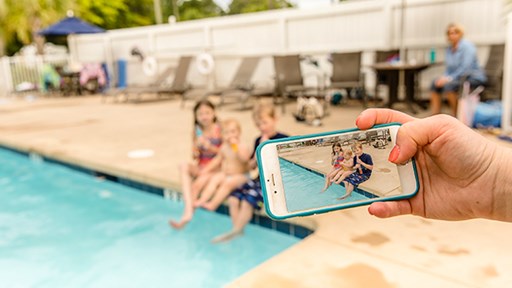 Use our tips and tricks on how to take great travel photos with your phone to ensure you're capturing your travel memories just as you remember them. Become a smartphone camera pro!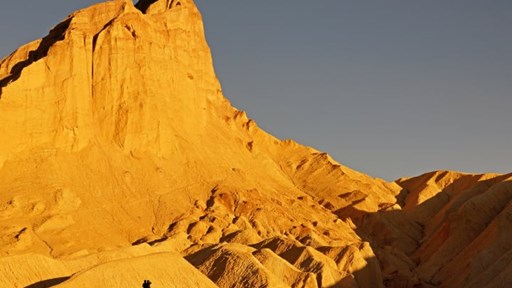 National Parks are always a popular vacation destination, but some are better suited to RVs than others. Here are five of the best National Parks for RVers, along with ideas for where to stay and what to do.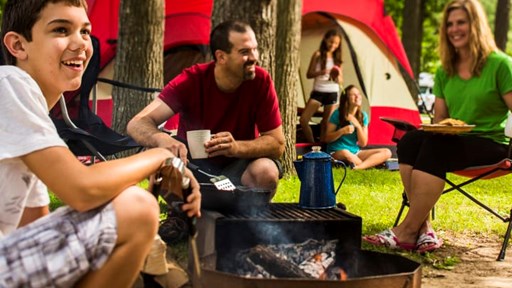 Camping is better than ever as an ideal vacation for all ages and interests. The next time you're craving some back-to-nature togetherness, use these tips to help you plan a camping trip the whole family will love.