These delicious turkey legs will up your holiday cooking game on the campground or at home.
Ingredients
8 fresh turkey legs
1 gallon warm water
1/2 cup kosher salt
1/2 cup light brown sugar
1 Tbsp crushed red pepper flakes
1 Tbsp black pepper
6 garlic cloves, whole
2 sprigs fresh rosemary
1/2 bunch fresh thyme
1/2 bunch fresh sage
Poultry rub such as Mad Max Turkey Seasoning from Dizzy Pig (or make your own below)
Directions
Make brine by combining warm water, salt and brown sugar in a large bowl. Whisk until salt and sugar are completely dissolved. Add red pepper flakes, black pepper, garlic and herbs to brine. Allow brink to cool to room temperature.
Add turkey legs to cooled brine, cover and place in refrigerator. Allow to brine overnight, or 8-10 hours. Remove legs from brine and pat dry with paper towels. Preheat grill to 300 degrees.
Season turkey legs generously with your favorite poultry rub (or make your own). Cook turkey legs for two hours, or until the internal temperature reaches 175 degrees.
Homemade Poultry Rub
1 Tbsp brown sugar
1 tsp paprika
1 tsp kosher salt
1 tsp garlic powder
1/2 tsp dried mustard powder
1/2 tsp ground black pepper
1/2 tsp dried sage
1/2 tsp dried thyme leaves
1/4 tsp cayenne pepper
Serves: 8
---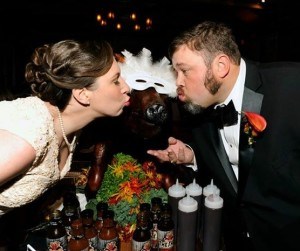 Ken and Jessica Hess are traveling the country to share their love of all things barbecue with the world. From Alabama, Ken is associate pitmaster at Big Bob Gibson BBQ and a seasoned barbecue competitor. Amassing many titles and trophies, Ken has won the World Championship of Pork four times.
---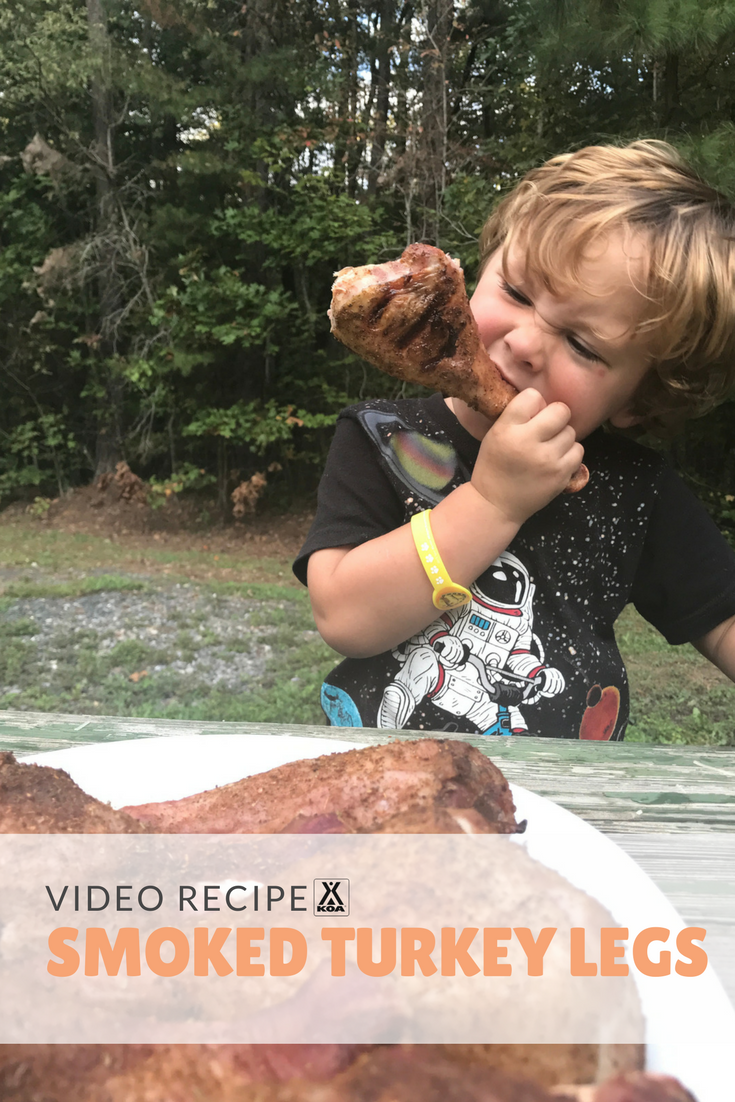 Save
Save