Cape Hatteras / Outer Banks KOA Resort Campground Blog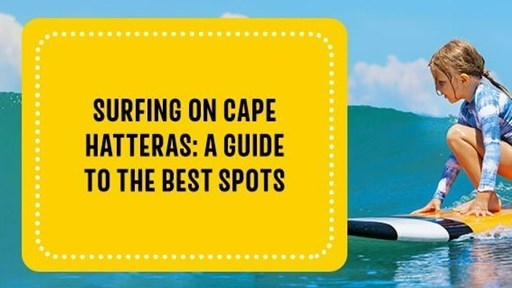 8/19/2021
Cape Hatteras is home to some of the best spots in the Outer Banks surfing scene. In fact, certain Cape Hatteras beaches offer such consistently good waves that they are considered the hottest surf spots along the East Coast. Whether you've been tackling swells for years or are just starting your...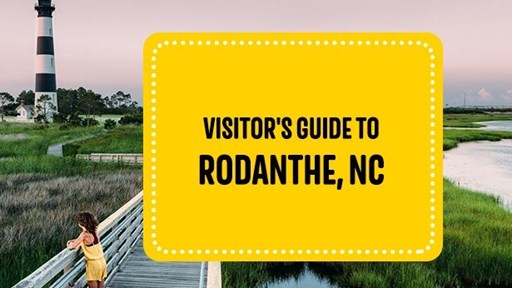 8/9/2021
Nestled among the beauty of the Outer Banks and the Hatteras National Seashore is Rodanthe, an idyllic community with plenty of fun for campers of all ages! Learn more in this guide to Hatteras Island and the Rodanthe region.For the SightseerAs the northernmost town on North Carolina's Hatteras...
4/30/2021
Everything's better outside and playing cards with friends and family is no exception. Your KOA Patio™ is the perfect spot to play, already equipped with outdoor furniture, outdoor seating and a fire pit or fire ring. Playing cards outside is a great way to relax and connect with each other, day or...
4/30/2021
The Murdocks, a family of six raising our kids in the Last Frontier, visited our resort and all Cape Hatteras has to offer. Check out their adventure HERE.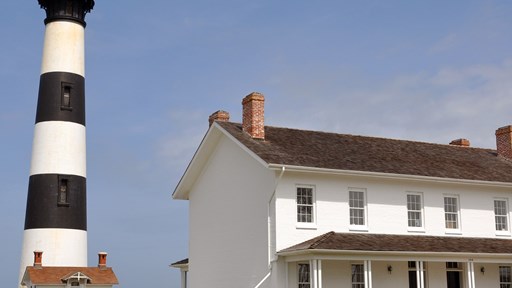 4/30/2021
The beautiful Hatteras Island is a barrier island located off the North Carolina coast. Dividing the Atlantic Ocean and the Pamlico Sound, it runs parallel to the coast, forming a bend at Cape Hatteras. It makes a great family friendly getaway. Here are some things you can do with your family.Bodie...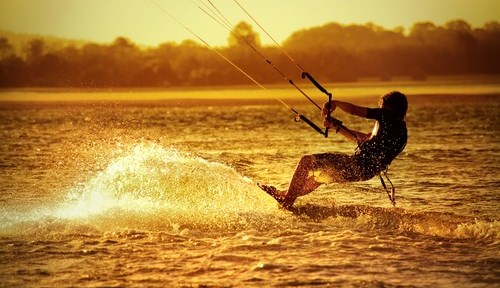 4/30/2021
Wether you are a beginner or a pro coming to the island to Kite Board you won't be disappointed. Begginers have lots of options with companies like REAL Watersports where you can take lessons from experts. Pros of Kite Boarding will find the weather agreeable as Cape Hatteras, North Carolina, where...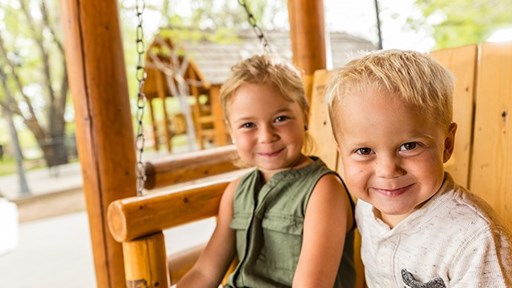 4/30/2021
Camping with toddlers: A parent's guide to outdoor vacation success. You love camping. You love your children. If you're like a lot of parents, though, the thought of combining these two loves might seem more than a little ambitious. Just know that camping with toddlers is completely and one hundred...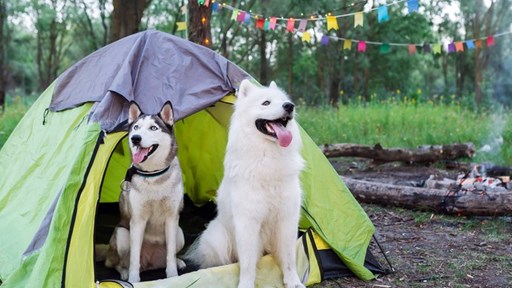 4/30/2021
If your best friend really wanted to go camping, you wouldn't leave them behind, would you? We sure hope not. And, since dogs are a man (and woman's) best friend, there's no need to leave your pup behind when you decide to embark on a camping journey. Read more...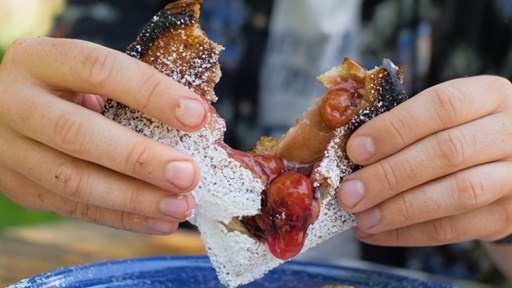 4/30/2021
Sometimes old school is the best school. These classic treats are delicious and just begging to be customized with your favorite fillings.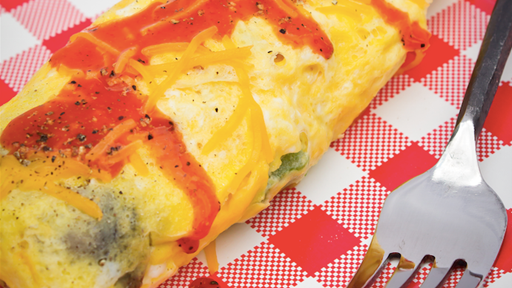 4/30/2021
Make a tasty omelette right at your campsite, no muss – no fuss. Best of all, each camper can choose their own ingredients for a custom breakfast (or dinner) delight!
4/30/2021
Our camper's health and well-being are important to us. Due to Covid-19 we have updated our cleaning, social distancing guidelines and recreation information. RECREATION: Due to Covid-19 and county restrictions, you may find that the pool, hot tub, and other amenities may be closed during your visit...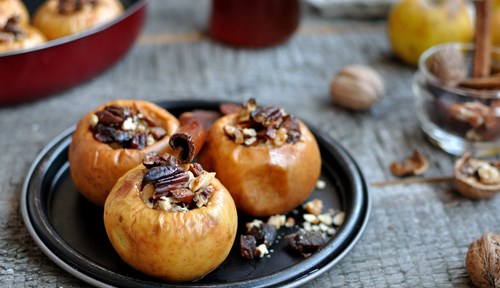 4/30/2021
Our Favorite Fall RecipesDo you smell that? It's the time of year when the air gets a bit or crisp, leaves start changing and smells of spice, apples and pumpkins feel the air. Yep, it's Fall, and it's one of our favorite times of year.While summer winds down, camping only gets better. Cooler...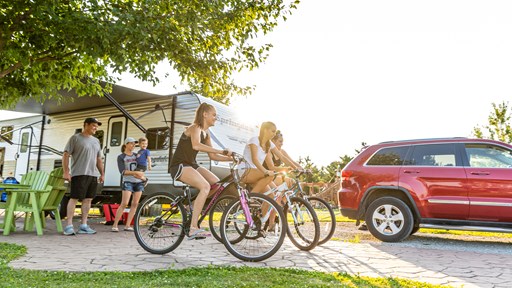 4/27/2021
As you make your way out to your favorite campground this summer, you may notice some restrictions and policies have been put in place due to COVID-19. Restrictions on group size, guests, pool access, recreational amenities and more will slightly change your camping experience at the start of this...