Family Friendly Things to Do in Cape Hatteras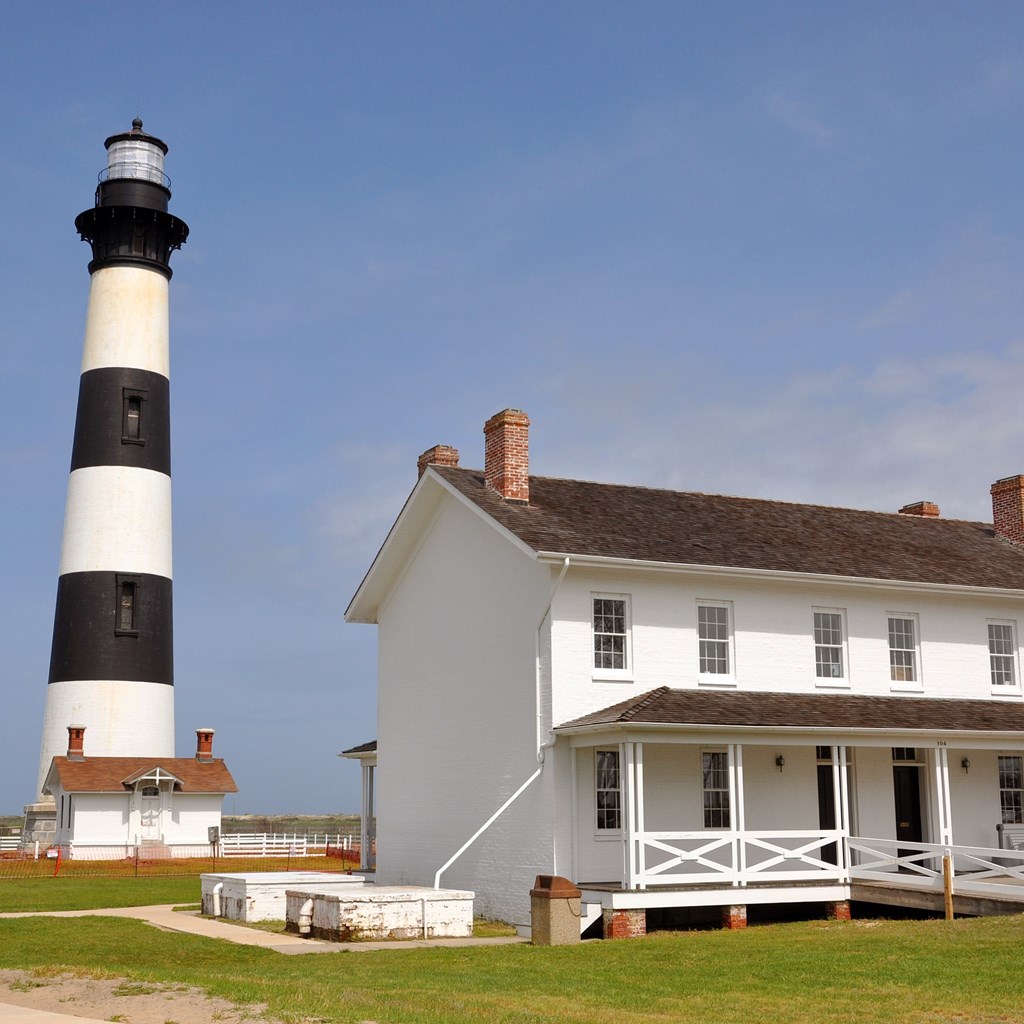 The beautiful Hatteras Island is a barrier island located off the North Carolina coast. Dividing the Atlantic Ocean and the Pamlico Sound, it runs parallel to the coast, forming a bend at Cape Hatteras. It makes a great family friendly getaway. Here are some things you can do with your family.
Bodie Island Lighthouse
The is a great adventure and history lesson you can enjoy with your family. The building now serves as a ranger office and visitor center for Cape Hatteras National Seashore. It still is functioning as a navigational aid, the tower is open for public tours for you and your family to enjoy.
Pea Island National Wildlife Refuge
Your family will really enjoy this day trip to Pea Island home of the Pea Island National Wildlife Refuge. There is always diverse species to observe, with fall and winter being the most spectacular seasons. For a different view of Pea Island, a kayak trip with your family into the sound is a great experience. There are a number of businesses that offer kayak tours.
Family Water Adventures has something for everyone, book a eco-tour, take the kids shelling, enjoy catching your own dinner and go claming, or snorkel and see what beautiful sites you can see, under the sea.
Avon Fishing Pier
Fish, walk or just enjoy the view. Make your way down the Avon Fishing Pier.