This easy campfire recipe is perfect for breakfast, dessert or anytime in between!
Ingredients
1 can biscuits
1/2 cup sugar
1 tsp cinnamon
4 Tbsp cold butter
3/4 brown sugar
Directions
Prepare a round aluminum baking dish with nonstick cooking spray; set aside.
Combine sugar and cinnamon before tearing each biscuits into four pieces. Roll each piece of biscuit in cinnamon and sugar mixture and pack in baking dish.
Cut butter into small cubes and distribute evenly over biscuits. Sprinkle brown sugar and cover with foil.
Cook on a grate over hot coals for 20-30 minutes or until biscuits are cooked through. Turn frequently to ensure even baking.
Note: This recipe can also be prepared on the grill or in the oven; adjust cooking time accordingly for alternate baking methods.
---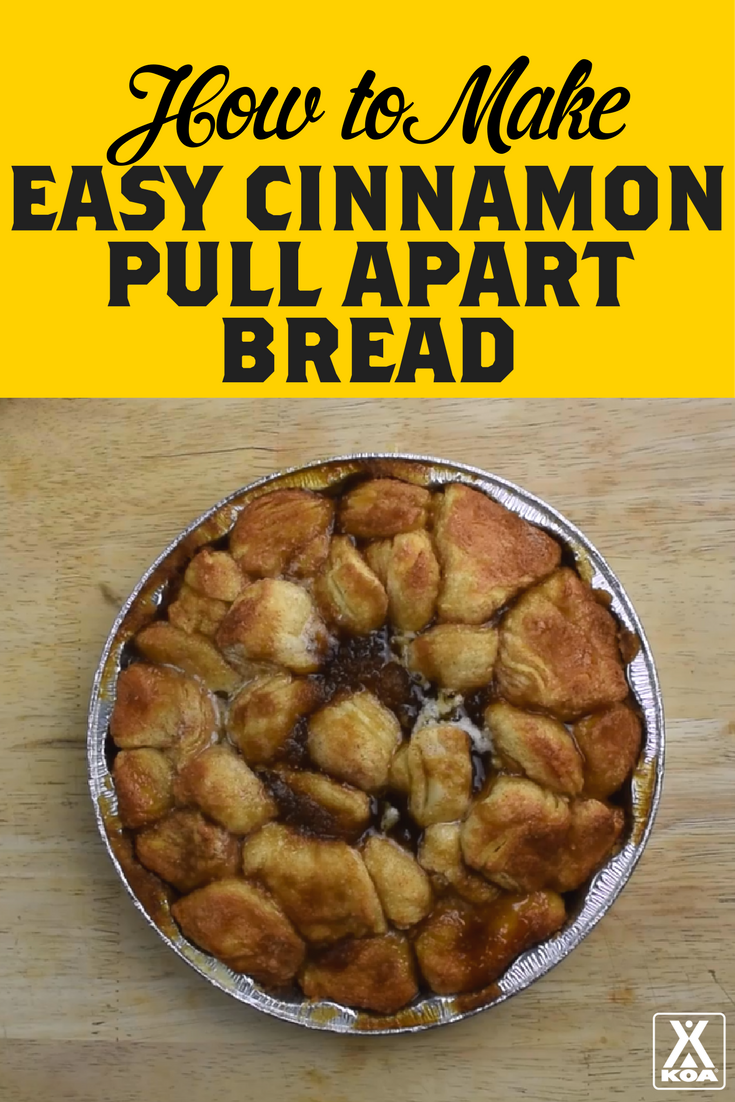 Save