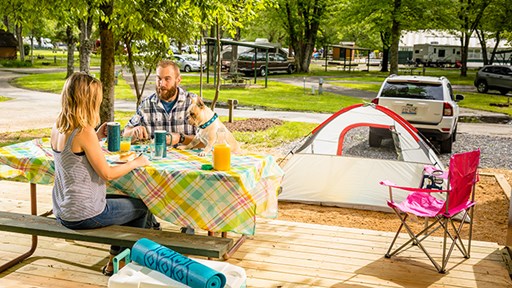 Camping in the city or nearby? You bet! Here's why camping close to it all is exactly what you need to get away from it all.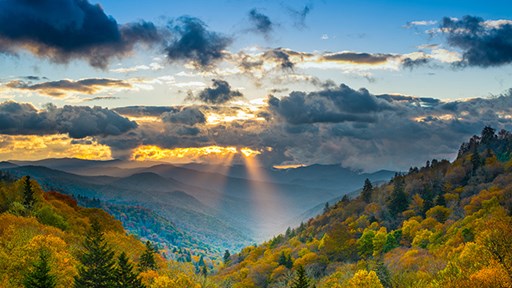 If you want to visit a national park or monument in 2019 be sure to check out this list of free national park entrance days. Save money while you see the sites!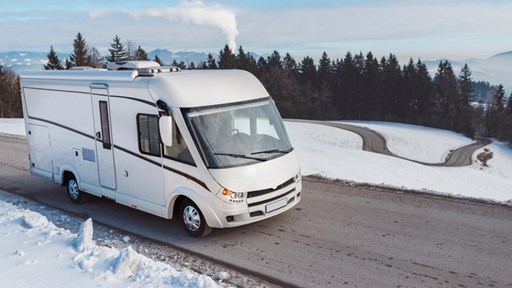 When it comes to winter driving, it's always best to prepare to expect the unexpected. Use this guide to make sure you're ready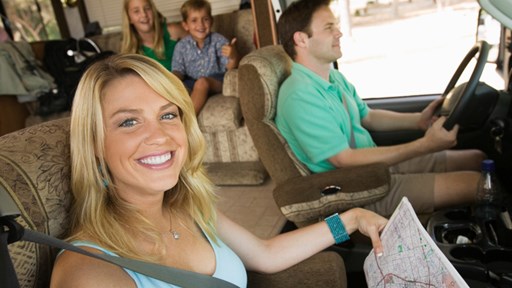 STAY CONNECTED WITH KOA!
Each month, direct to your email inbox, we'll send the best camping news, tips, recipes and more, to enhance the camping lifestyle you love so much.
THANKS FOR SIGNING UP!
We hope you will enjoy the great tips and tricks from RVing and camping experts, as well as recipes tailored to traveling.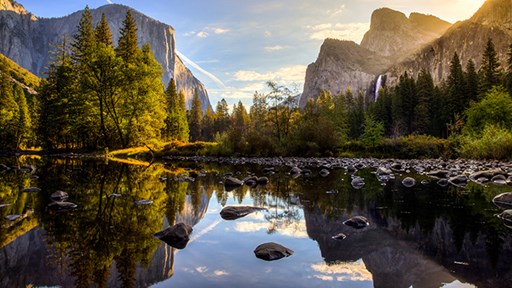 Whether you plan on visiting all of our national parks or just one, this handy guide will help you get the most out of your trip. Use our complete guide to national parks to start planning your next outdoor adventure.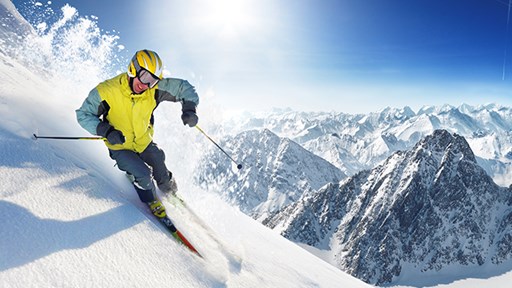 Planning a Colorado ski trip is a bucket list item for many. With so many options, however, the act of planning can be more than a little daunting. Use these tips to plan the perfect Colorado ski trip for you and your family.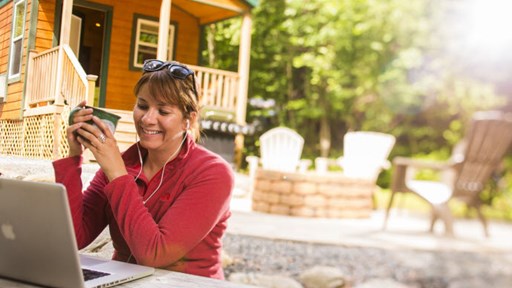 Whether you're looking to work remotely or just need tips for a one time trip, we've got you covered.