Milton / Madison SE KOA brings a new location to the state of Wisconsin.
Tucked into the rolling hills of southern Wisconsin, the Hidden Valley R.V. Resort & Campground has become the Milton / Madison SE KOA. Owned by Jim and Marsha Kersten, the campground offers grassy, level sites surrounded by colorful gardens and grounds. A picturesque and pristine location, the choice to become a KOA wasn't one to be taken lightly, but was easy in the end.
"I talked to 20-25 KOA owners and I couldn't find an unhappy one in the bunch! I was impressed," says Jim Kersten, who recently joined the KOA family with his wife, Marsha. "I've been looking at conversion for the last three years."
The 2017 year marks the couple's twenty-fourth anniversary of campground ownership, having built the Milton / Madison SE KOA from the ground up in the early 1990s. Today it is a clean and modern campground featuring spacious RV Sites with full and partial hookups as well as comfortable Cabins and Tent Sites. It's the perfect spot for a weekend escape, complete with a sparkling swimming pool, two playgrounds, a snack bar, bike rentals and plenty of activities—including themed weekends—to keep everyone having a great time.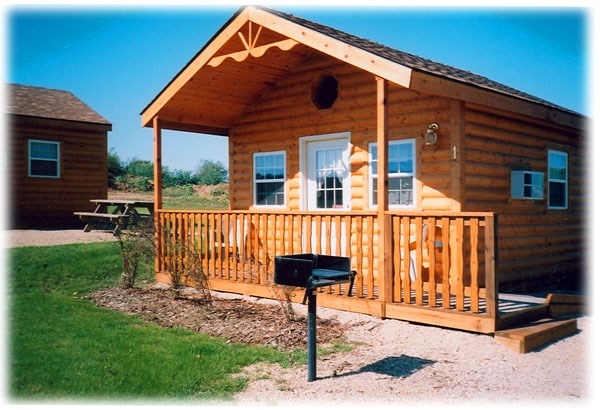 Jim and Marsha aren't alone in their efforts. The couple raised their two daughters on the campground, and they continue to work together today.
"The girls were 12 and 13 years old when we built it," says Jim. "When they graduated high school, we sent them out into the real world. After about three years, they came back!"
Daughter Mindy has worked at the park for a decade and is currently their general manager. Daughter Amber runs the counter.
Located at 872 East State Road 59, the Milton/Madison SE KOA is one of over 500 open-to-the-public KOA campgrounds in the Kampgrounds of America system in the U.S. and Canada.
The campground is open April 21 through October 22. For more information, please visit www.koa.com or phone 608-868-4141. Reservations may be made online or by calling 800-562-3416.
---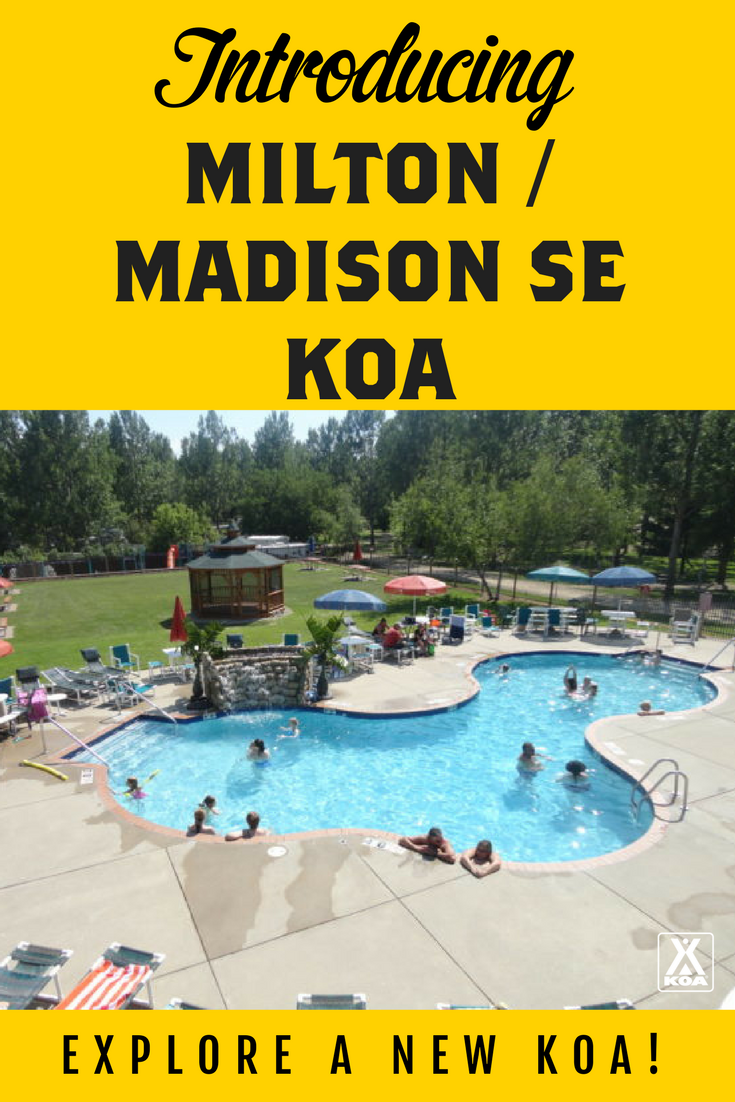 Save
Save