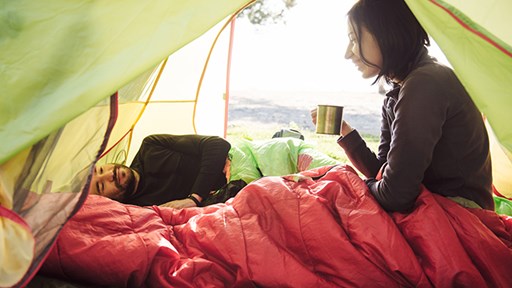 Whether you camp in a tent or an RV, you'll want to read these tips for getting the best sleep ever while camping. With a bit of preparation you'll be sleeping better than ever before in the great outdoors.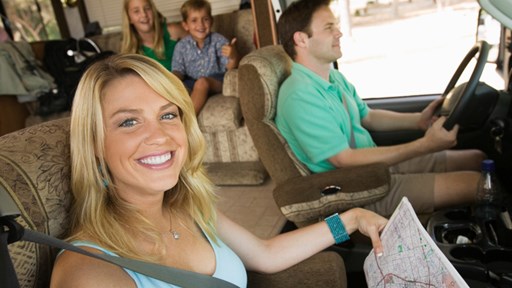 STAY CONNECTED WITH KOA!
Each month, direct to your email inbox, we'll send the best camping news, tips, recipes and more, to enhance the camping lifestyle you love so much.
THANKS FOR SIGNING UP!
We hope you will enjoy the great tips and tricks from RVing and camping experts, as well as recipes tailored to traveling.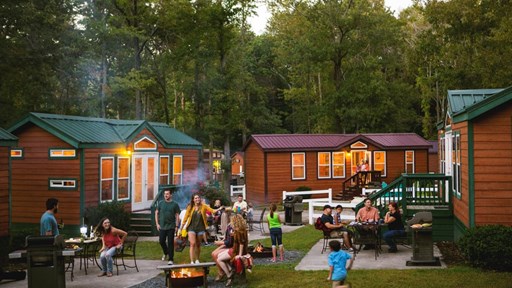 Glamping—or glamorous camping—encompasses the experience of a traditional camping trip, but with extra luxuries hard to come by on a basic backpacking excursion or camping site. It's a great option to enjoy the outdoors without sleeping on the ground.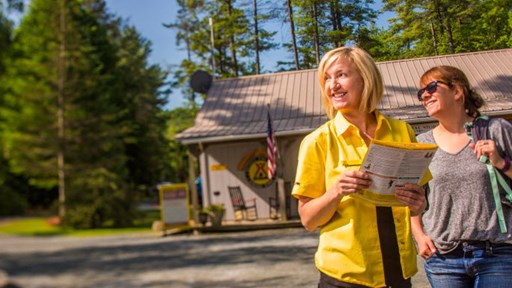 Have you ever heard of work camping? Learn how you can work and camp all at once and why it just might be the perfect job for you!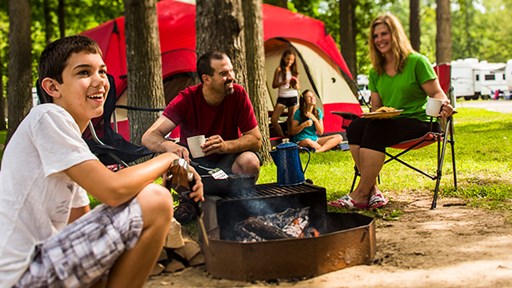 Planning a camping trip can be tricky. But don't worry, we've got the tips and tools to make it easy and save you money. Learn more about planning a camping trip and how KOA campgrounds make it easy.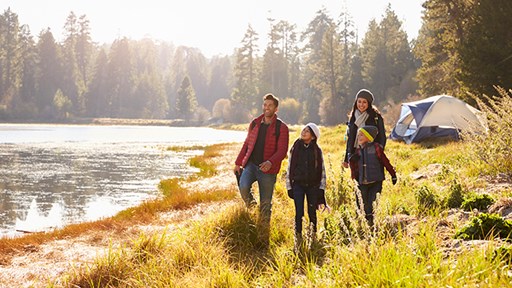 Make the most of your early spring camping trip this season with these expert tips and tricks. Read more & plan your camping adventure with KOA today!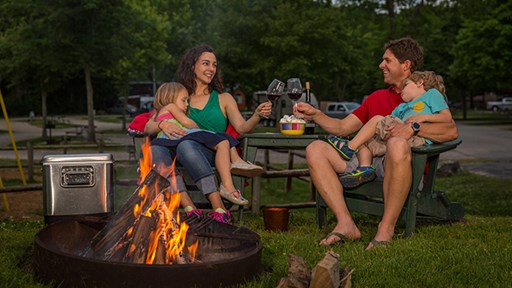 Every year, new campgrounds join the Kampgrounds of America family of campgrounds expanding our system across the United States and Canada. Meet some of the new KOA campgrounds you'll want to visit next year.