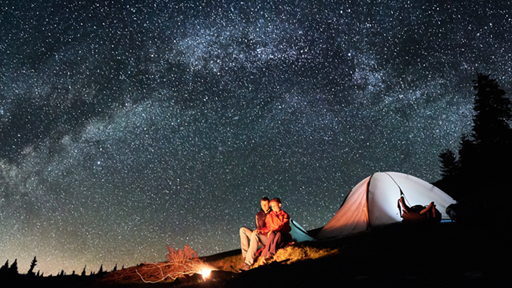 If you want to make your next camping trip as comfortable as possible, you'll want to make sure to have these nine items. From proper lighting to bug repellents to tunes, this list will have you camping in comfort.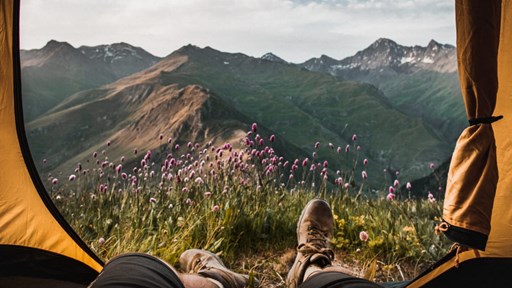 Wondering what you need for your first camping adventure? KOA has you covered with this comprehensive guide to first-time camping. Get started today!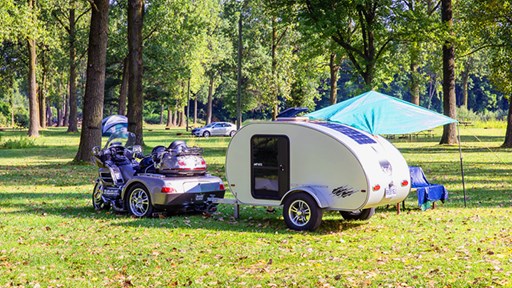 Are you a motorcycle rider who also loves the outdoors? Motorcycle campers might offer you the best of both worlds! Learn more about motorcycle campers & trailers.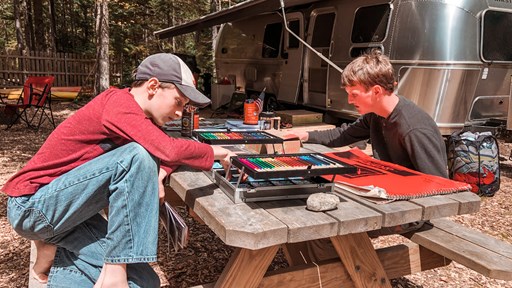 Whether you're tent camping, renting a cabin or living in your RV, here are ten tips for teaching kids while traveling and overseeing virtual learning while on the road.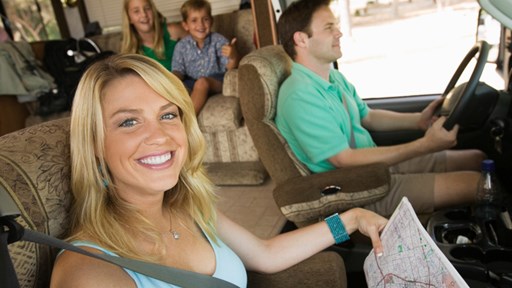 STAY CONNECTED WITH KOA!
Each month, direct to your email inbox, we'll send the best camping news, tips, recipes and more, to enhance the camping lifestyle you love so much.
THANKS FOR SIGNING UP!
We hope you will enjoy the great tips and tricks from RVing and camping experts, as well as recipes tailored to traveling.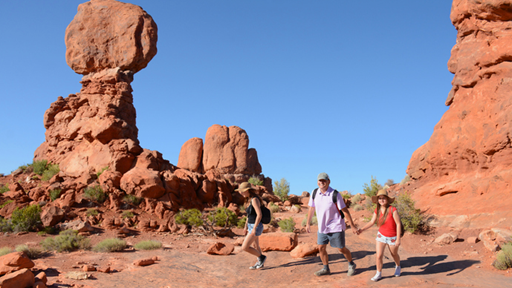 Visiting our national parks is a great way to get kids interested in the great outdoors. Follow these tips to get the most out of a national park trip with kids.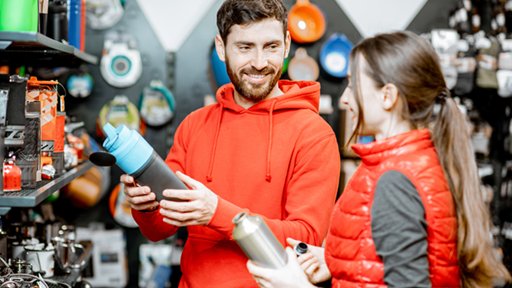 Ensure you have everything you need to make your first time camping a success with our comprehensive list of essential camping gear for beginners. Read more!