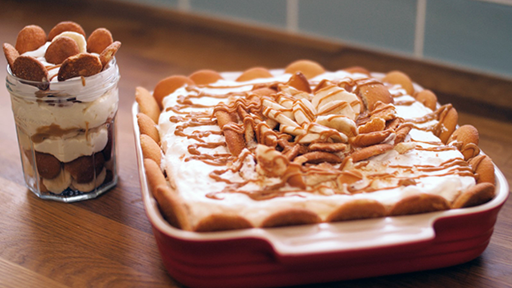 Mix up a classic recipe with a sweet and salty twist. Our peanut butter banana pudding is yummy at home or packed in jars for the road. Make this dessert recipe that's sure to be a hit.
While camping is fun, camping grocery shopping sometimes isn't so much fun. Use these tips and our handy printable camping grocery list to make your next camping grocery trip easy as can be.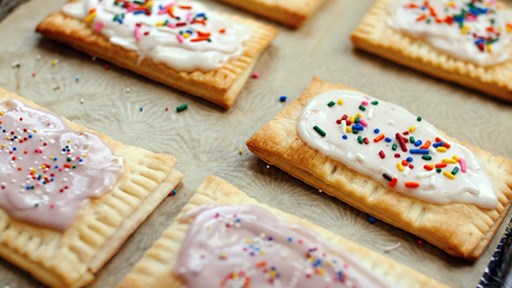 Homemade toaster pastries are an easy way to upgrade a breakfast classic. Get the recipe for our homemade toaster pastries and make them before your next camping trip.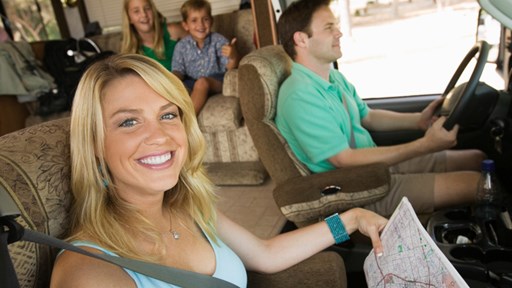 STAY CONNECTED WITH KOA!
Each month, direct to your email inbox, we'll send the best camping news, tips, recipes and more, to enhance the camping lifestyle you love so much.
THANKS FOR SIGNING UP!
We hope you will enjoy the great tips and tricks from RVing and camping experts, as well as recipes tailored to traveling.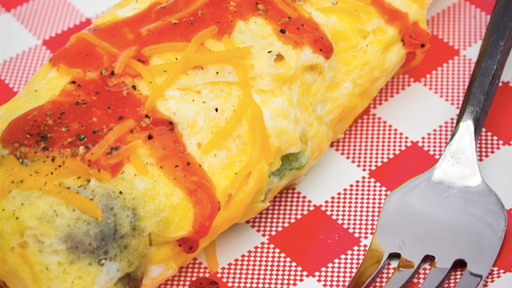 Make a tasty omelet right at your campsite with no-muss and no-fuss with this easy recipe. Omelets in a bag are the key to quick and delicious campground breakfast.
The classic s'more will never go out of style. But how about adding some flare? These combos will melt your heart. Get more out of s'mores with these tips and ideas.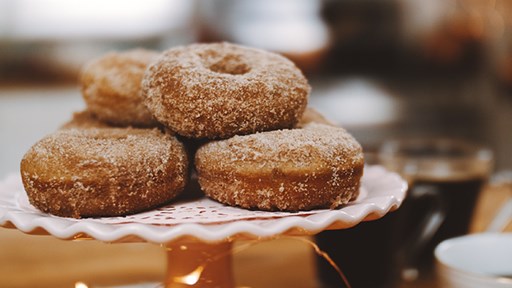 There's nothing like the taste of these freshly baked donuts dipped in decadent dark chocolate sauce. These easy to make donuts will wow your friends (if you decide to share of course).