Learn to make this yummy breakfast that puts a fun spin on classic french toast.
Ingredients
1 16oz brioche or challah loaf, cubed
16oz cream cheese, softened
4 eggs
3/4 cup heavy cream
2 oz Kahlua
3 Tbsp sugar, separated
1/4 tsp lemon juice
2 cups whole milk
1/2 cup strong coffee
1 vanilla bean or 1 tsp vanilla extract
1 cup mini semisweet chocolate chips
Cooking spray
2 cups whipped topping
Maple syrup
Directions
In a bowl, combine cream cheese, one egg, heavy cream, lemon juice, Kahlua and 2 Tbsp sugar. Whisk until smooth, set aside.
In another bowl, combine three remaining eggs with milk, coffee, vanilla and remaining tablespoon of sugar. Whisk until evenly combined.
Spray an 8×8 baking dish with cooking spray. Arrange half of the bread cubes in the bottom of the dish. Top bread with cream cheese mixture and 1/2 to 2/3 cup chocolate chips (reserve remaining chips for garnish).
Top with remaining bread cubes before pouring egg mixture over the dish to moisten completely. Allow to rest for at least 15 minutes or overnight before baking.
Bake uncovered at 350 degrees for 45 minutes or until set. Allow casserole to cool for ten minutes before slicing. Top each slice with whipped topping, maple syrup and chocolate chips.
Serves 6-8
---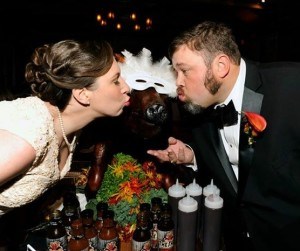 Ken and Jessica Hess are traveling the country to share their love of all things barbecue with the world. From Alabama, Ken is associate pitmaster at Big Bob Gibson BBQ and a seasoned barbecue competitor. Amassing many titles and trophies, Ken has won the World Championship of Pork four times.
---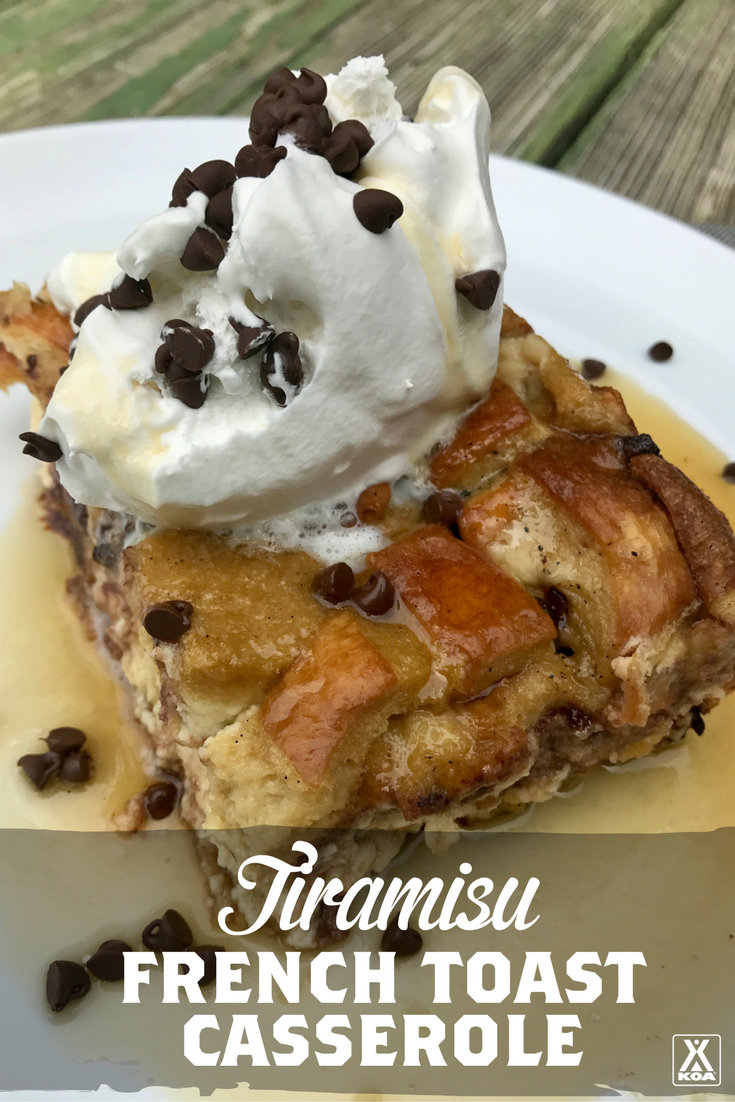 Save
Save
Save