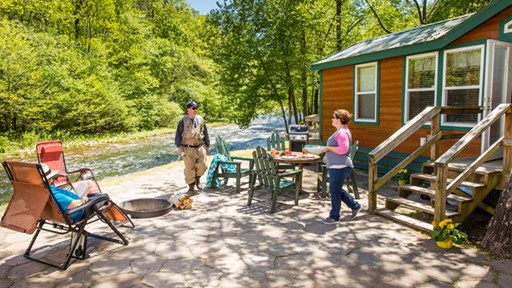 Make the most of your next adventure & prepare the best meals for your camping trip this spring with our complete guide, including photos & recipes.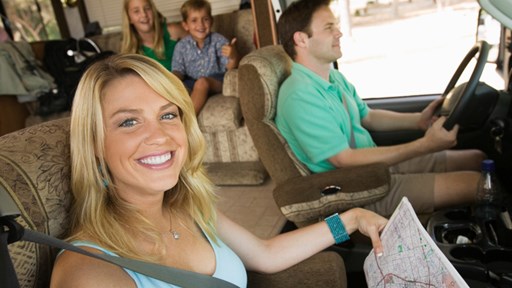 STAY CONNECTED WITH KOA!
Each month, direct to your email inbox, we'll send the best camping news, tips, recipes and more, to enhance the camping lifestyle you love so much.
THANKS FOR SIGNING UP!
We hope you will enjoy the great tips and tricks from RVing and camping experts, as well as recipes tailored to traveling.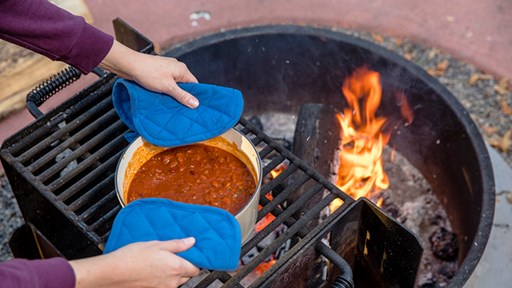 Cold weather camping means hearty, warm-your-bones meals are a must. Check out our list of winter camping recipes to inspire your next camping menu!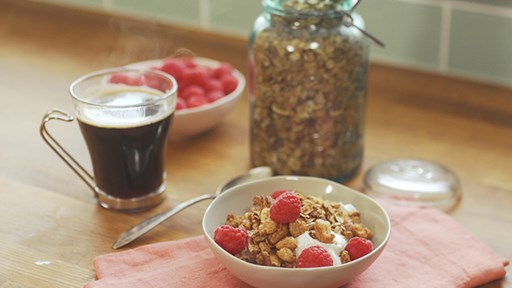 Making homemade granola is easy! Give our tasty cinnamon granola recipe a try and make yourself a delicious breakfast to take on your next camping trip.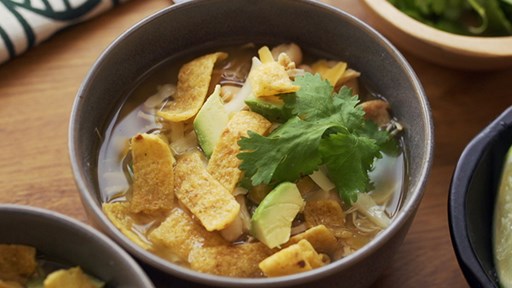 Add a little warmth to cold days with this easy white bean chili slow cooker recipe. Make it at home, at your campsite or premake and heat up over the campfire.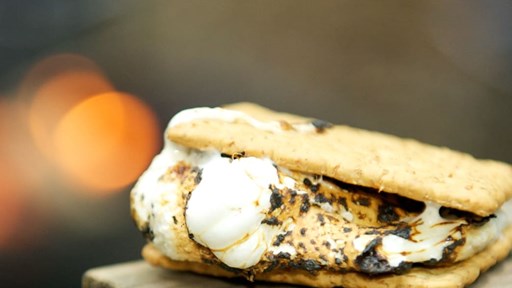 The traditional gooey chocolate and marshmallow s'mores recipe occupies the hearts and stomachs of campers everywhere. But for those times when you just feel like trying something new, here are some tasty alternatives that build on the s'mores legacy.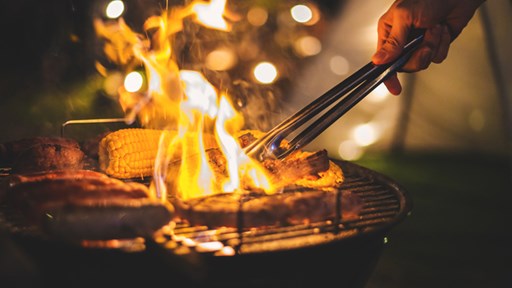 The votes are in and our campers have spoken! These are the best recipes from the KOA blog in 2019. Check out these tasty recipes and start planning your camping menu today!