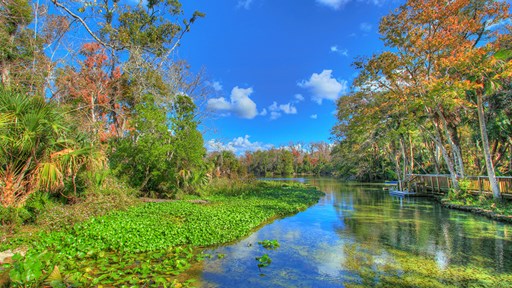 Fall is a perfect time to camp and these spots are sure to please! Try adding some of these new southern spots to your list to experience fall camping in a way you may have never experienced it before.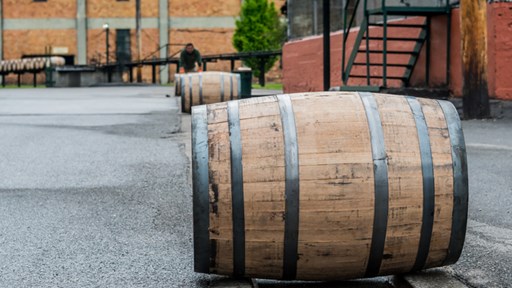 Do you love bourbon? Plan a visit to the Kentucky Bourbon Trail. Read on to discover everything you need to know about the trail, what to see and where to stay.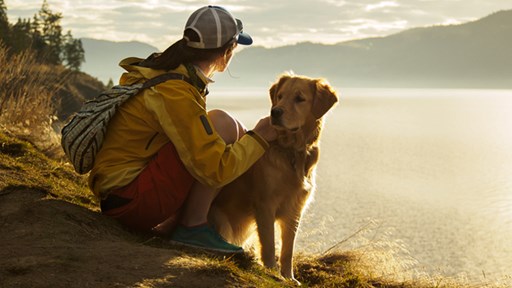 Hiking is a great way to get outdoors & bond with your four-legged friend. Check out our guide on trail etiquette for hiking with your dog & some great tips!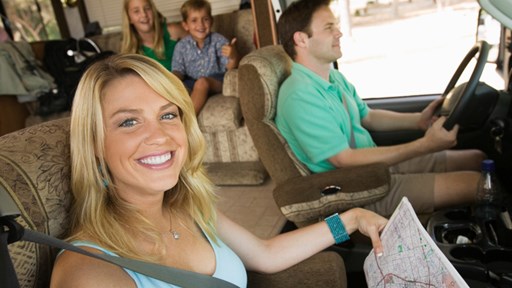 STAY CONNECTED WITH KOA!
Each month, direct to your email inbox, we'll send the best camping news, tips, recipes and more, to enhance the camping lifestyle you love so much.
THANKS FOR SIGNING UP!
We hope you will enjoy the great tips and tricks from RVing and camping experts, as well as recipes tailored to traveling.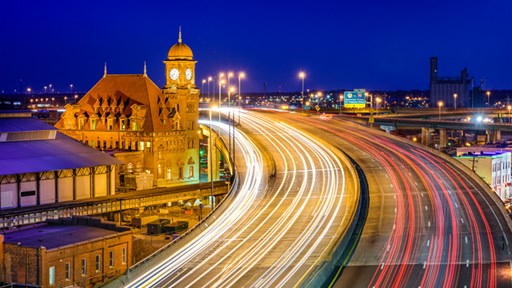 An I-95 road trip has so many fun things to do and see. Our guide is packed with ideas for your road trip. Plan your trip with help from KOA today!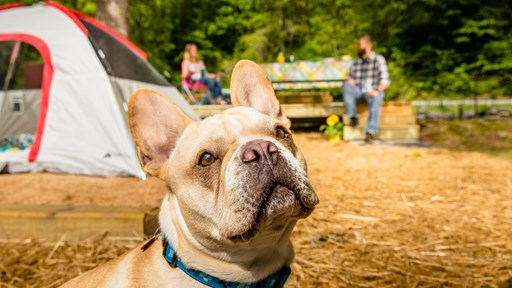 Going to Cherokee, NC with your pet? Explore pet-friendly things to do in Cherokee, NC here! From walking trails to moonshine distilleries, we have you covered.
Sunny beaches, epic theme parks and so much more. Here are seven compelling reasons why you need to plan a trip to Florida.