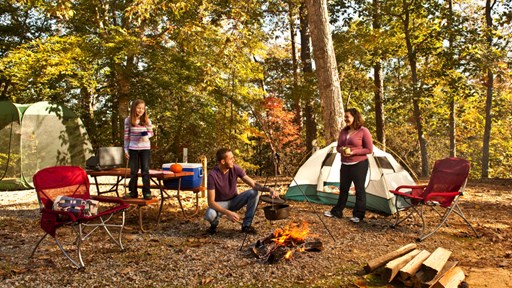 You've probably heard of KOA campgrounds, but have you ever stayed at one? Here are nine convincing reasons to stay at a KOA campground the next time you think of getting away.
The process of buying an RV isn't something to be taken lightly. It's critical to take your unique needs into account. Use these simple tips to help you as you buy an RV.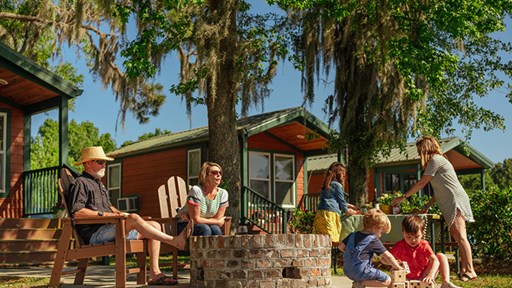 Not everyone is up for roughing it, but you can still enjoy the great outdoors. Learn more about how you can camp without a tent at KOA!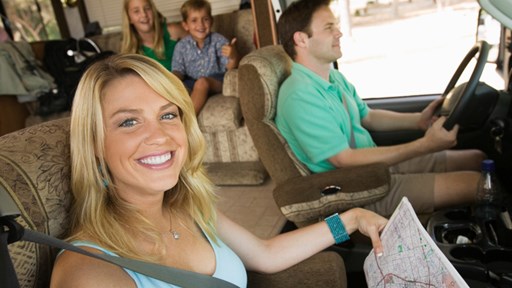 STAY CONNECTED WITH KOA!
Each month, direct to your email inbox, we'll send the best camping news, tips, recipes and more, to enhance the camping lifestyle you love so much.
THANKS FOR SIGNING UP!
We hope you will enjoy the great tips and tricks from RVing and camping experts, as well as recipes tailored to traveling.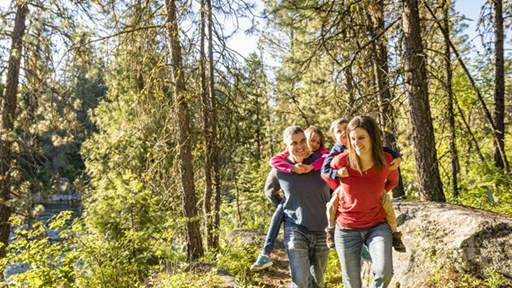 Taking a family camping trip is one of the best experiences you could give your kids. Plan the ultimate family camping trip with our six-step guide!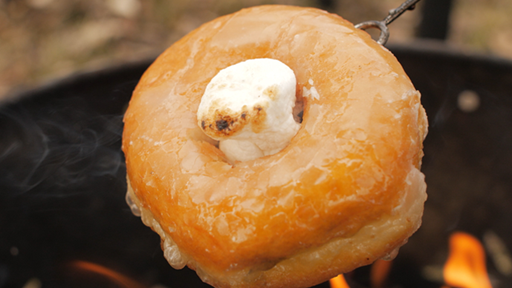 Add some vintage flair to your next camping trip with these classic camping desserts. Learn to make angel halos and coconut or cinnamon sugar squares – perfect sweet treats for your next camping trip.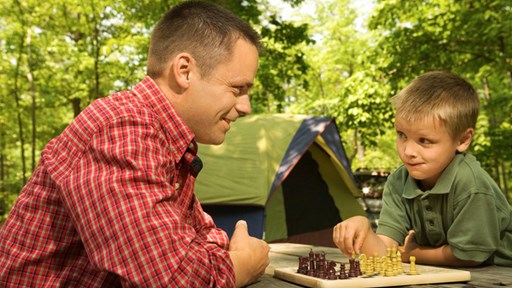 Next time you head out on a camping trip – or even if you're stuck at home – bring some of our favorite board games for learning and fun.