Whether you're a seasoned camper or thinking about heading out for your first trip, these tips will help ensure your next camping adventure goes off without a hitch.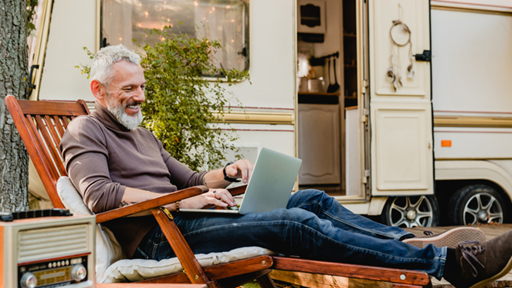 From laptops to power sources, here's everything you need to hit the road and work remotely from your RV
Ever been curious why certain rules exist at campgrounds? Find out the 'why' behind common camping rules.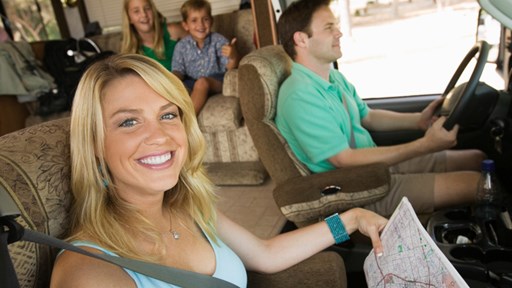 STAY CONNECTED WITH KOA!
Each month, direct to your email inbox, we'll send the best camping news, tips, recipes and more, to enhance the camping lifestyle you love so much.
THANKS FOR SIGNING UP!
We hope you will enjoy the great tips and tricks from RVing and camping experts, as well as recipes tailored to traveling.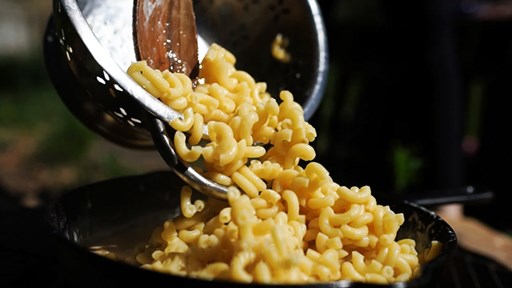 Mac and cheese over the campfire? You bet! While this recipe is perfect over the stove, the sweet, smoky flavor it gets from campfire cooking can't be beat!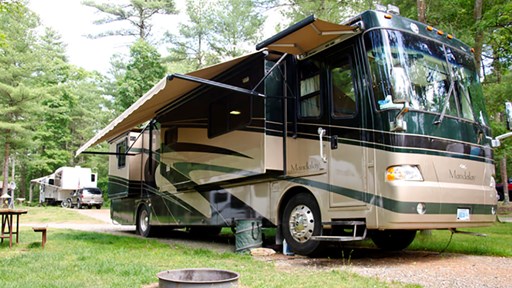 From creating more space inside your RV to making the most of your KOA campsite, here are 20 cool ways to make your RV even better.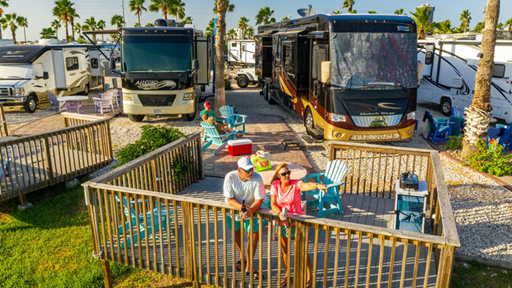 Winter Texans travel to the Lone Star State and stay for the winter. Here is everything you need to know about Winter Texan camping!