Over the course of 60 years, KOA has been the definitive leader in camping and outdoor hospitality. Beginning from humble roots as a single campground location, our innovative brand has grown to more than 525 locations across the United States and Canada. At our core, we are always seeking to provide campers with new experiences that bring family and friends together in the great outdoors.
Learn More About the History of KOA
1962
The birth of Kampgrounds of America. The steady stream of 1962 World's Fair goers traveling west to Seattle, WA caught the attention of Dave Drum, who created his first campground on the banks of the Yellowstone River in Billings, MT.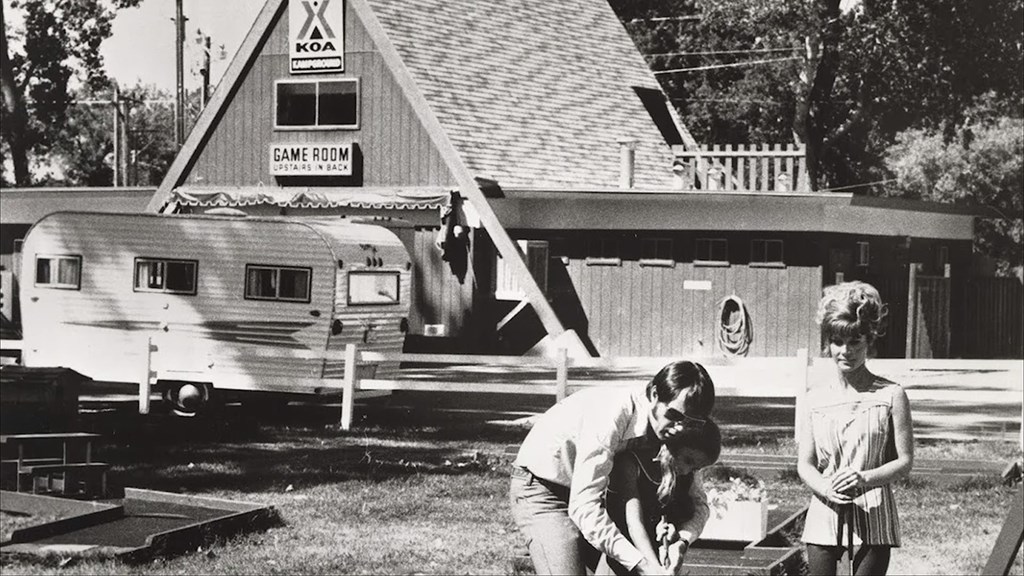 1963
The KOA logo was designed by Karlo Fujiwara, a young graphic designer in Billings, MT. The service mark was registered with the U.S. Patent Office in April 1963 and remains the same today. The learn more, visit KOA.com/logo-story.
1964
Designing for the future, KOA establishes a franchise model, and Cody, WY opens as the first franchised KOA campground.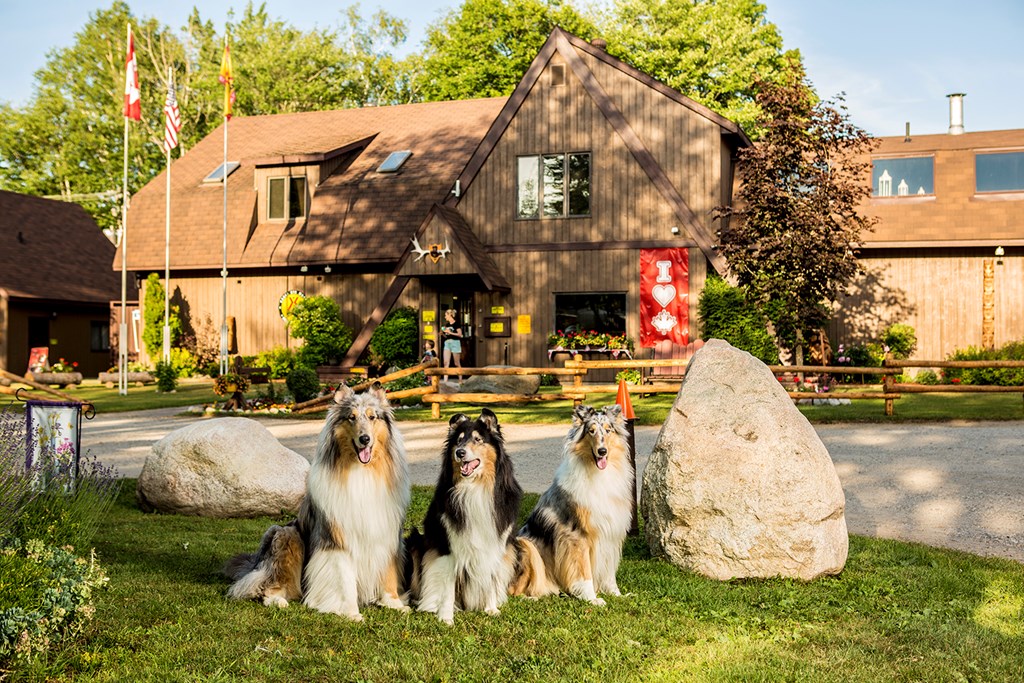 1972
KOA celebrates its 10th anniversary with more than 575 U.S. campgrounds and the opening of the 30th Canadian KOA campground.
1979
Oscar Tang buys all public shares of KOA and returns it to private ownership in 1988.
1982
KOA's Camping Cabins make their debut with beds and electricity. They continue to be a popular lodging option at KOA campgrounds across North America.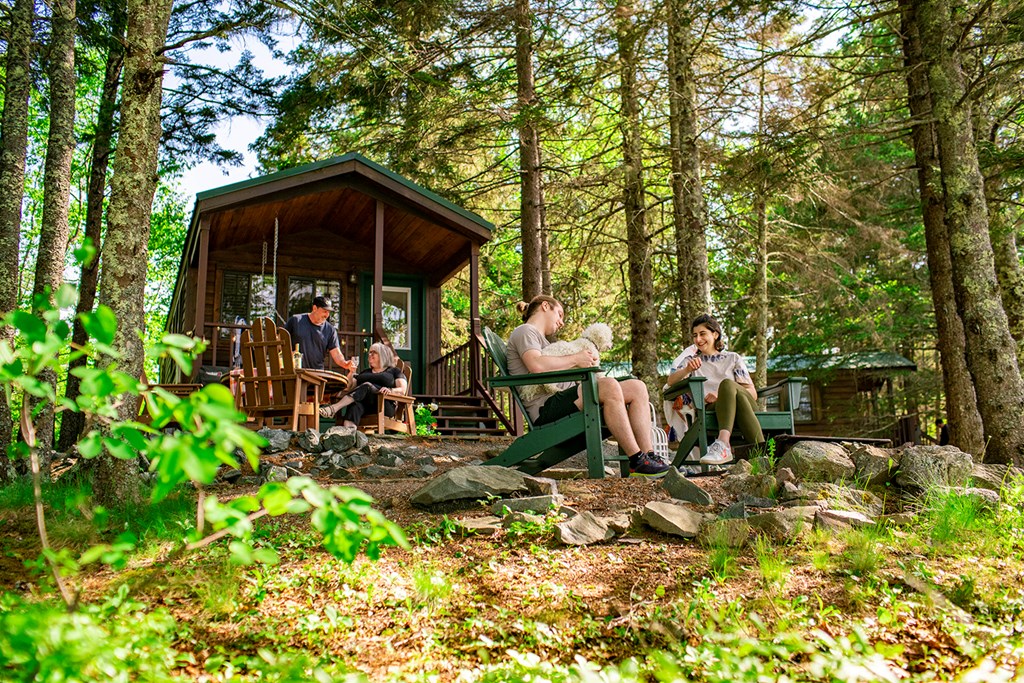 1999
KOA Deluxe Cabins are introduced, allowing KOA campers a new, innovative way to enjoy lodging at the campground. Deluxe Cabins feature a full private bathroom, comfy beds, and most include kitchenettes. Many Deluxe Cabins also include linens.
2004
Real-time reservations are introduced for the first time on KOA.com. Today, that focus continues with our robust technology offerings and building on our industry-leading knowledge and experience to plot the course for what camping in the future looks like.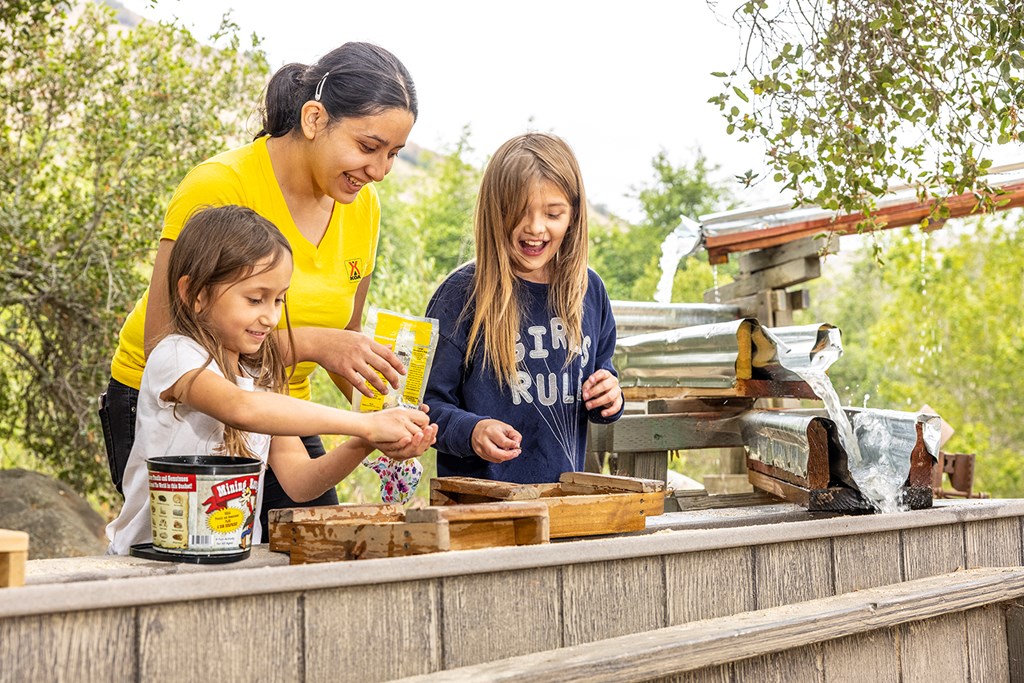 2005
Yellow is adopted as KOA's official color. KOA takes your time in the outdoors to the next level with dependable, friendly service. Our special brand of outdoor hospitality means you can count on our yellow-shirt experience at every KOA. Enjoy the great outdoors with service as warm as the campfire.
2009
The first KOA KampK9® pet playground opens, allowing dogs an off-leash escape on the campground. Today, some KOAs even offer our new Paw Pen℠ Sites which feature your very own private fenced-in pet area.
2013
Realizing a "one size fits all" approach is no longer viable, KOA establishes the KOA Family of Campgrounds, creating three distinct brand segments within KOA.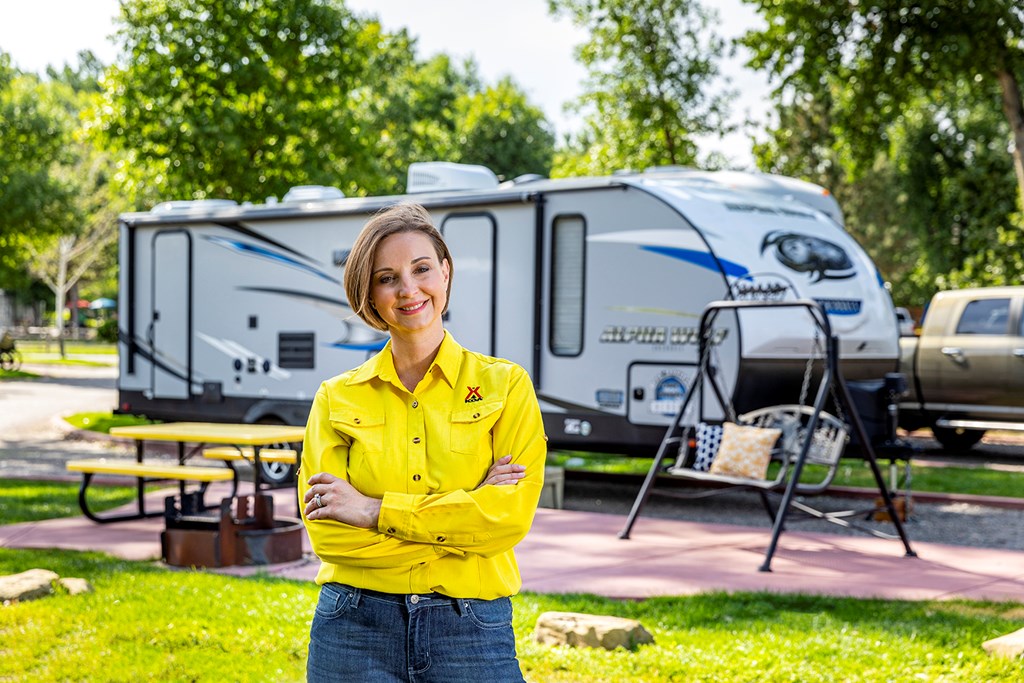 2018
Toby O'Rourke is named the first female President/CEO in KOA's history.
2022
KOA celebrates 60 years of welcoming campers and helping bring family and friends together in the great outdoors.
60 years…and just getting started!
---
About the Author: Kampgrounds of America
Kampgrounds of America is the largest system of open-to-the-public campgrounds in the world, with over 500 locations across the United States and Canada. Founded in Billings, MT in 1962, KOA's family of campground brands – KOA Journey, KOA Holiday and KOA Resort – today serve more than a million camping families each year. KOA is dedicated to "connecting people to the outdoors and each other" by providing people with a variety of camping experiences and the information they need to make the most of their camping trip. Read more of their camping and travel resources by visiting KOA.com/blog.
---