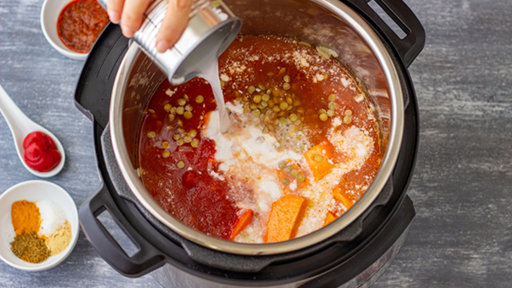 An electric pressure cooker such as an Instant Pot can make camping meals a breeze. Here are a few of our favorite Instant Pot pressure cooker recipes for camping.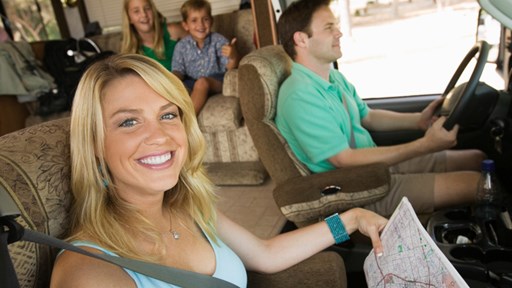 STAY CONNECTED WITH KOA!
Each month, direct to your email inbox, we'll send the best camping news, tips, recipes and more, to enhance the camping lifestyle you love so much.
THANKS FOR SIGNING UP!
We hope you will enjoy the great tips and tricks from RVing and camping experts, as well as recipes tailored to traveling.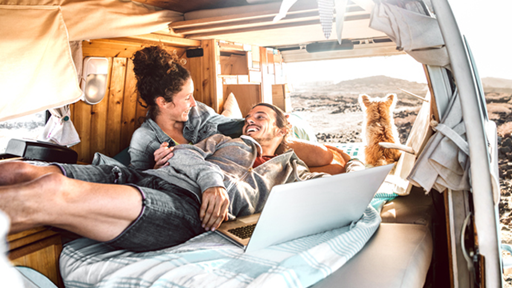 Vanlife is all the rage. Have you thought about trying out the vanlife lifestyle? Here are out top tips for getting started on your vanlife adventure.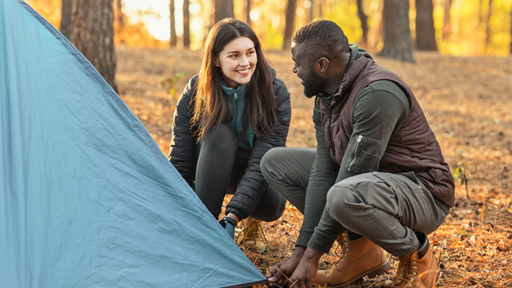 Thinking about cuddling up with your sweetheart for a romantic camping getaway? Here are our top spots for a romantic camping trip.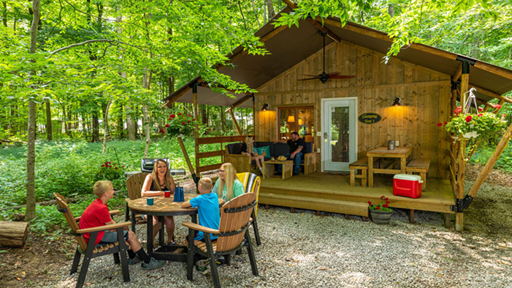 If tent camping isn't your style or you just want to try something new, there are many tent camping alternatives. Check out these new camping ideas!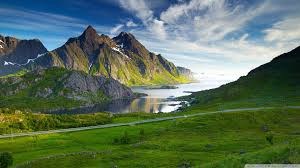 KOA and Hipcamp are two popular options for camping & glamping trips. Learn more about the differences between the two & plan a trip today!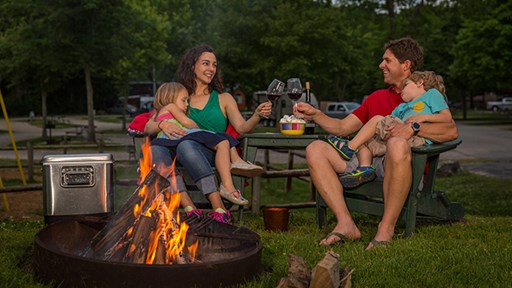 Meet six of the new campgrounds becoming KOAs in 2021. Learn more about these great campgrounds and book your stay today!