When most folks envision a romantic getaway, they think of exotic islands, chic bungalows, and luxe resorts, but you needn't take out a second mortgage to enjoy a well-deserved romantic vacation. Nature, in all its solace and beauty, can be the ultimate source of romance, and camping can be just as charming — or even more so — than a decadent hotel. This is especially true when you take a camping trip up a notch with a glamping trip.
The perfect middle ground between rustic camping and snazzy amenities, glamping is an excellent way to immerse yourself in nature while still luxuriating. In other words, it's the perfect romantic getaway. But before you attempt to wing it on your next glamping trip, it pays to put in the proper research and planning in order to ensure it matches your needs and mood — and aligns with the romantic ambiance you're looking to capture. From ambiance and budget to the cozy comforts of home, here are some tips for planning a romantic glamping getaway.
1. Find the Right Vibe
From bucolic beaches and creek-lined forests to snowy mountains and tranquil deserts, glamping spots can be found in just about any terrain imaginable. When planning your ultimate romantic getaway, consider important factors like the time of year (you may not want to go glamping in Idaho during the dead of winter, for example) and the overall setting (some couples might find sandy beaches more romantic, while others could prefer the solitude of a far-flung forest). This also includes finding the right glamping structure — there's a lot to choose from out there, from tricked-out cabins and posh yurts to cozy cabins, safari-style tents, huge teepees, and even elaborate treehouses. Talk with your partner ahead of time and map out a plan for the atmosphere and accommodation you're looking for, and what feels right for both of you. No matter the vibe you're after, there's a glamping option out there to meet your needs, it's just a matter of what you're both looking for.
2. Prioritize Nature
One of the biggest allures of glamping is that you still get to immerse yourself in nature, like camping, minus the whole "roughing it" thing. But rough or not, nature should still be a major motivation for glamping. After all, you'd be hard-pressed to find a more romantic setting than a babbling brook, a cascading waterfall in the woods, or a rosy sunset over a cacti-clad desert. So no matter where you wind up trekking, or what your budget is, ensure that the overall landscape actually exudes the romance you're looking for. Sure, many glamping setups can be bougie and beautiful, but don't go glamping just to stay inside the whole time.
3. Glamp Within Your Budget
Speaking of budget, there are a lot of preconceived notions out there about glamping. Considering the staggering, hotel-level amenities out there at some campgrounds and resorts, some glamping trips can set you back as much as a full-blown family vacation to Disney World. But don't be fooled into thinking all glamping destinations are unattainably overpriced. Depending on how much you're willing to spend, and what kind of amenities are important, glamping can be a nice middle road between camping and hotels. Costs per night can run the gamut from a couple hundred per night, to a couple thousand, so there's a wide range of options out there, all varying based on location, the size of your glamping abode, and fixtures available, like food, bathrooms, beds, and even cheffy "room" service. This is where it pays to do your research ahead of time, and don't be dismayed if it seems ridiculously expensive at first — rest assured, there are far more affordable glamping options out there to meet a myriad of budgets.
4. Pack Appropriately
One common misconception is that glamping is basically identical to a luxury hotel, loaded with the common comforts of a sprawling resort. Certainly, most glamping does entail a level of luxury, but there's still the fact that you're "in the elements" to some degree. And no matter how insulated, warm, and cozy your accommodations may be (or conversely, in the summer, how air conditioned and mosquito-free they might be), you'll still be exposed to nature. That means you'll want to pack sufficiently — i.e. pack like you're actually going camping, with layers and clothing options, sunscreen, bug spray, rain gear, and footwear changes. Sure, you won't need to load up heavy backpacks, but you'll still need to come prepared. Unlike an actual hotel, fully enclosed and protected from the environment, glamping is still prone to nature in some capacity, and you're better over-packing and being better safe than sorry.
5. BYO Romance
Of course, when staying in a fancy treehouse or a funky airstream, romance is innately easy to come by. But no matter the abode, all glamping trips will benefit from a little personalization. Just because most of these places come fully loaded with amenities and comfy furnishings, you can still bring your own niceties too — from flickering lanterns and fragrant incense to favorite blankets, comfort foods, and rom-com movies, there's no shortage of add-ons you can easily bring with you to boost the charm.
6. Stock Up On Aphrodisiacs
Depending on how lavish you plan on getting, some glamping spots offer full-service kitchens, others feature an on-site chef, and others are more rustic and DIY. Whatever the format, whether you're bringing your own kitchen essentials or just mapping out a menu, nothing says edible romance like an aphrodisiac. Envision this: slurping fresh oysters in the Pacific Northwest; popping open a bottle of red in California wine country; sharing some ooey-gooey s'mores by a crackling campfire. Just like mood lighting and fragrances, the overall flavor of a glamping getaway can make all the difference in attaining the optimal romantic outing.
Plan A Romantic Glamping Trip with KOA
Ready to take your own romantic glamping adventure? KOA has the glamping campsite options you need to create the perfect romantic getaway. From Deluxe Cabins to unique options like Conestoga Wagons and yurts, you'll find plenty of glamping options at KOA's from coast to coast.
Choose from over 500 North American locations and start planning your glamping trip today!
---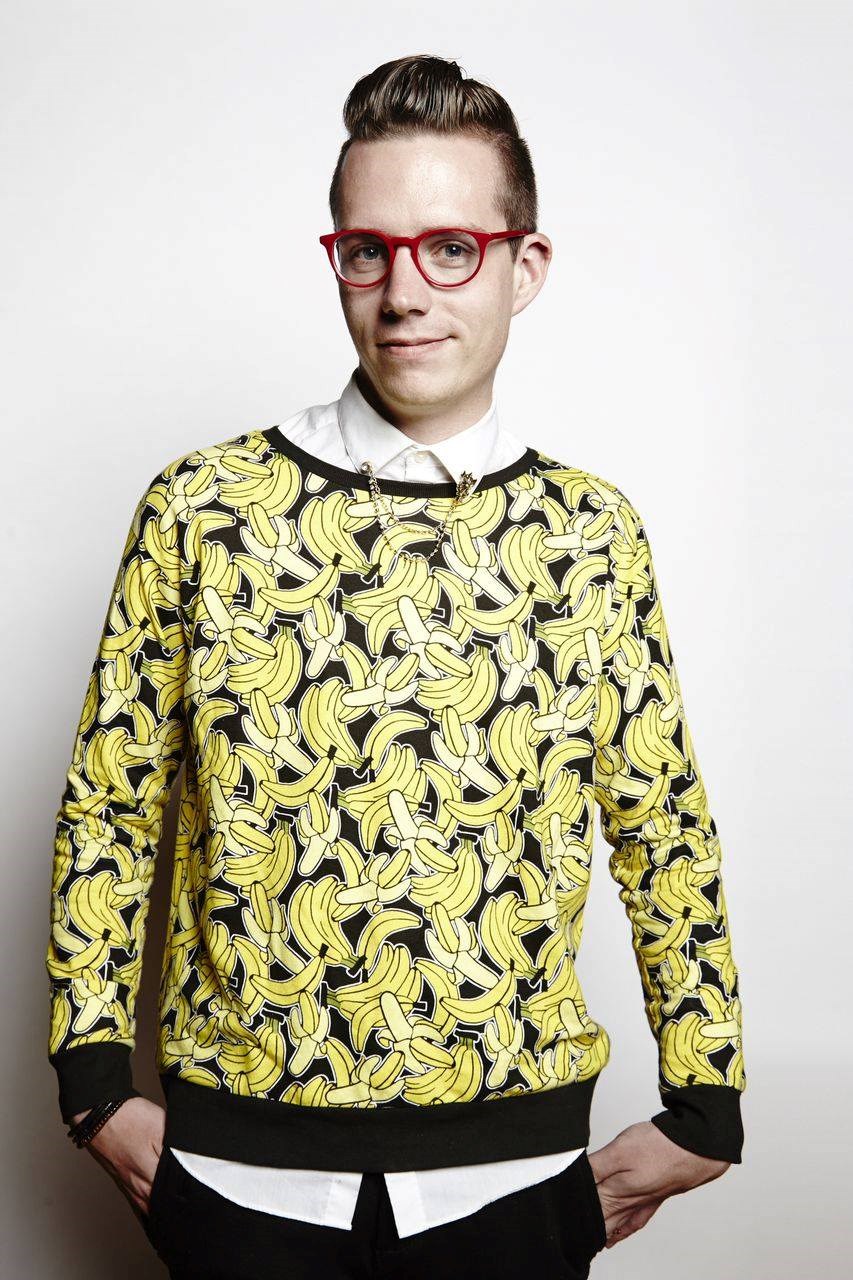 Born and raised in New Hampshire, Matt Kirouac grew up with a love for camping and the outdoors. Though he's lived in Chicago since 2006, he's always on the lookout for new adventures. He writes about travel and food for outlets like TripExpert, Money Inc, Upventur, DiningOut, Food Fanatics magazine, Plate Magazine and Zagat, and he currently serves as Chicago editor for What Should We Do?! He's the author of The Hunt Guides: Chicago (2016) and Unique Eats & Eateries of Chicago (2017).
---