Between the cost of gas these days (although there are ways to save on fuel) and the fact more national parks are starting to require vehicle reservations, it's never made more sense to take advantage of public transportation if you can. Of course, it's also more environmentally-friendly. And the goal is to preserve these special lands. While most national parks are working on adding to their public transportation infrastructure, if one exists, a few have been offering shuttle bus services for decades. From Florida to Alaska, here are seven national parks where you don't need a car to get around.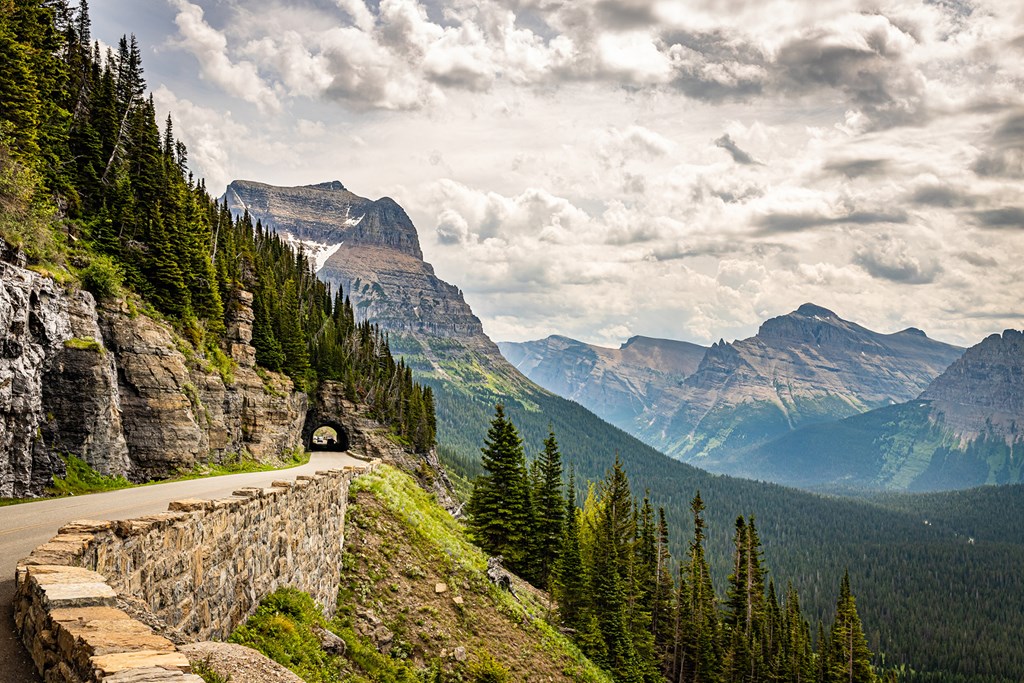 1. Glacier National Park, Montana
With Glacier National Park now requiring vehicle reservations to travel its iconic Going-to-the-Sun Road, there's never been a better time to consider using the park's free shuttle service. The service, which begins when the road opens for the season (sometimes as late as July), runs through Labor Day. There are more than a dozen stops including Jackson Glacier overlook where you can see one of the park's famous glaciers from the road. Hiking or biking? There's also a hiker/biker express shuttle that runs on the weekends from early May until the road opens to vehicular traffic.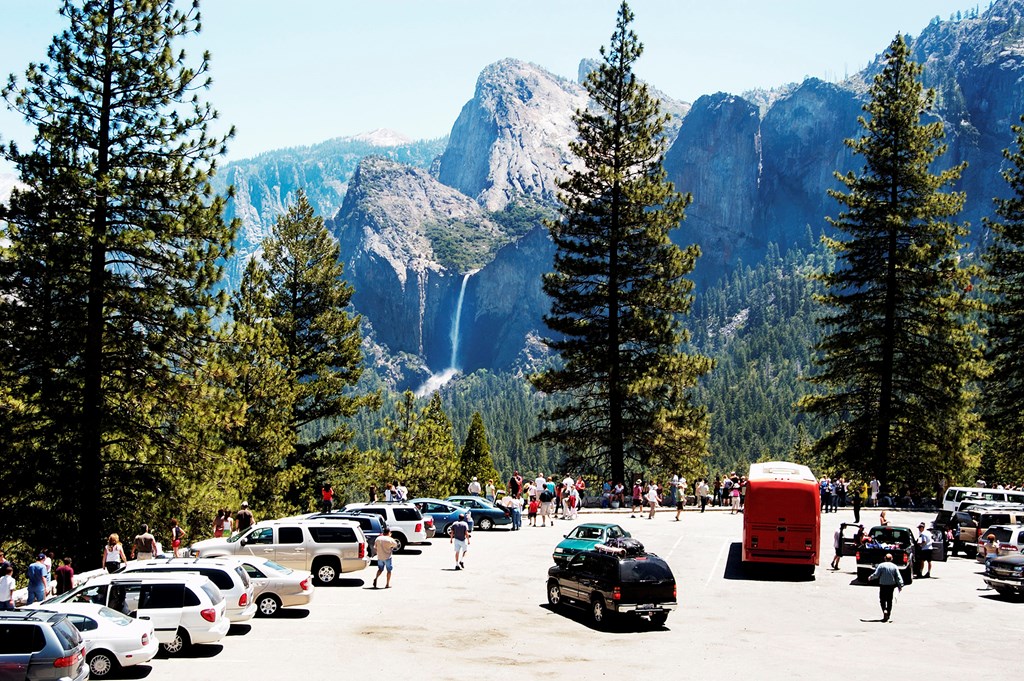 2. Yosemite National Park, California 
Reservations are also required to drive through Yosemite National Park during peak hours. Fortunately, if you're coming via Merced, Sonora, Mammoth Lakes or Fresno, you can take YARTS (Yosemite Area Regional Transportation System) buses to Yosemite where you can then transfer to the park's free shuttle service. There are two routes within the park, the Valleywide shuttle and the East Valley shuttle. Buses run every 8-22 minutes and service villages, lodges, campgrounds and food establishments.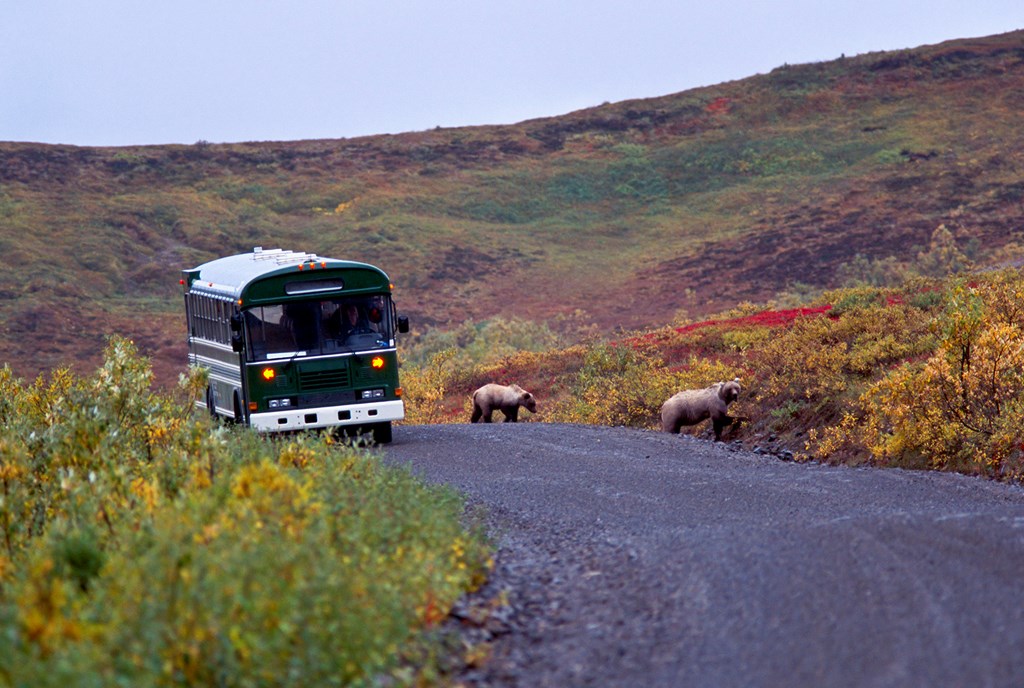 3. Denali National Park, Alaska
"Denali National Park is managed the way a park should be: for the animals, not for the cars," reads a Frommer's article dedicated to Denali's "shuttle bus safaris." Three complimentary bus lines operate near the park entrance in the summer. But to really go deep into the park, you'll have to pay. In fact, buses are the only option for most of the park's only road. The buses, which require reservations, are hop-on, hop-off and typically run every 30 minutes. They're not narrated (but you can book third party narrated bus tours). Pro tip: On your way into the park, try to sit on the left side of the bus for the best mountain views.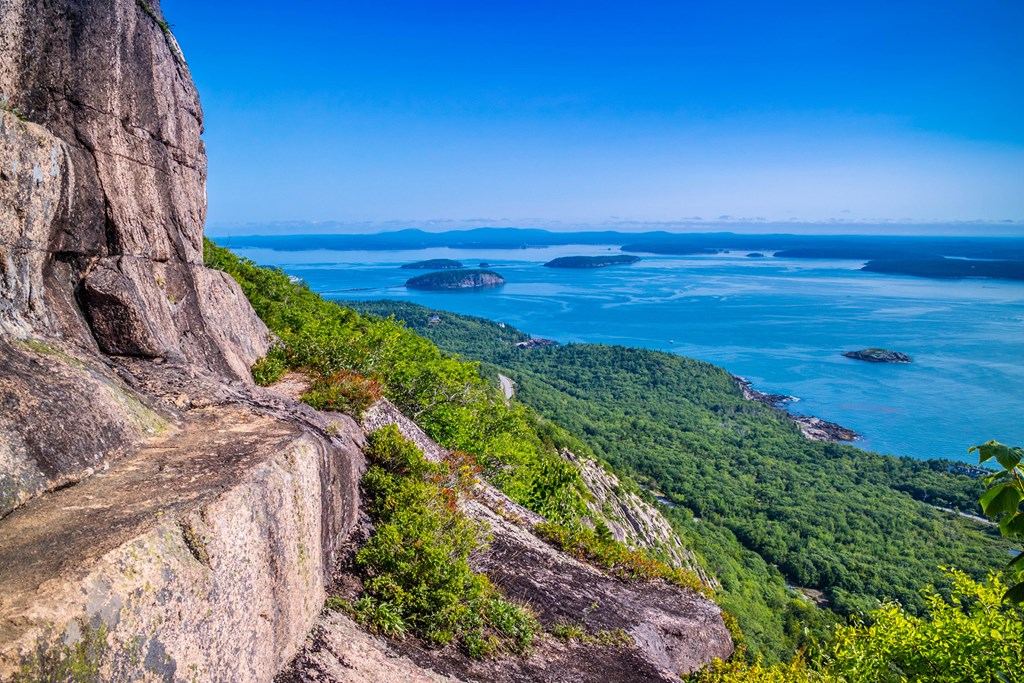 4. Acadia National Park, Maine
This 49,000-acre coastal park welcomes 4 million annual visitors, many of whom take advantage of the Island Explorer which stops at the airport, campgrounds, trailheads and many popular sites throughout the park. These 17 propane-powered buses operate seven days a week, and they're free (you still have to pay the park entry fee). Service runs from late June through the middle of October. What's cool about the Island Explorer is that buses don't just stop at designated stops. You can flag a bus down or request to get off anywhere; the bus driver will pull over if it's safe to do so.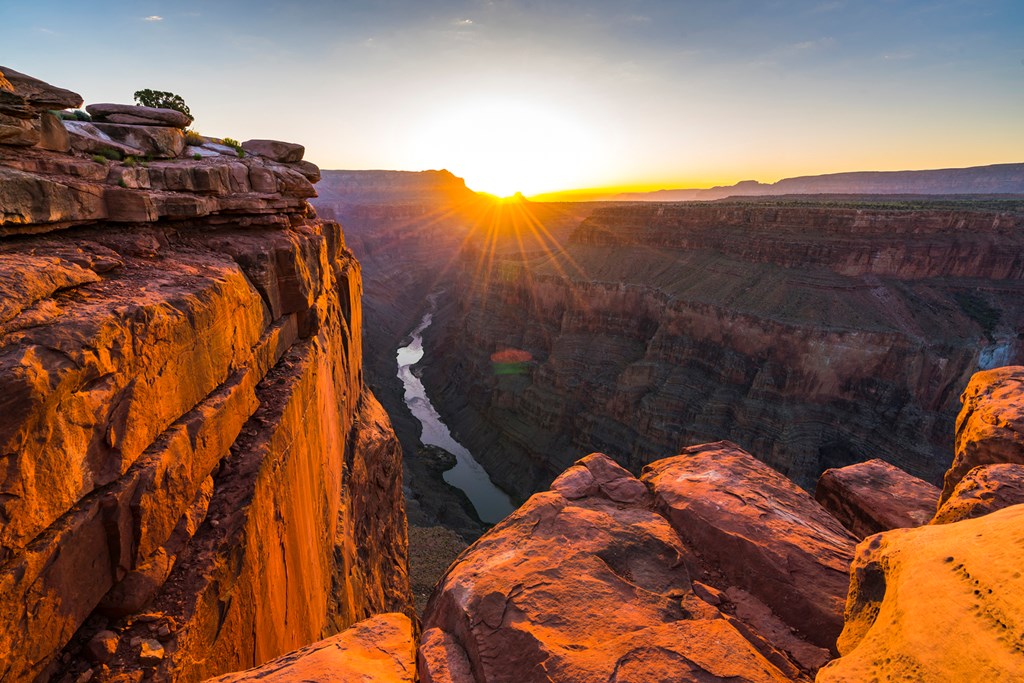 5. Grand Canyon National Park, Arizona
The Grand Canyon's free South Rim Shuttle Service has been in operation for nearly half a century. There are four shuttle bus routes as well as an express shuttle for hikers. The Hermit Road and Tusayan routes are seasonal, while the Village route, Kaibab route and Hikers' Express Shuttle run year round. Bus service starts as early as 4 a.m., and buses run frequently (every 15-30 minutes).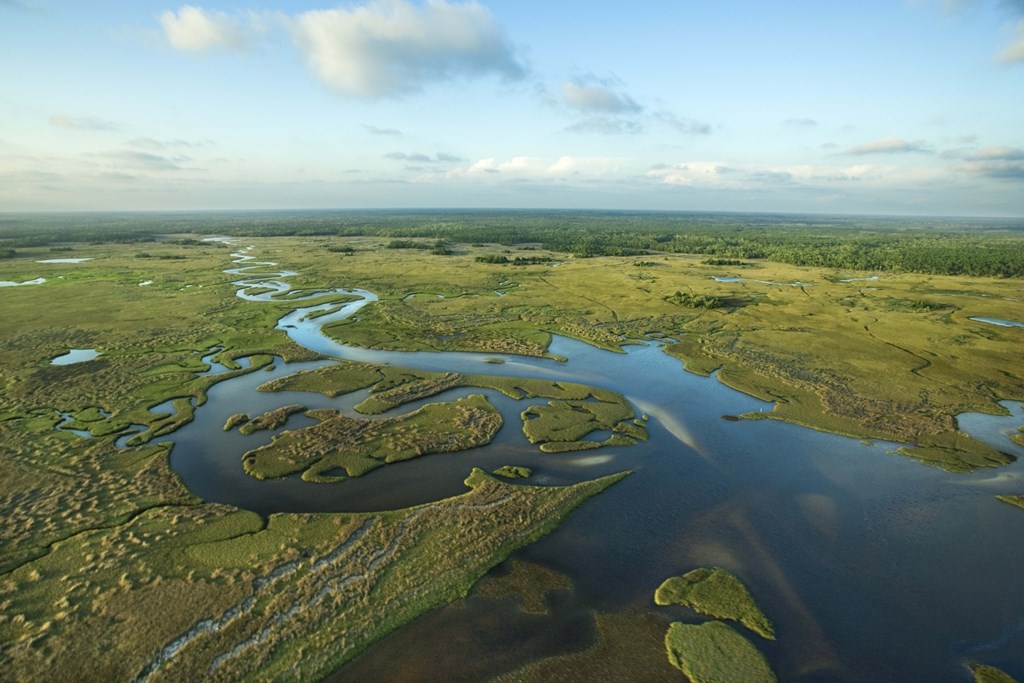 6. Everglades & Biscayne National Parks, Florida
The town of Homestead is just 40 miles south of Miami, and it's where you can hop on a free seasonal trolley that stops at not one, but two different national parks. Holiday service typically runs daily from around Christmas through New Year"s Day. Regular season service usually runs on Saturdays and Sundays after the holidays through April. Once in Everglades National Park, rent a canoe or kayak or sign up for a boat tour. While most of the park is only accessible via water, there's also a 2-hour tram tour (tickets required) and limited bicycle rentals. Once in Biscayne National Park, which is 95% underwater, book a scenic cruise or snorkeling tour with Biscayne National Park Institute. 
---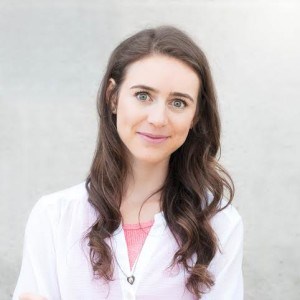 Katie Jackson is a writer and media specialist based in Montana's Big Sky Country. Living and working everywhere from New York to Nicaragua, Katie is no stranger to adventure. When she's not traveling the world (or writing about it!) she's busy chasing after a Leonberger named Zeus. Follow Katie's travels on Instagram @katietalkstravel.

---