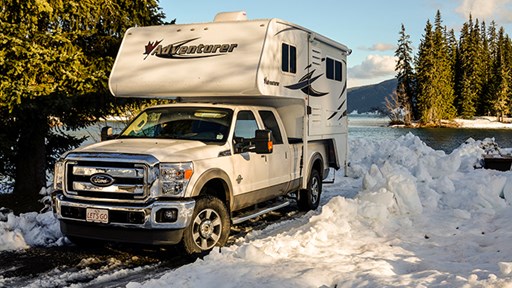 Get the ultimate guide to cold weather winter RV camping here! Tips on the best RV insulation, heating, travel planning, what to pack and more.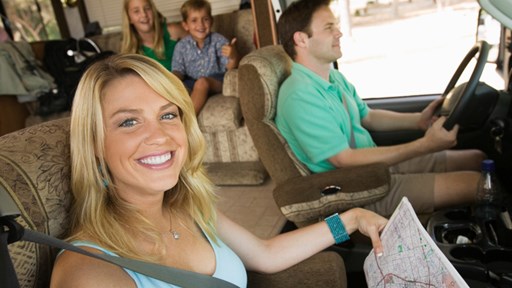 STAY CONNECTED WITH KOA!
Each month, direct to your email inbox, we'll send the best camping news, tips, recipes and more, to enhance the camping lifestyle you love so much.
THANKS FOR SIGNING UP!
We hope you will enjoy the great tips and tricks from RVing and camping experts, as well as recipes tailored to traveling.
When you're purchasing something as costly as an RV, even seemingly small mistakes can be expensive. Watch this video to learn helpful tips to avoid some of the most common and costly RV buying mistakes.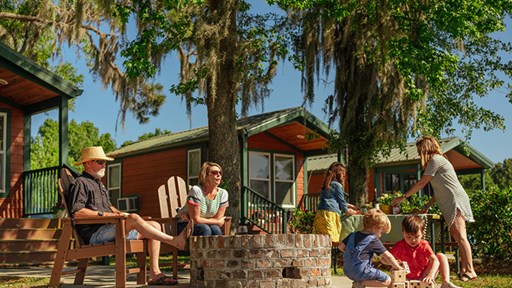 Take a look at some of the key differences between Yogi Bear's Jellystone Park Camp-Resorts & KOA Campgrounds. Decide which is the best fit for your next trip!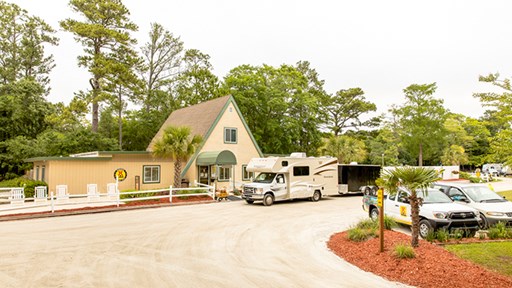 Learn about KOA Journeys, KOA Holidays and KOA Resorts. Each offers added amenities and services to make your stay more complete and better meet your expectations. Whether you're on a road trip or seeking a vacation destination, there's always a KOA to meet your camping needs.
Driving an RV at night comes with it's share of pluses and minuses, but there are some steps you can take to level-up your safety and make driving at night as safe as possible. Here are our top tips for driving an RV at night.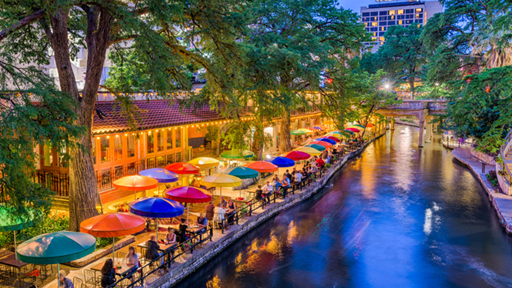 Plan your next weekend getaway in Texas with these fun trip ideas & top Texas destinations – From hiking to history to food, there's something for everyone!