Whenever you're looking for a little warm-up, setting off in the RV for Florida is the perfect destination. Florida's year-round warm temps also attract heat-seeking animals like native crocodiles and manatees and hosts exotic animals from around the world. There's also a deep sense of history in the state alongside tons of theme park excitement—one of which is world-famous. Drive on down to Florida to enjoy the sun and all the fun it generates.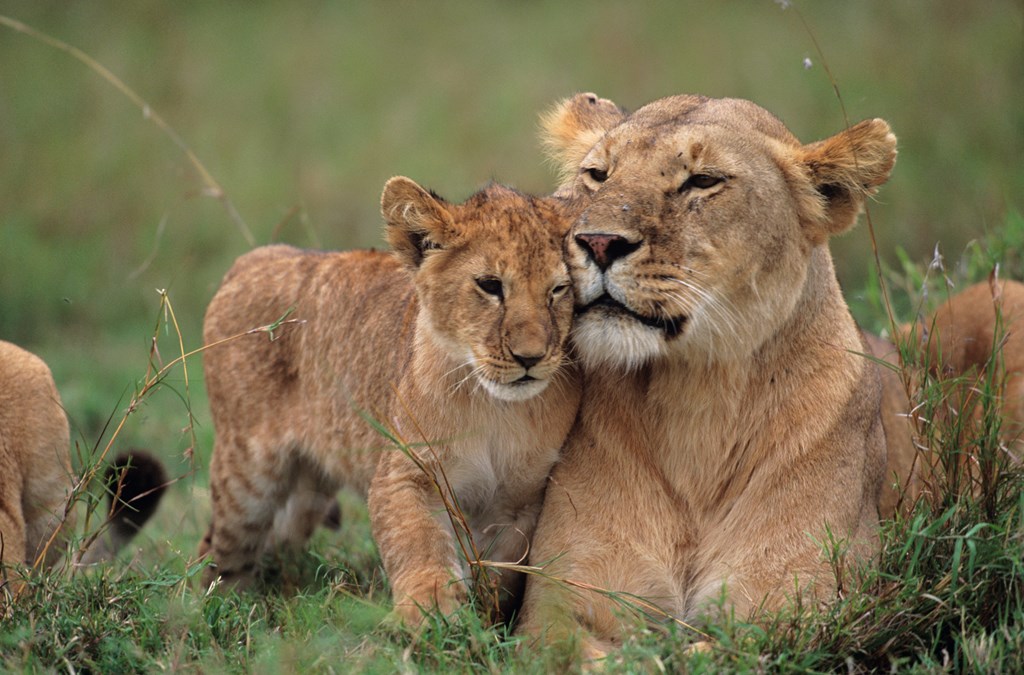 1. Lion Country Safari
African lions provide the wake-up call, or should we say "roar," for campers staying at West Palm Beach / Lion Country Safari KOA Journey. Camping next to Lion Country Safari, animal calls from chimpanzee hoots to macaw caws fly through camp.
Lion Country Safari's one-hour four-mile drive-through route gets visitors close to roaming animals. Rhinos and zebra trot pass, and giraffes get an up-high glance of what's going on down below. Curious ostriches are the nosiest, poking their heads inside car windows, wanting to know who's come to visit them. After the safari ride, visitors leave their cars to explore Adventure Park, with giraffe and lorikeet hand feeding, a petting zoo, and a water park to cool off.
Nearby KOA:
West Palm Beach/ Lion Country Safari KOA Journey
2. Kennedy Space Center Visitor Complex
Launch into the history and future of U.S. spaceflight at the Kennedy Space Center Visitor Complex on Merritt Island, Florida. Bus tours leave the center, taking visitors into restricted areas to catch a glimpse of working spaceflight facilities. Back at the complex, walk under a real Saturn V rocket, the type of rocket used to launch humans to the moon. And peer inside the space-flown Space Shuttle Atlantis with payload doors open as it would undocking from the International Space Station. Hold on tight inside the Shuttle Launch Experience, a simulator with a rocket-powered send-off into space.
Nearby KOA:
Titusville / Kennedy Space Center KOA Journey

3. Castillo de San Marcos National Monument
As the oldest U.S. city, founded in 1565 by Spanish settlers, St. Augustine, Florida, is full of historic charm. The town's longevity and survival are partly due to the Castillo de San Marcos National Monument, a fort built to defend the city from British attack and protect treasure ships from raiding pirates.
Explore the over 320-year-old fort with defenses found in European castles like drawbridges, portcullis-protected entries, and a watch tower. The gun deck at the top of the fort has panoramic views over the Matanzas River and surrounding land, perfect for spotting incoming trouble. Most weekends, historic weapon demonstrations show visitors how muskets and cannons were used to defend the growing town.
Nearby KOA:
St. Augustine Beach KOA Holiday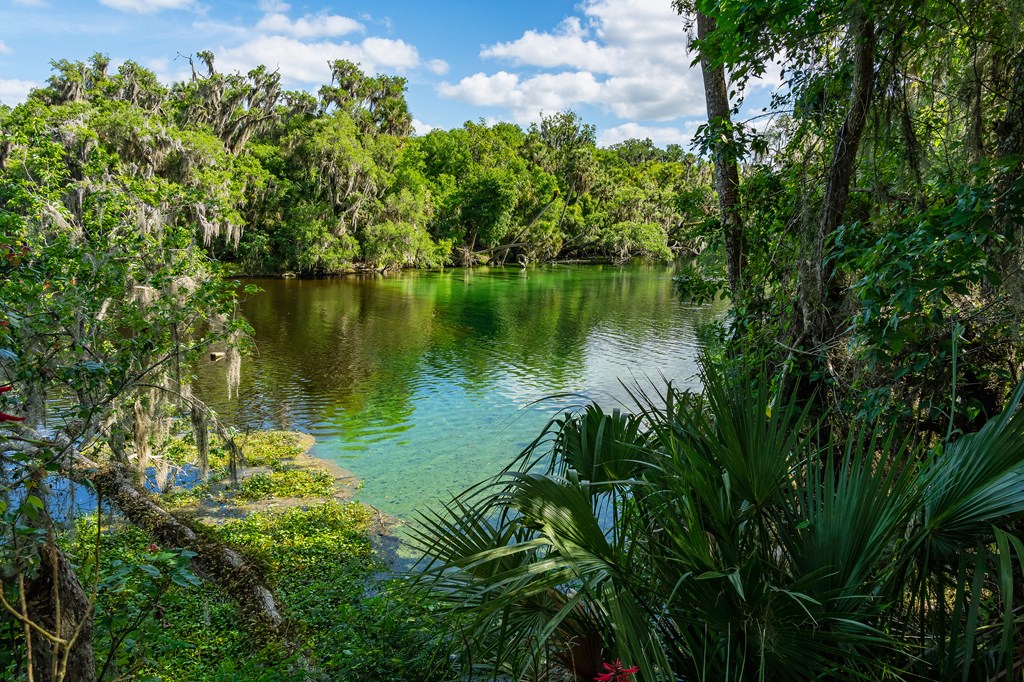 4. Blue Spring State Park
Manatees hang out in many Florida waterways, but one of the best ways to see hundreds gathered at once is in Blue Spring State Park. During the manatee season from November to March, more than 700 of the marine mammals call Blue Spring's 72-degree water home. Swimming with manatees in the park is not allowed, but visitors can watch them from boardwalk lookouts, trails, kayaks or canoes. The St. Johns River Nature Cruise, a two-hour narrated tour, gets visitors close to manatees, cypress forests, and alligators. Visitors can enjoy the crystal clear spring waters during the summer months by tubing down the spring run or snorkeling above the tree-rooted sandy bottom river.
Nearby KOA:
Orlando NW / Orange Blossom KOA Journey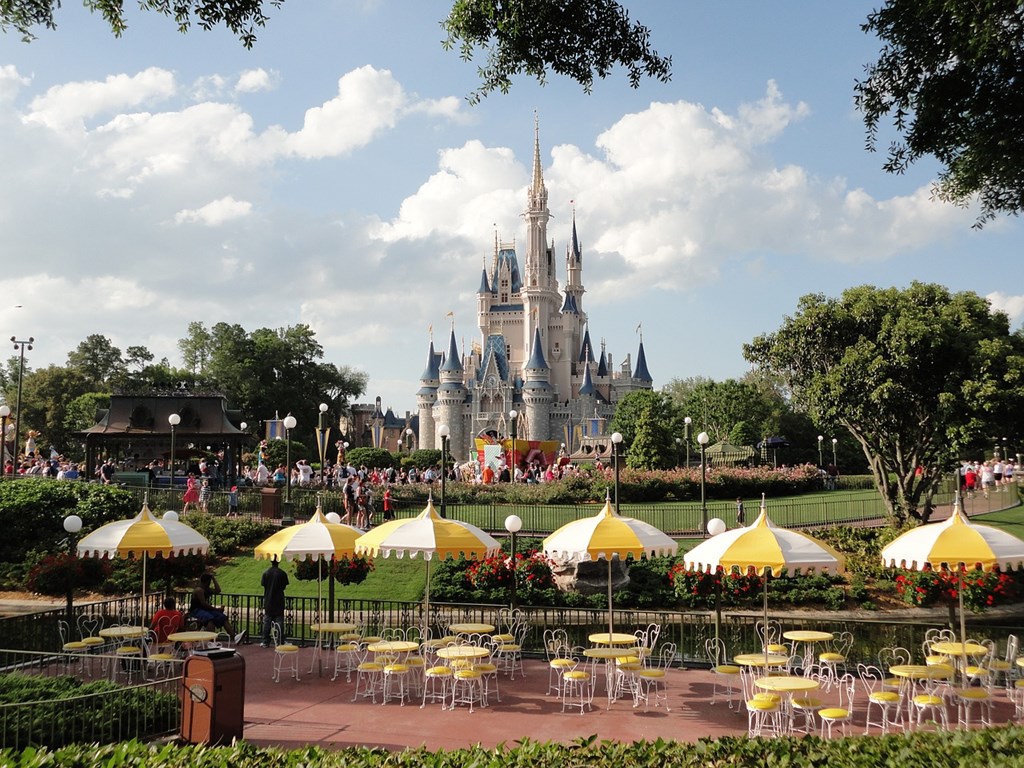 5. Walt Disney World
A visit to Walt Disney World is synonymous with a Florida vacation. Though there are many ways to stay entertained within the Walt Disney World Resort, its four theme parks will wrest for your time. First, there's the Magic Kingdom Park with fairytale Cinderella Castle and adventurous Jungle Cruise boat ride. Find your favorite Disney characters on Main Street performing in festive parades.
Explore the world through cultural representation of food, costumes, and hands-on activities at EPCOT. Then be immersed in the magic of the big screen at Disney's Hollywood Studios by becoming a Jedi in the Star Wars Experience. At Disney's Animal Kingdom Theme Park, take guided tours to visit exotic animals roaming an African Savanna habitat. There's so much to do and see!
Nearby KOA:
Orlando / Kissimmee KOA Holiday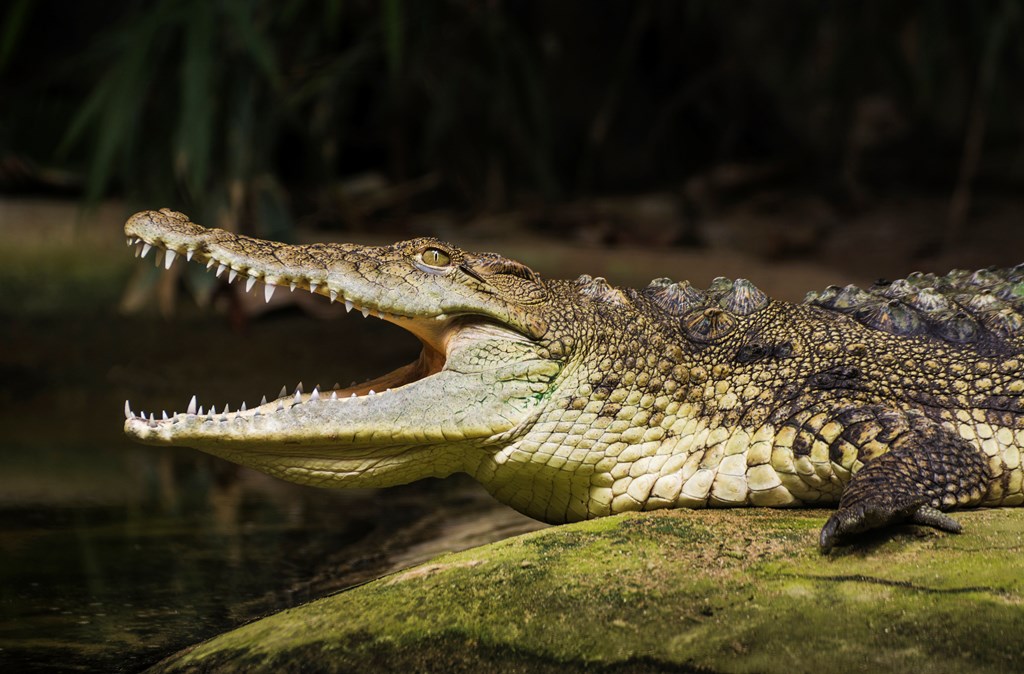 6. Croc Encounters
Florida is famous for its gator population. One way to get these toothy reptiles away from populated areas is to call on Croc Encounters, a reptile park and alligator farm in Tampa, Florida. Croc Encounters rescues unwanted animals other shelters don't want to take, like snakes, lizards, and turtles, giving them the love and care they need.
Croc Encounters takes visitors on two-hour guided tours through the sanctuary, where guests can feed some of the animals and take photos with them. Learn why crocodiles and other reptiles are important to the Florida ecosystem and gain a new appreciation for the scaly critters.
Nearby KOA:
St. Petersburg /Madeira Beach KOA Holiday
---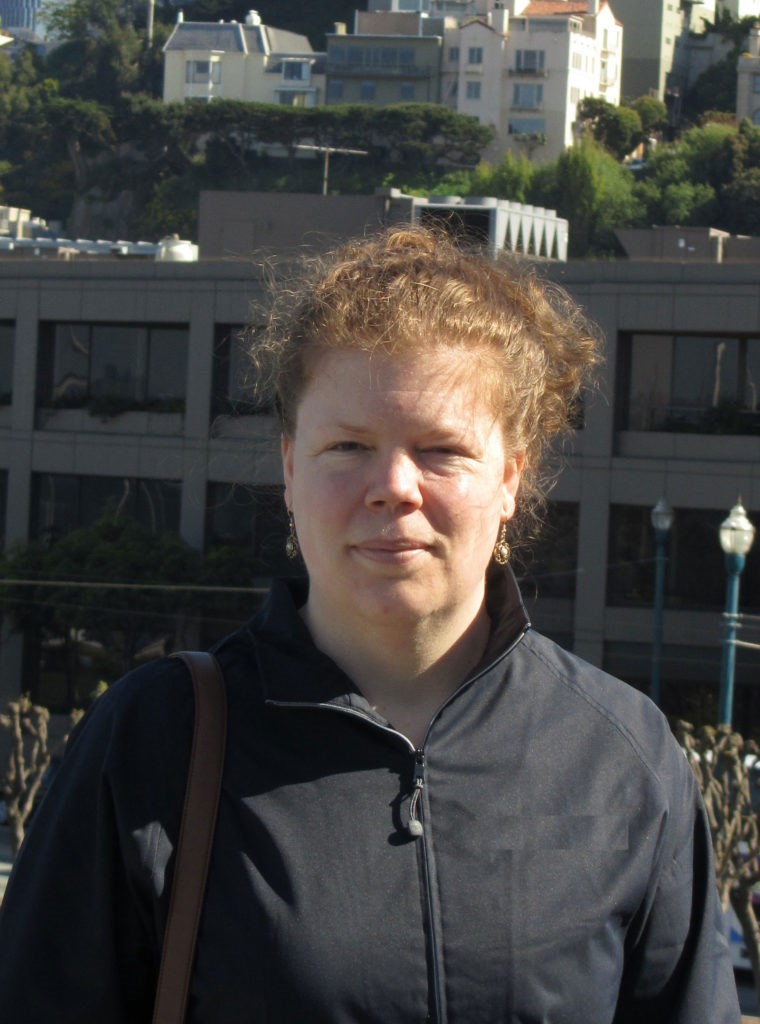 Eva Barrows is an accomplished San Francisco Peninsula freelance writer and book editor. She writes for regional magazines like PUNCH and Edible Silicon Valley and was editor-in-chief of Live&ThriveCA magazine. She founded the online literary journal Imitation Fruit in 2007 and has enjoyed promoting fellow writers and artists ever since. Read more of her travel writing at www.evabarrows.com.