Quick Tips for Proper RV Storage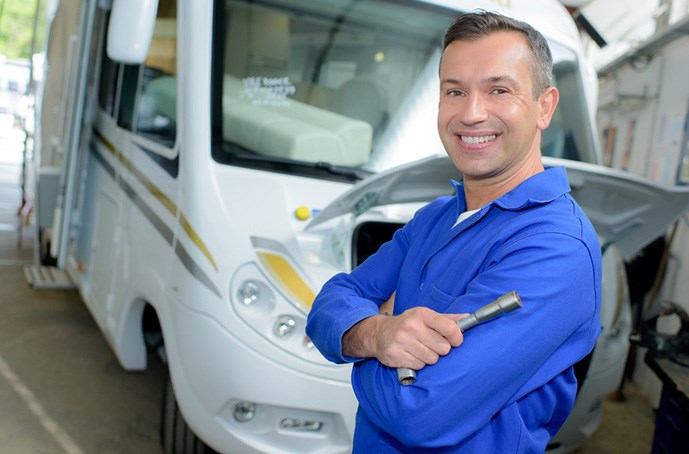 Time to put your RV away for the season? Follow our tips to start you on the road to winter storage success.
You've had RV camping adventures throughout spring, summer and fall, and now it's time to put your RV into storage for the winter. In addition to prepping the unit's plumbing system for cold weather, there are steps you can take before putting your motorhome, fifth wheel or travel trailer into storage to ensure you'll be ready to travel again come spring. Let's look at how to best prep your RV for winter storage.
RV Storage Tip #1: Protect Against Pests
You don't want the rude shock of finding mice, wasps and other pests have taken up residence in your stored RV, so prepare ahead to protect against pest invasions.
Think of all the places insects and rodents could gain access, and then make it harder for them. For example, roof and appliance vents should be covered once you've shut off the gas. After you've changed the air conditioner's filters, cover it as well.
Take the time to examine your unit's undercarriage and make sure there are no loose panels or gaps where bugs or rodents can sneak in. One more no-brainer, but one that gets forgotten often, is making sure all perishable food is removed from your RV prior to storing.
Note: If you've seen ants in your home during cold weather, you can predict they'll try to invade your RV. Set ant traps once the RV is clean and add a mouse trap or two if you'll have access to check them periodically.
---
RV Storage Tip #2: Prepping the Interior for Storage
In addition to keeping pests away by clearing out food, there are additional steps you can take to ensure your RV's interior is travel-ready come spring.
First of all, clean. Clean the fridge and freezer, and leave the doors ajar for ventilation. Clean countertops, table tops, cabinet shelves and floors. Wipe out the oven and microwave to catch hidden crumbs. Leave cabinet doors and drawers slightly open to prevent odors. Vacuum floors throughout the RV. Wipe down bathroom surfaces with an all-purpose cleaner to deter mold growth.
Pay attention to electrical and gas systems as well. Unplug or remove the batteries from small appliances and shut off the main breaker and LP supply valve.
---
RV Storage Tip #3: Keep It Dry!
The biggest enemy of an RV in storage is moisture, which leads to mold, water damage and that musty odor that's so hard to banish. The two keys to a dry RV interior while in storage are good seals and good ventilation.
Check all exterior seams for cracks in the silicone or caulk and repair them carefully. Examine all rubber seals and repair any that are damaged, making sure to apply seal conditioner as a final step. Minimize the chance for leaks around slide-outs by retracting them, but be sure to clean and check mechanical and structural parts before you do.
Give your RV the best possible chance for staying mold-free by allowing for proper ventilation. If you haven't already, invest in roof vent covers that protect from the elements (and pests) while allowing air to flow freely.
---
RV Storage Tip #4: Tires and Other Exterior Prep
Maximize the life of your RV's tires by properly preparing them for winter storage. Check tire pressure all around to make sure they're inflated to the manufacturer's recommended pressure. Never park the unit on bare concrete or asphalt if your winters include sub-freezing temperatures. A piece of plywood wider than the tire under each will keep the rubber from being damaged during storage. Be sure to set tire chocks front and back, and use tire covers to deflect UV damage.
Other exterior prep tips: If you're storing a towable, lower the tongue to allow positive drainage. Invest in a sturdy tongue lock to discourage theft. For all RVs, if you're going to cover the entire unit, make sure air can flow freely through the cover. Protect your awnings by making sure they're clean and dry before being covered or stored.
To protect electrical systems, consider installing a battery shut-off switch or removing the RV's batteries and storing separately. If it's not possible to remove the batteries, or if you plan to come back often to start and run the unit, make sure the battery is fully charged at the time of storage.
For avid RV travelers, putting the RV away for the winter is trauma enough. These basic preparation steps will help prevent unpleasant surprises when it's time to take your RV out of storage. A clean, well-sealed, well-ventilated RV with all systems in top shape will protect your investment and help you get back on the road quickly come spring.
---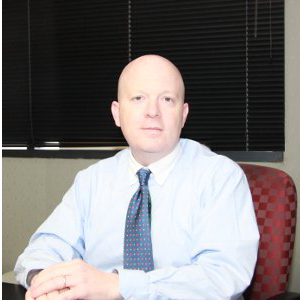 Joe Laing is the Marketing Director for El Monte RV, a nationwide RV rental company. Joe has been on the road working within the travel industry for over 20 years, and greatly enjoys exploring the outdoors. Joe has been camping across the United States, from coast-to-coast, and makes a point to stop at national landmarks along the way. He is also actively involved in numerous campground associations, including RVIA's Go RV-ing committee, as well as travel industry associations.
---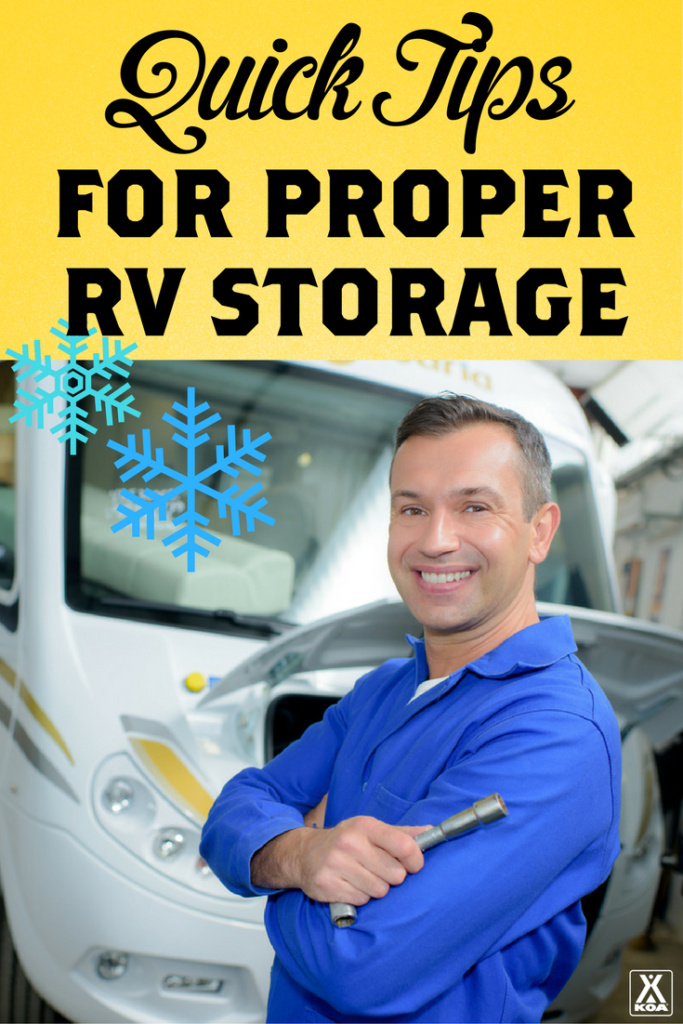 Save
Save