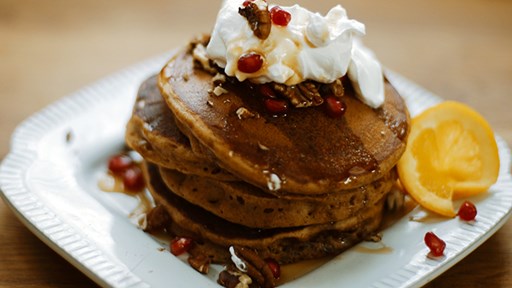 Perfect for a holiday morning, our gingerbread pancakes offer flavor and spice without too much sweetness – the perfect complement to real maple syrup and fluffy whipped cream!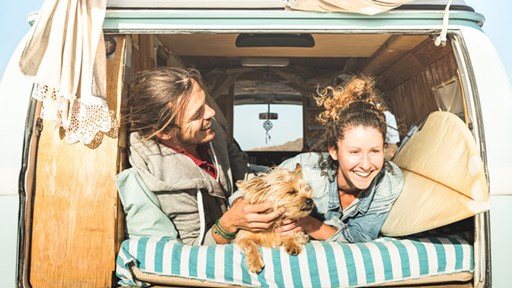 Whether you're a first-time camper or a seasoned pro, car camping is a great way to get outside and have an adventure. Use our easy guide to car camping to get started.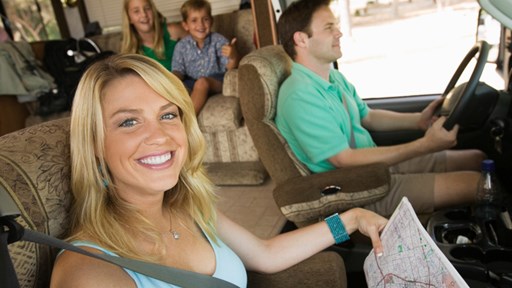 STAY CONNECTED WITH KOA!
Each month, direct to your email inbox, we'll send the best camping news, tips, recipes and more, to enhance the camping lifestyle you love so much.
THANKS FOR SIGNING UP!
We hope you will enjoy the great tips and tricks from RVing and camping experts, as well as recipes tailored to traveling.
Don't be that guy! While some rules are meant to be broken, these campground guidelines will ensure everyone is having fun and sleeping well, while keeping the bears out of your cooler.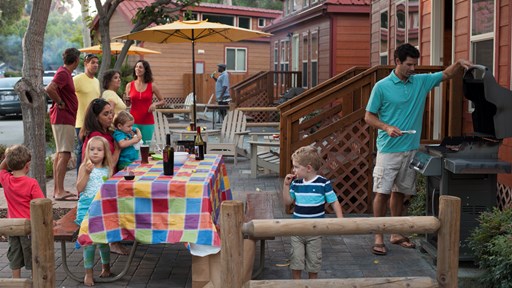 Camping with family and friends can be a lot more plan with a little planning. Follow these group camping tips and make the most of it!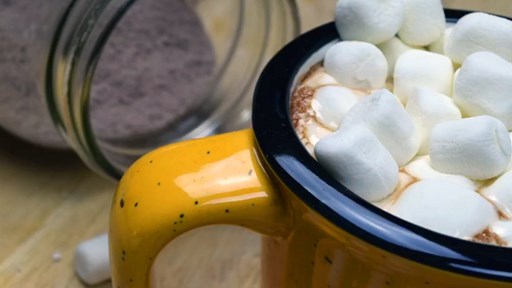 Mix up your own hot cocoa mix with this quick, easy and yummy recipe.
Protect your RV plumbing system from plummeting temperatures with these seven easy steps from RV expert Mark Polk.