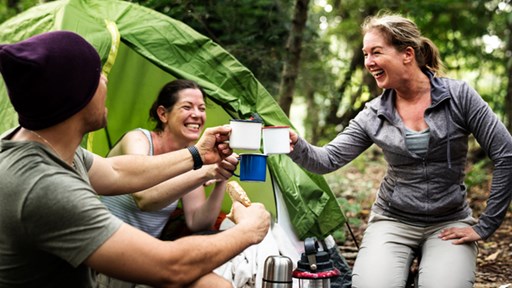 If there's any time to "go green" it's when you're camping. Use our easy tips to ensure your next camping adventure in the great outdoors is as kind to Mother Nature as possible. Here's how to go green when camping.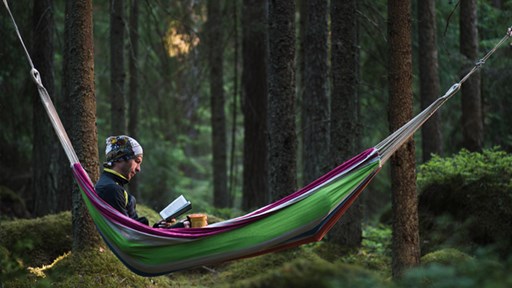 Your comprehensive guide to the benefits & drawbacks of hammock camping, tips for beginners, how to choose the right hammock for camping & more!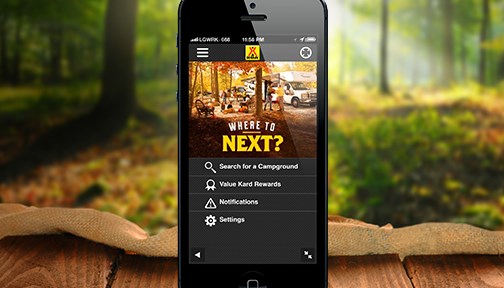 Discover easy trip planning with the KOA camping app. Easily find the perfect campground, book your campsite, get driving directions, manage rewards & more!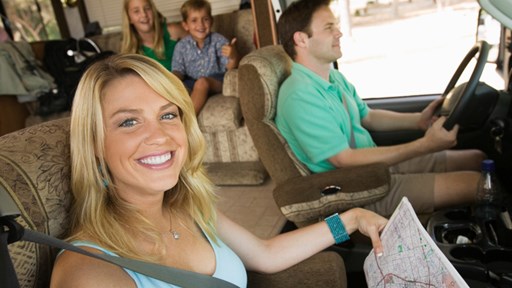 STAY CONNECTED WITH KOA!
Each month, direct to your email inbox, we'll send the best camping news, tips, recipes and more, to enhance the camping lifestyle you love so much.
THANKS FOR SIGNING UP!
We hope you will enjoy the great tips and tricks from RVing and camping experts, as well as recipes tailored to traveling.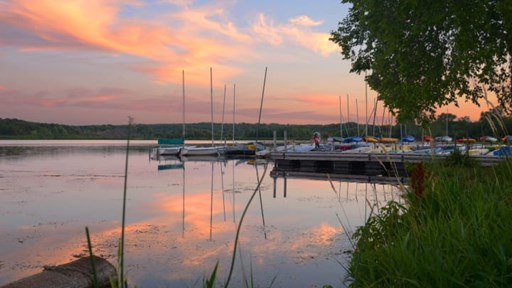 Flowing rivers, bustling lakes and clear blue oceans make finding a spot to cool down and relax this summer an easy undertaking.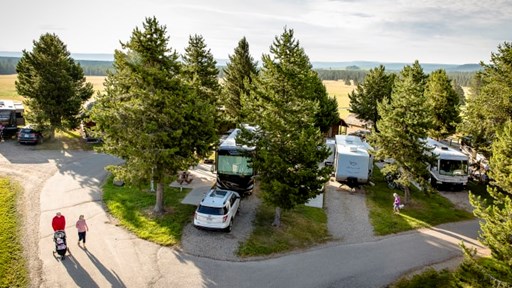 American's National Parks feature some of the most beautiful scenery in the country—and with an RV, you can roll right up and make your home base in or near the park itself, with all the comforts of home right there with you.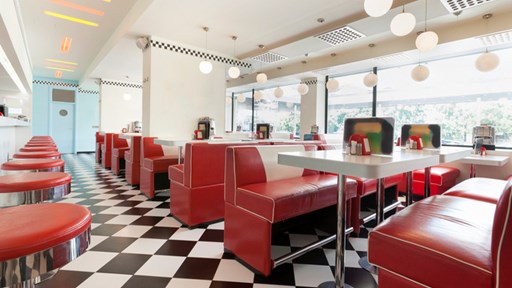 Is there anything more quintessentially American than a classic roadside diner? We sure don't think so! Check out our list of travel-worthy diners perfect for a classic meal. These are America's best diners.