Moab KOA Holiday Campground Blog
3/11/2021
Our camper's health and well-being are important to us. Due to Covid-19 we have updated our cleaning, social distancing guidelines and recreation information. Note, all campers must wear a face mask in the following locations: bath houses, laundry room, and store.RECREATION: All of our recreation...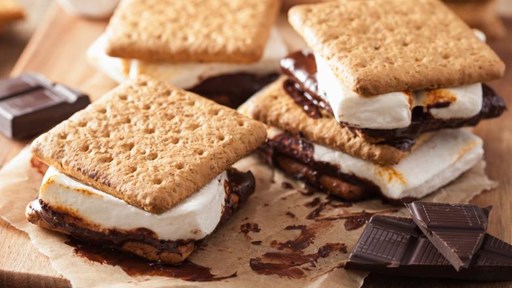 9/15/2020
Do you smell that? It's the time of year when the air gets a bit or crisp, leaves start changing and smells of spice, apples and pumpkins feel the air. Yep, it's Fall, and it's one of our favorite times of year.While summer winds down, camping only gets better. Cooler temperatures promise...
5/1/2020
As you make your way out to your favorite campground this summer, you may notice some restrictions and policies have been put in place due to COVID-19. Restrictions on group size, guests, pool access, recreational amenities and more will slightly change your camping experience at the start of this...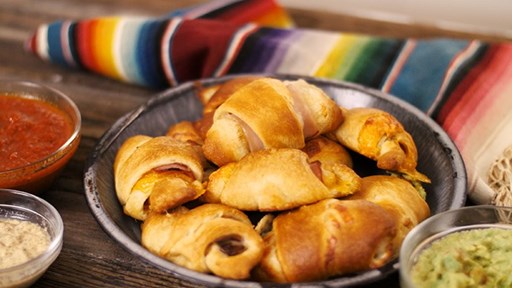 9/12/2019
An easy to make and totally delicious snack, our crescent roll-ups are sure to be a favorite. Get creative with your fillings and make this simple recipe your own!
9/12/2019
Some of the best camping memories are made with the simplest of traditions and gathering everyone around the picnic table or fire ring for a friendly game of chance or skill is one of those times. Family game night is one of the best ways to wind down after a day of outdoor adventure. A simple card...