RV Buying Tips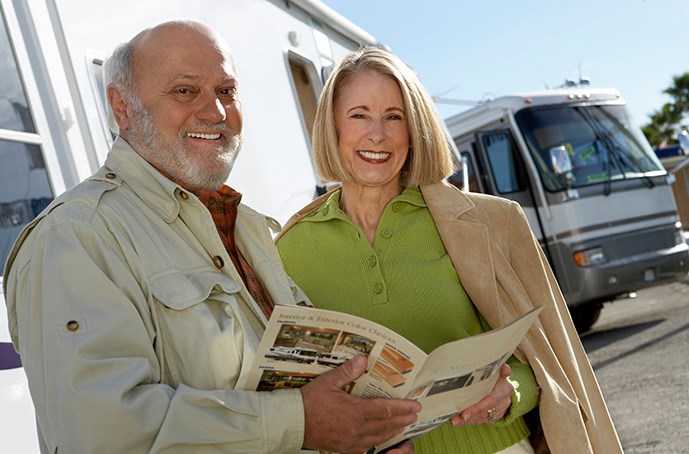 If you're looking to purchase an RV you'll want to keep these expert tips in mind.
Buying a recreational vehicle is a big decision not to be taken lightly. In this video, you'll learn a few helpful tips to get you started on your way to RV ownership. With research and careful consideration you'll be on the road to your favorite KOA campground before you know it!
Top Tips From This Video
Find the right type of RV for you and your needs – there many types of RVs that are better for different lifestyles
Next, determine a budget that's comfortable for you that includes allocation for matinanence
Choose a floor plan that works for you and your family

Sleeping arrangements
Storage

If you're looking for a trailer, make sure you have the right equipment to safely tow your rig of choice
---
About the Expert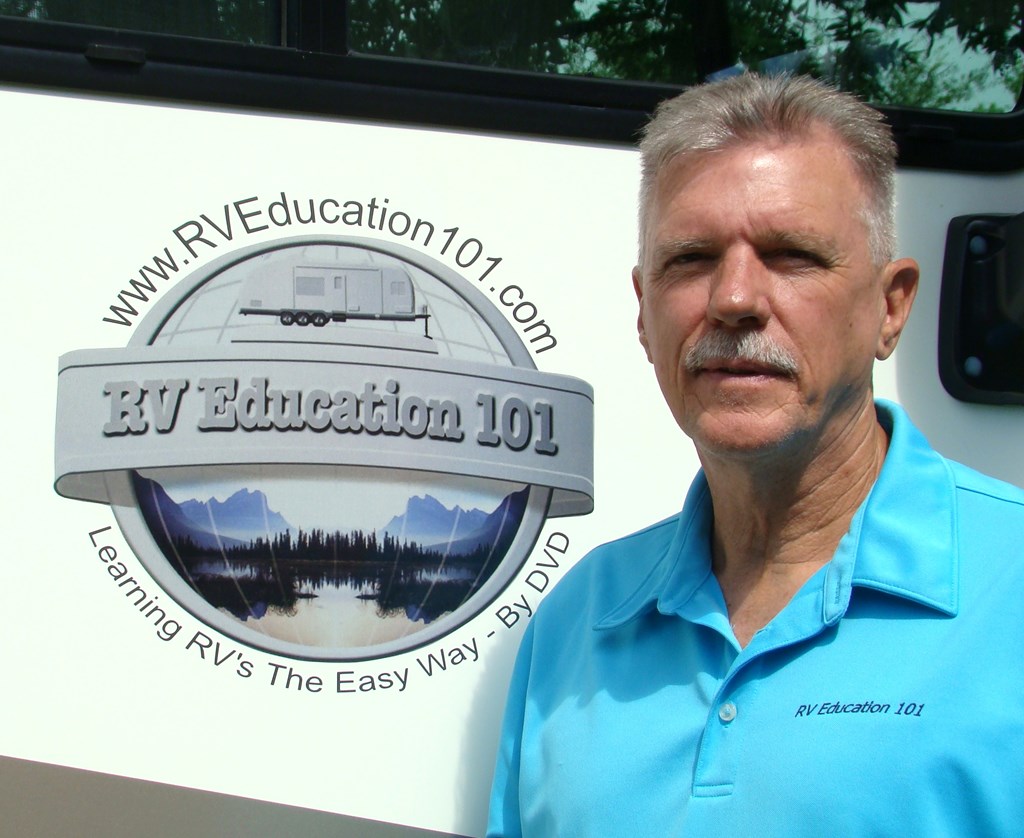 KOA's resident RV expert, Mark Polk, and his wife Dawn started RV Education 101 in 1999. Since that time RV Education 101 has helped educate millions of RV owners and RV enthusiasts on how to properly and safely use and maintain their RV. Mark's favorite past times are RVing in their 35-foot Type A motorhome, and restoring vintage RVs, classic cars and trucks. For more information on using, enjoying and maintaining your RV visit RV Education 101.
---