Long before you're picking which campground to head to next, you'll be faced with some big decisions when you purchase a recreational vehicle. In some cases, making the wrong choice can mean spending unnecessary money on your rig of choice. In this video RV expert Mark Polk shares some of the most common mistakes new buyers can make when purchasing an RV and how to avoid potentially costly mistakes.
Top Tips From This Video
Don't make a hasty buying decision – always do your research and don't let high pressure sales situations sway your decision
Don't let intimidation of towing or driving a large rig be the reason you choose a smaller rig
Make sure you purchase the type of RV that's best suited to your needs and how you'll use it – different types of campgrounds, the number of people you'll travel with and more can effect the type of rig that would best for you
Don't forget to keep monthly insurance and upkeep in mind when deciding your budget
If you purchase a trailer make sure that your tow vehicle can safely handle the weight

Be sure to find a trailer with a gross vehicle weight rating (GVWR) less than or equal to the vehicle's tow rating
---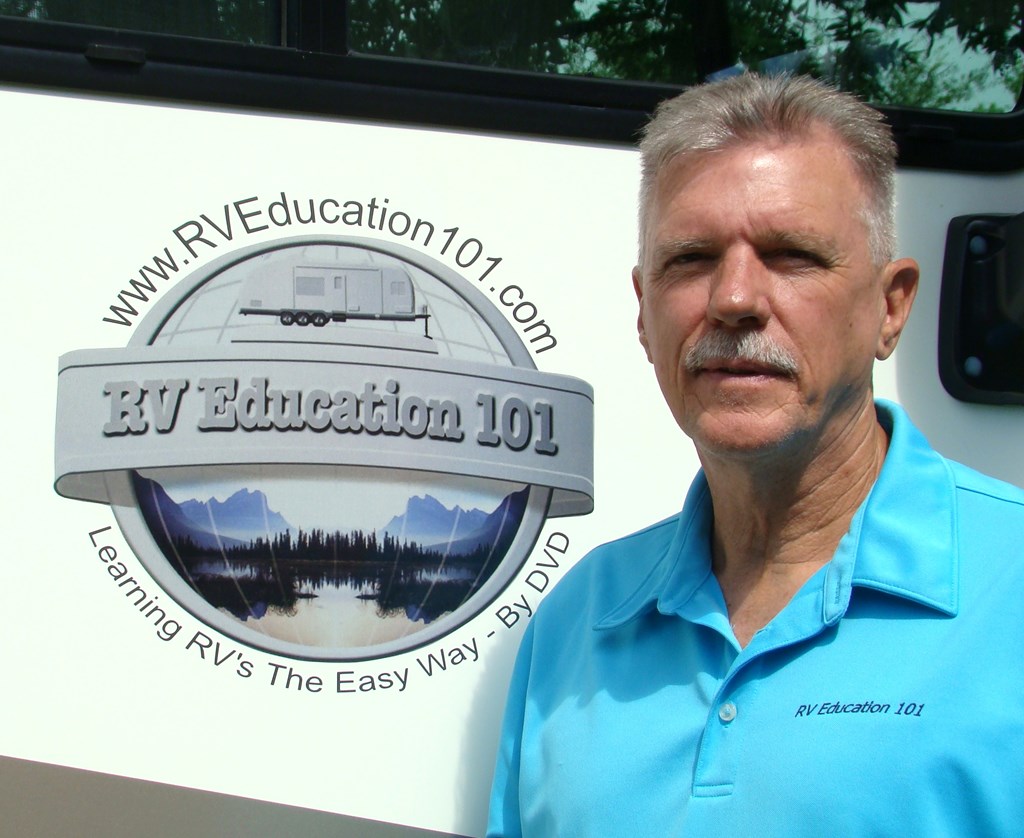 KOA's resident RV expert, Mark Polk, and his wife Dawn started RV Education 101 in 1999. Since that time RV Education 101 has helped educate millions of RV owners and RV enthusiasts on how to properly and safely use and maintain their RV. Mark's favorite past times are RVing in their 35-foot Type A motorhome, and restoring vintage RVs, classic cars and trucks. For more information on how to learn about RVs the easy way, visit RV Education 101. Be sure to check out their RV Online Training Site too!
---