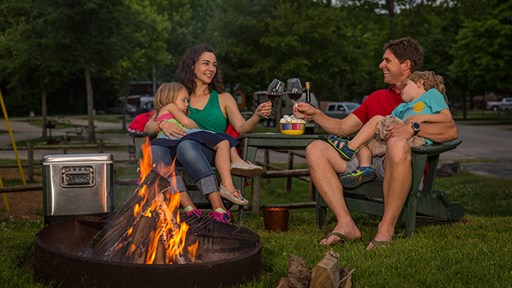 As we head into the new year, now is the time to set some camping resolutions. This year, resolve to do one of these these ten things to have the best year of camping ever. These are our camping resolutions.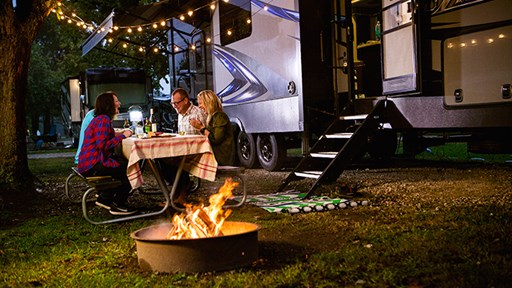 Every year, new campgrounds join the Kampgrounds of America family of campgrounds expanding our system across the United States and Canada. Meet some of the new KOA campgrounds you'll want to visit next year.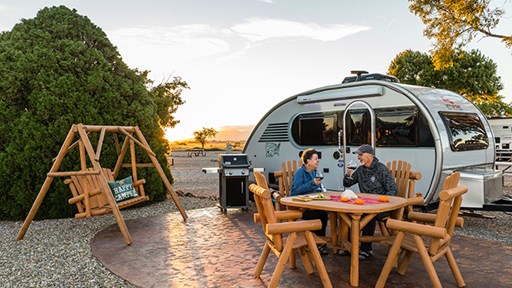 Campers like you agree, these are the most popular camping and RVing articles from 2018. Read this list to become a camping pro!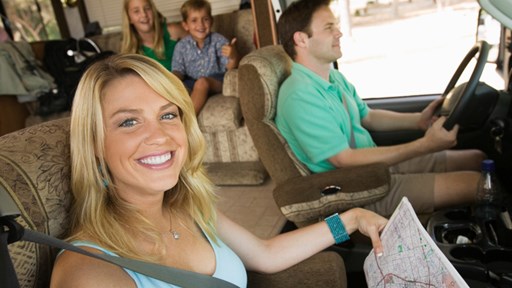 STAY CONNECTED WITH KOA!
Each month, direct to your email inbox, we'll send the best camping news, tips, recipes and more, to enhance the camping lifestyle you love so much.
THANKS FOR SIGNING UP!
We hope you will enjoy the great tips and tricks from RVing and camping experts, as well as recipes tailored to traveling.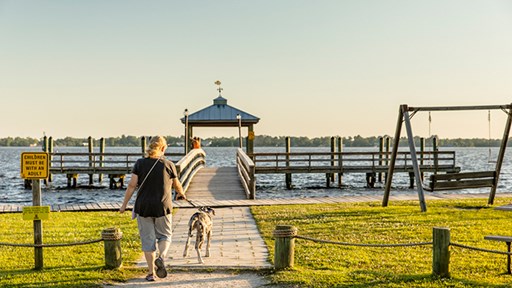 KOA's 2019 Campground of the Year has faced some adversity in 2018. Learn more about the New Bern KOA Holiday and learn why this is a KOA on the mend is the top KOA campground this year.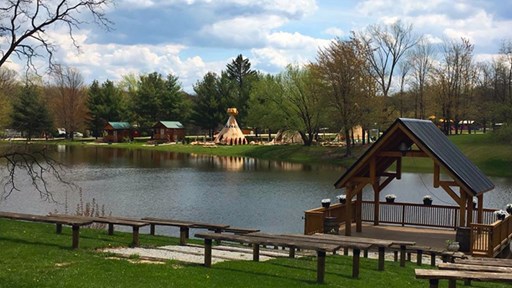 KOA's 2019 Rising Star Award winner is a stunning Ohio campground you have to see! Experience the Thompson / Grand River Valley KOA Holiday and learn why this is a KOA you have to see to believe.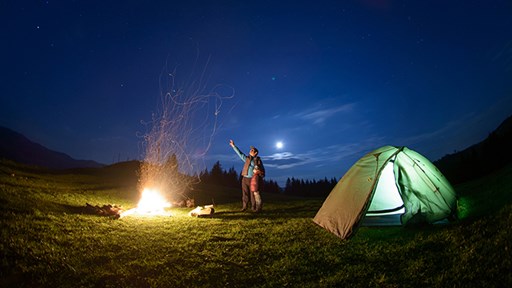 Are you new to camping and still learning the ropes? Check out our glossary of camping terms and look like an expert on your next camping trip!