AMANDA + MIKE BURCH
Story by Amanda Burch 
Instagram: @amandajburch  and @mikegburch
We knew we wanted our families' stories to play a major part of the day and I'm a big on symbolism, so everything had meaning.
Our invites were the ASL sign for "I love you," something we always sign to each other in my family.
We picked the (St. Louis West/ Historic Route 66 KOA) campground because it's where my brother and I grew up spending a lot of our time and it was our late grandfather's pride and joy.
I always knew I wanted to wear my mom's dress, so I never even shopped for another. Luckily, it fit perfectly with almost no alterations, just some mending to the lace sleeves.
Mike and I were both given lucky buckeyes by our grandparents when we were younger, so we knew we had to incorporate that. He was holding onto this the entire day.
The penny in my shoe and the baby bonnet I tied around my bouquet were both from my great-grandmother, as gifts to my parents when I was born.
Photo Gallery from Mike and Amanda's Special Day: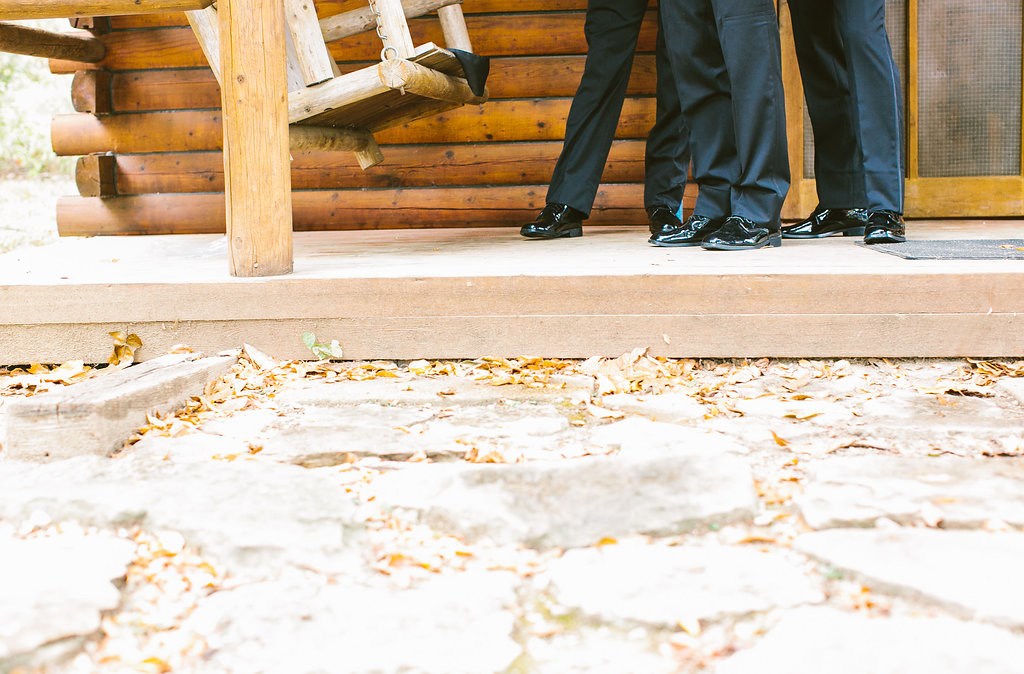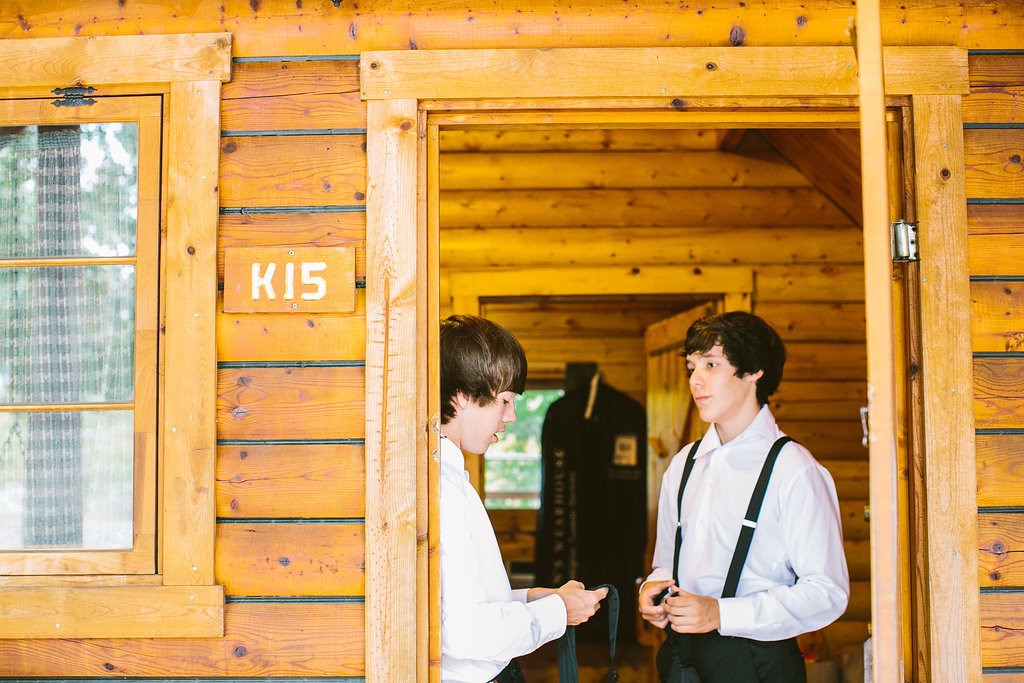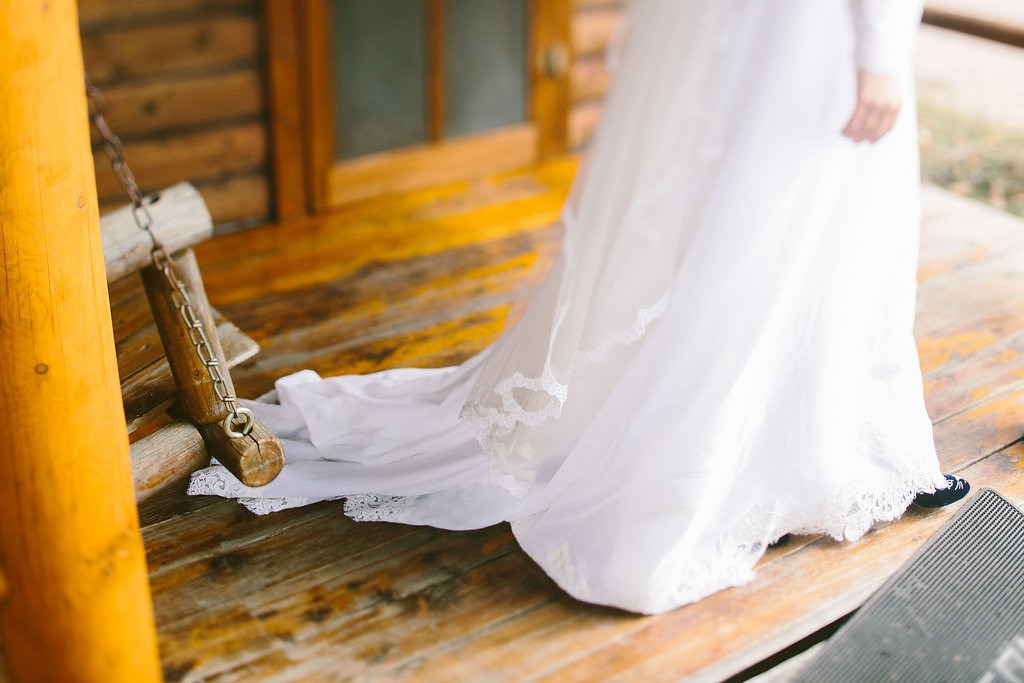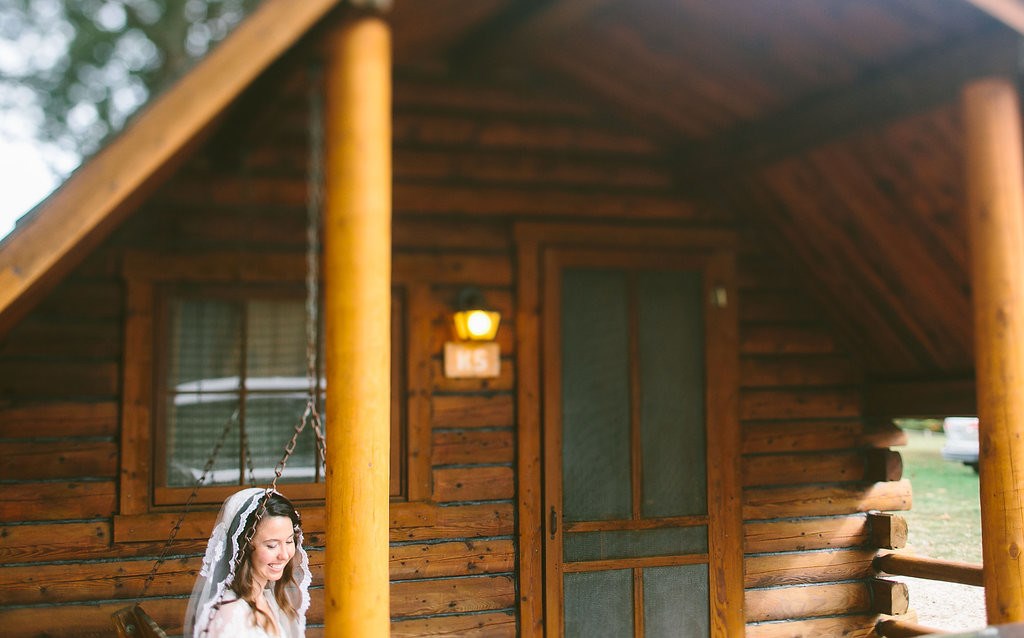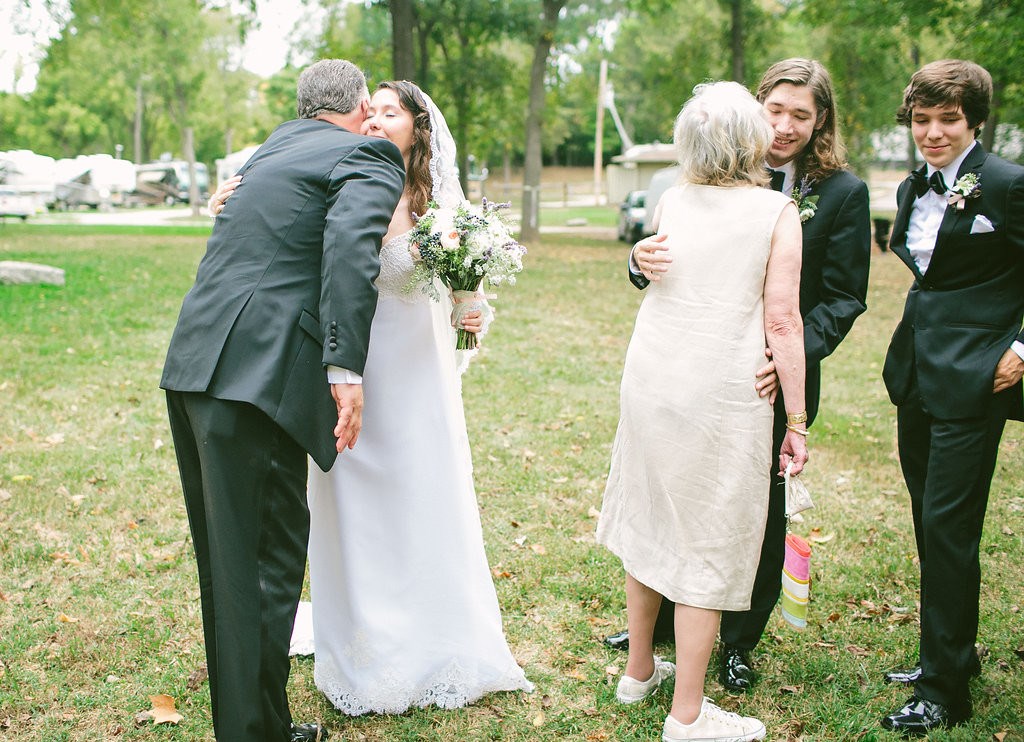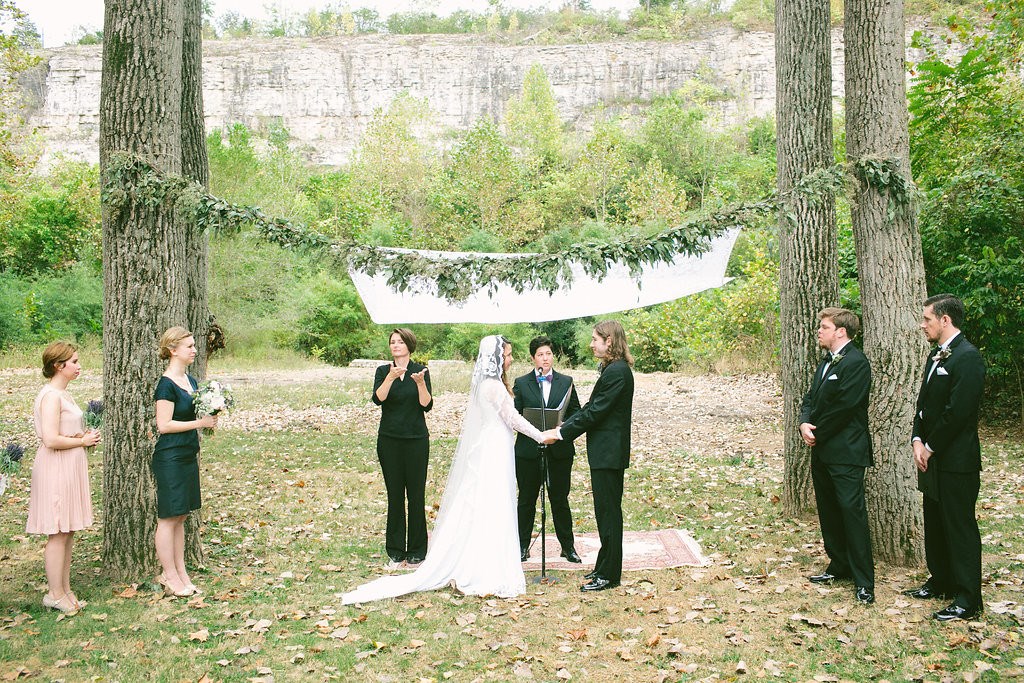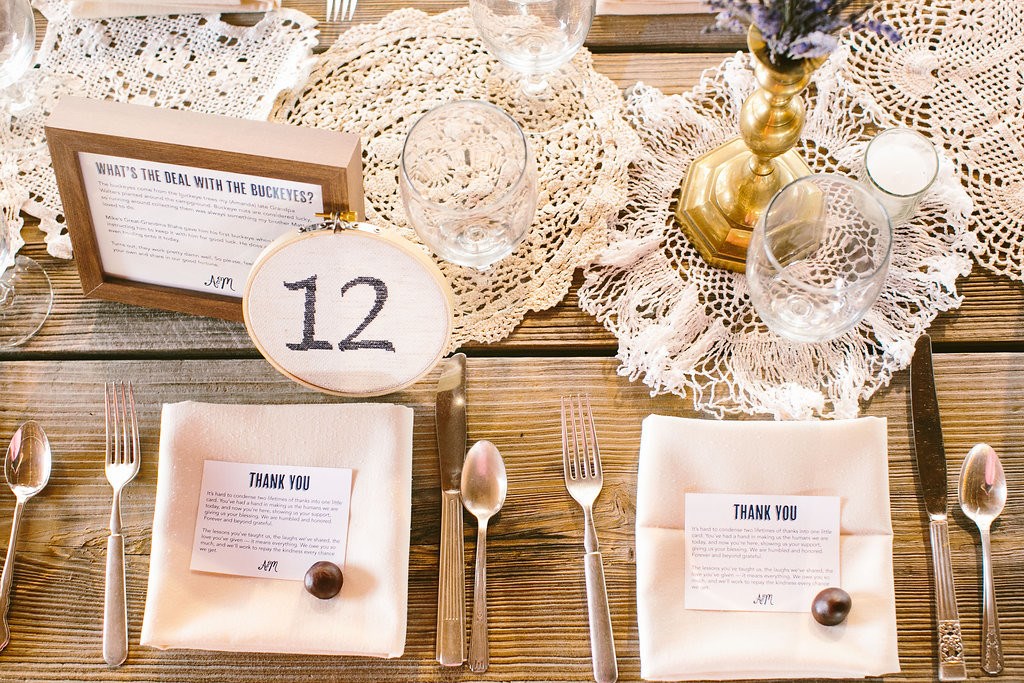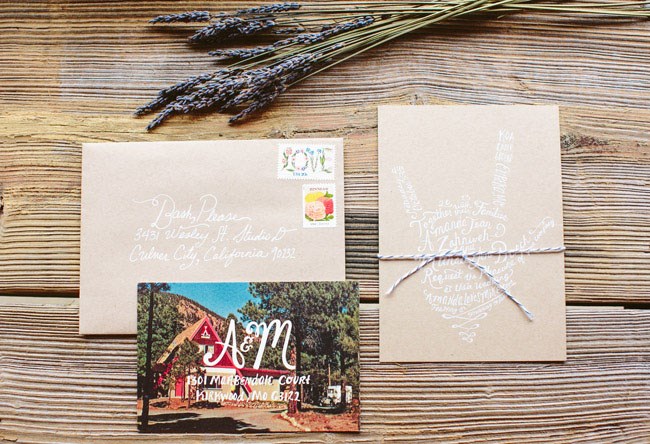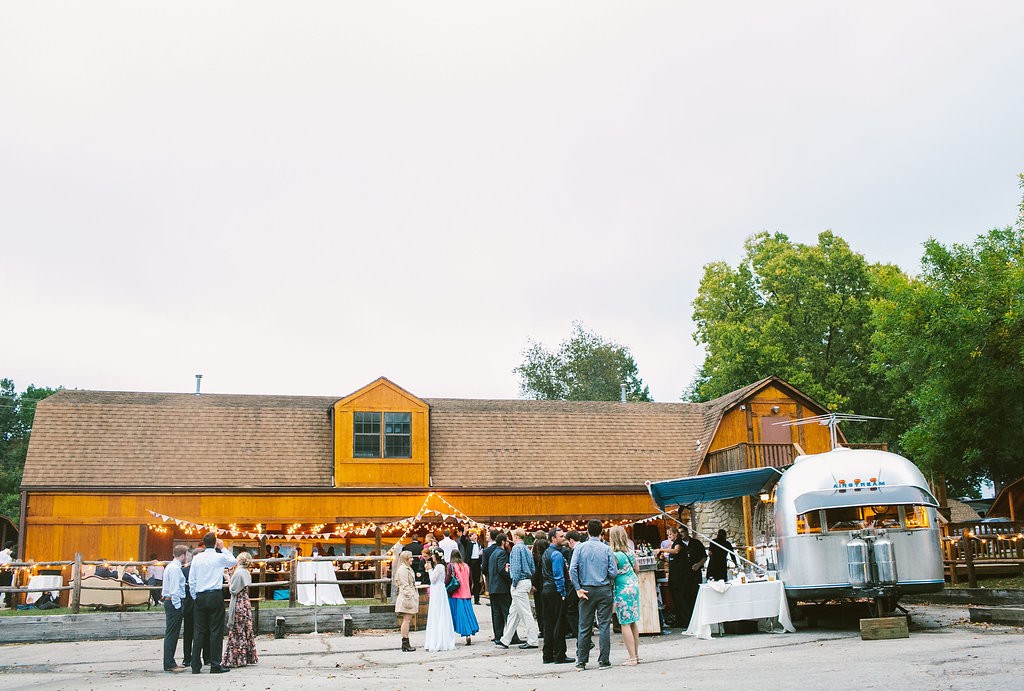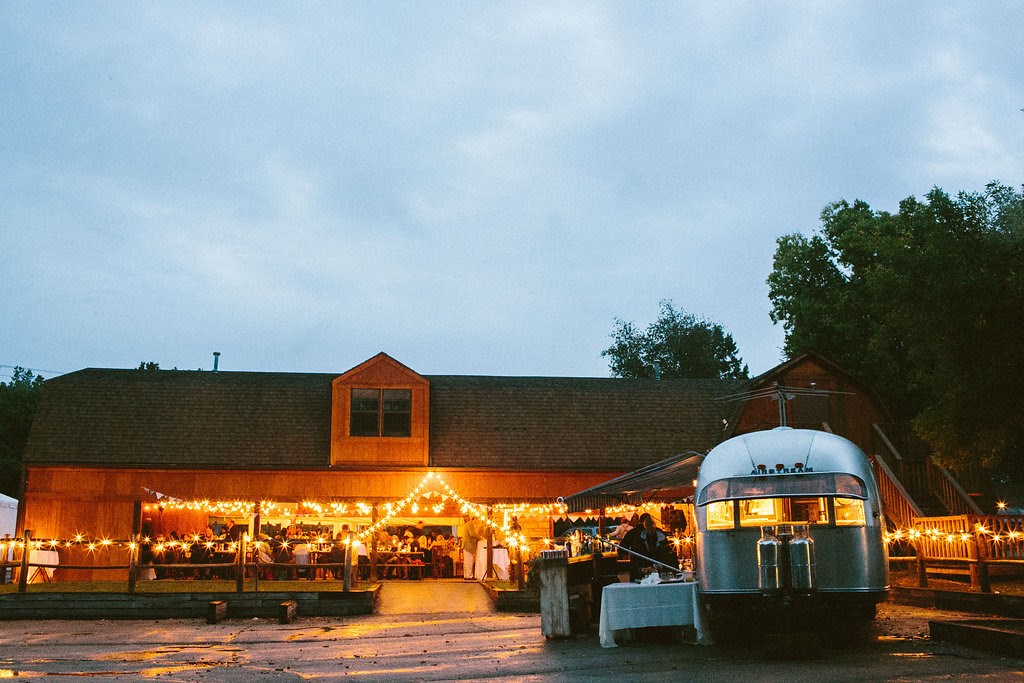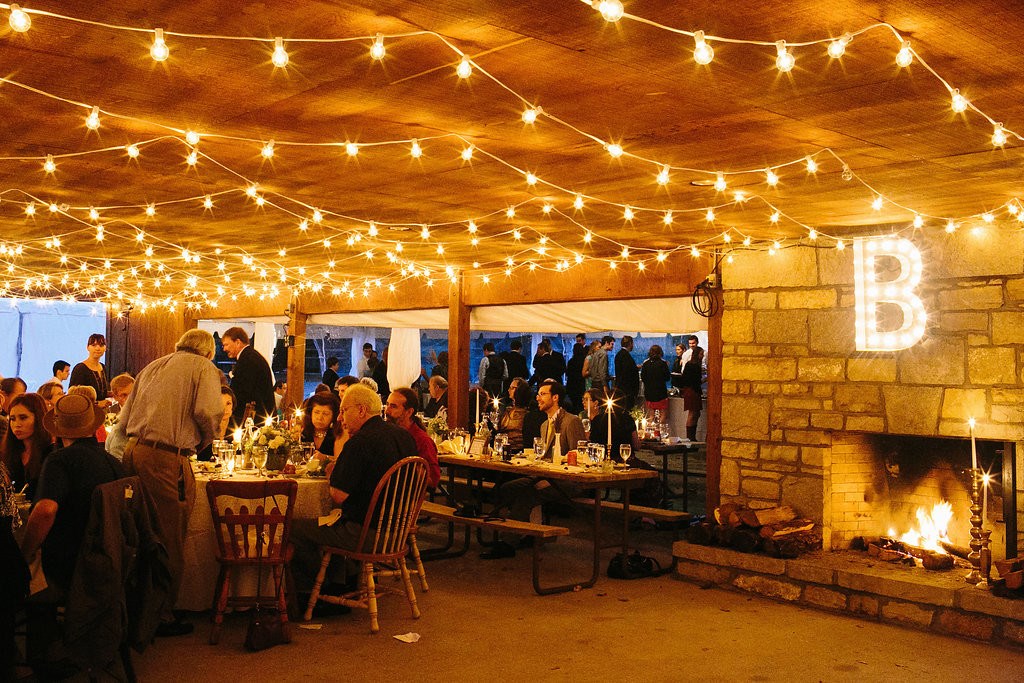 Source:
•    Blog: Green Wedding Shoes
Photo Credit:
•    Photographer: Jenn Emerling, Studio manager / lead photographer
•    Instagram: @jemerlingweddings 
•    Facebook: Jenn Emerling
•    Twitter: @jemerling
•    Website: www.jennemerlingweddings.com