4 Campgrounds Where You Can Celebrate Mardi Gras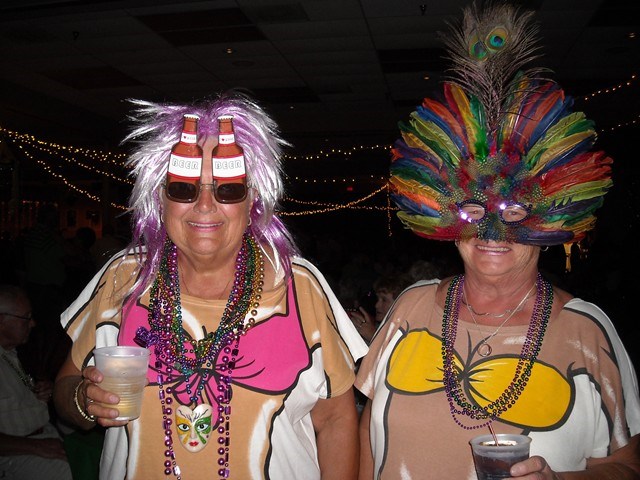 Planning a camping trip during Mardi Gras this February? If so, we've rounded up a few KOA Campgrounds across the U.S.A. with fun activities just for you.
Secure your campsite reservations now to make sure you have a great spot for the party!
4 KOA Campgrounds Where You Can Celebrate Mardi Gras: