Be sure to protect yourself and your family from the harmful rays of the sun on your summer camping trip. Check out our six sun safety tips here!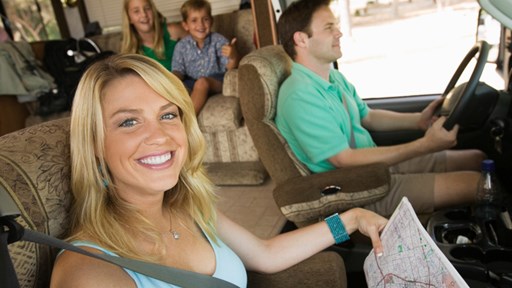 STAY CONNECTED WITH KOA!
Each month, direct to your email inbox, we'll send the best camping news, tips, recipes and more, to enhance the camping lifestyle you love so much.
THANKS FOR SIGNING UP!
We hope you will enjoy the great tips and tricks from RVing and camping experts, as well as recipes tailored to traveling.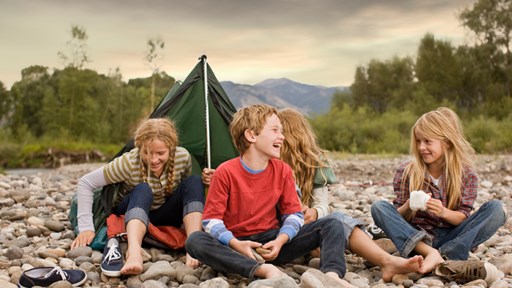 Camping is a great way to introduce kids to the outdoors, but it can also be stressful to plan for. Use these easy tips to make your next camping trip with kids as easy and fun as possible.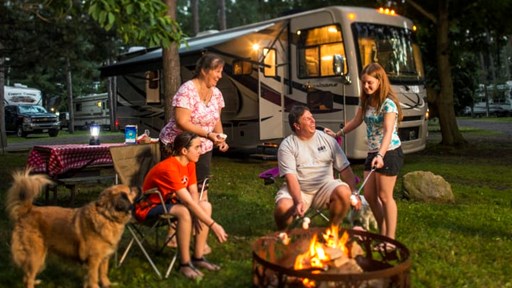 Planning a summer road trip with the family? These tips can help ensure smooth sailing once you hit the road for your adventure!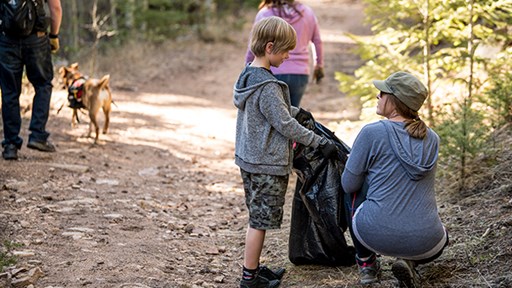 Take the pledge with Thor and KOA to help Pick Up America and remove five tons of litter from our natural spaces. Whether you collect one bag or a truckload your commitment to a cleaner America will make a difference.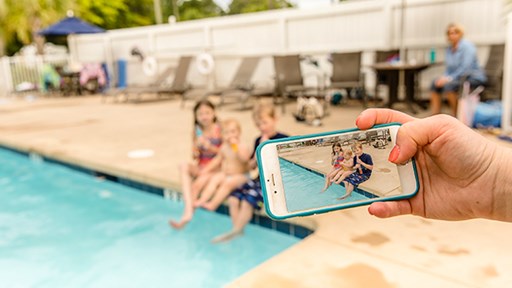 Use our tips and tricks on how to take great travel photos with your phone to ensure you're capturing your travel memories just as you remember them. Become a smartphone camera pro!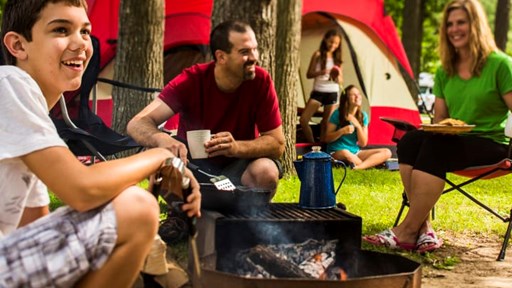 Camping is better than ever as an ideal vacation for all ages and interests. The next time you're craving some back-to-nature togetherness, use these tips to help you plan a camping trip the whole family will love.