If you're curious about going south for the winter these five things might just make you take the leap into the snowbird life.
Though the majority of snowbirds are retired, as technology advances, and jobs along with it, we are seeing an increase in younger people adopting the snowbird life. Many people are leaving the standard 8-5 office job, and trading it for remote work that allows for a more flexible schedule, more freedom, and of course, the option to head south for the entire winter and escape bad weather.
There are a number of reasons why snowbird life is fabulous — in fact, we struggle to really think of any reasons why you shouldn't become a snowbird, if your life allows for it.
Today we are going to talk about the top reasons why snowbird life in an RV is something you'll love. We're guessing you'll be sold on this lifestyle by the end.
What Makes Snowbird Life So Great?
It's not as expensive as you may think
When most people think of snowbirds, they think of wealthy people being the only ones who can afford to live like this.
However, this is not the case.
Many snowbirds opt to turn off utilities that are not needed, and cancel various services that they won't use while away. These include:
Water
Gas
Garbage
Cable TV
Internet
Electricity
Or, you may opt for a different route.
Other snowbirds choose to rent their place while RVing in the South. It is a quick, easy, and painless process to put your house up on Airbnb, or another vacation rental website, and make some extra money. You'll love having that extra cash, and ridding of the stress that you may be feeling about your expenses. Thus you'll find yourself enjoying your winter travels even more.
Your health will thank you
Though the winter may not be particularly bad for your health in itself, the habits that we develop as a result of cold weather may be detrimental to your health.
When cold weather strikes, you can usually find us wrapped up inside, watching Netflix with a cup of hot chocolate and some delicious warm desserts for days on end.
While indulging in the above a little may be good for your body and mind, making this part of your regular winter routine is not good.
By heading south to warmer weather for the winter, you're less likely to find yourself curling up binge-watching your favorite shows and plowing through bags of chips.
Chances are good that the warm weather will inspire you to spend more time outdoors hiking, biking, walking, boating, fishing — really any activity that gets your blood and body moving.
Spending that extra time in the sunny outdoors will also give your vitamin D levels a boost, which can help increase your energy, mood, and stabilize your blood pressure.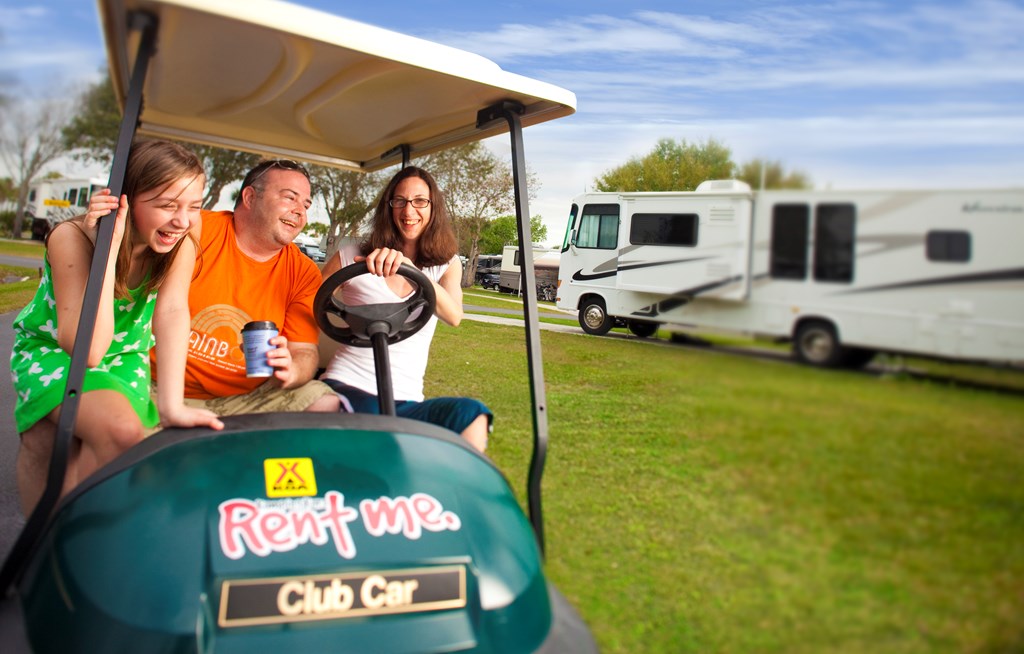 Working remotely is an option
Wishing you could join the snowbird flock, but aren't quite ready for full-time retirement, or don't have current job flexibility that allows you to do so?
If you're willing to put in some leg work ahead of time, you may be able to find a seasonal job in your winter destination that could potentially end up being the job of your dreams!
Some snowbirds are entrepreneurs that are able to manage their own businesses from anywhere, while others find jobs in the areas that they're traveling to that will bring in some cash.
Here are some of the top jobs for snowbirds:
Spring Training staff for MLB teams in Arizona and Florida
Disney Cast Member for resorts in California and Florida
Car transporter all across the U.S.
Resort staff all across the U.S.
Travel nurse, especially in Arizona and Florida
Say "goodbye" to your winter blues
Seasonal affective disorder (often appropriately referred to in its shortened form, SAD) is something that, according to the National Center for Biotechnology Information, affects 6% of the United States population.
On top of this, an additional 14% of American adults suffer from a less severe form of winter depression, more commonly known as the "winter blues."
The best ways to beat seasonal affective disorder are to:
Surround yourself with more sun and brightness
Spend time outdoors
Exercise regularly
By heading south during the winter, the above things will come quite easily, and you are likely to rid of your SAD suffering.
We think trading those winter blues for some warm sun sounds like a great plan.
Get a break from the routine
We've all been there — the routine blahs that leave us pining for some more excitement in our lives.
The snowbird life is a perfect way to break free of your boring routine and put a little (or a lot of!) pep in your step.
You'll feel the excitement before you even leave, as you find joy in the planning stages of prepping your months down South.
And once you are in your RV and on the open road, the sense of freedom and thrill of what awaits you will be an incredibly refreshing and invigorating feeling.
Once you've arrived at your destination, you'll establish a new and exciting routine that won't leave you feeling unfulfilled. You'll have plenty of new places to explore, new habits to adopt, new people to meet, and beautiful weather to enjoy.
Returning back home after your winter down South will be much easier knowing that you're returning to nice weather, and knowing that you'll be able to head out on this trip again next year.
---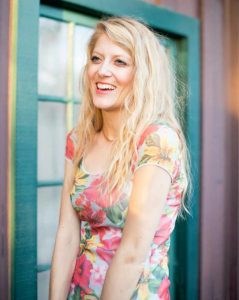 Leslie, a.k.a. Copy Girl, is a copywriter who gets butterflies from telling stories through words.
Her voice comes from a place filled with passion, dreams, and lots of sugar. "Cake over steak" is her go-to motto.
With over 10 years of experience in crafting words, and years of embarking on travels that have taken this Montana girl to some incredible places, Leslie love the adventures of both body and mind her writing takes her on.
Everywhere she goes, she takes this advice with her:
"Hold on to your divine blush, your innate rosy magic, or end up brown." – Tom Robbins, Jitterbug Perfume
To see what Leslie's up to in the writing world, visit her website here.
---
Save