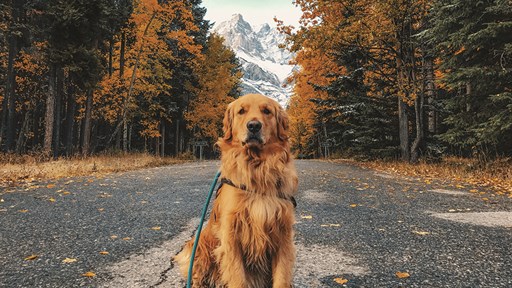 From a Golden Retriever with more than 80,000 Instagram followers to a cat who paddleboards and has his own cat tent, here are a handful of well-loved and well-traveled pets who have spent more time camping than most people.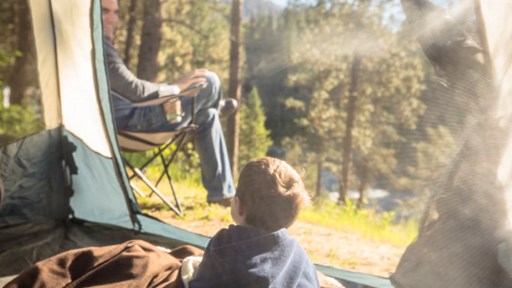 You don't need a fancy wall tent, a brand new RV, or even a luxurious cabin. Adding glamping touches to your own tent is affordable and easy—it just takes a little thought.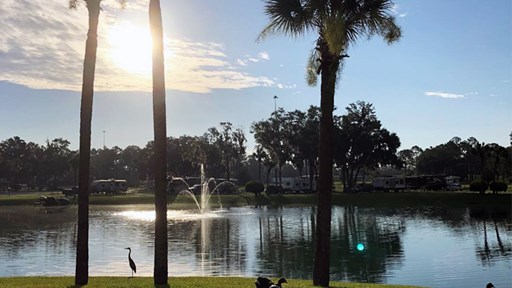 One of the newest KOA campgrounds, Jennings KOA Holiday provides a convenient and comfortable camping oasis to explore both Florida and Georgia. Learn more about this new addition to KOA.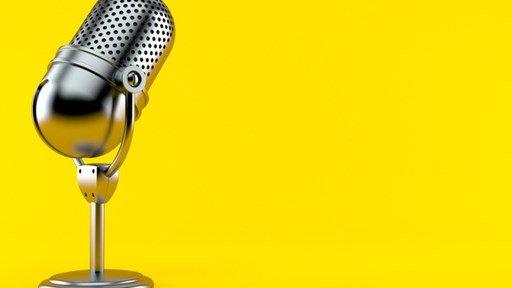 Whether you want financing tips, funny stories or even heated debates about camping movies, here are 10 highly-rated RV and camping podcasts to download before your next road trip.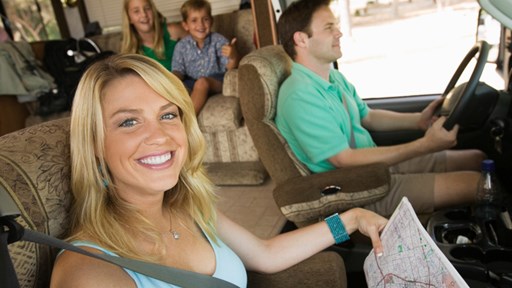 STAY CONNECTED WITH KOA!
Each month, direct to your email inbox, we'll send the best camping news, tips, recipes and more, to enhance the camping lifestyle you love so much.
THANKS FOR SIGNING UP!
We hope you will enjoy the great tips and tricks from RVing and camping experts, as well as recipes tailored to traveling.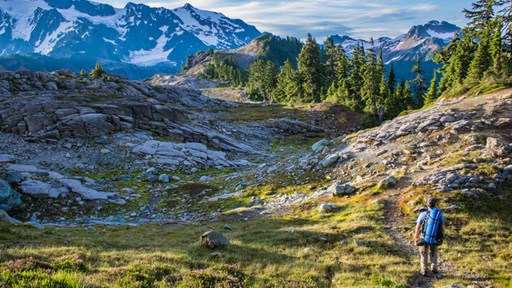 There are few things better than exploring the pristine great outdoors. When camping or hiking it's important to follow the rules of leave no trace. Learn more about these principles and how you can leave no trace and act responsibly in nature.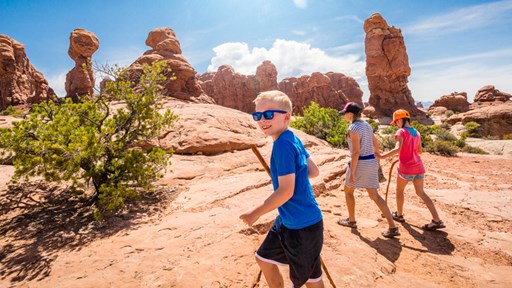 Hiking with kids can be a great way to introduce them to the great outdoors. Use these tips to make your hiking trip with your kids go off without a hitch.