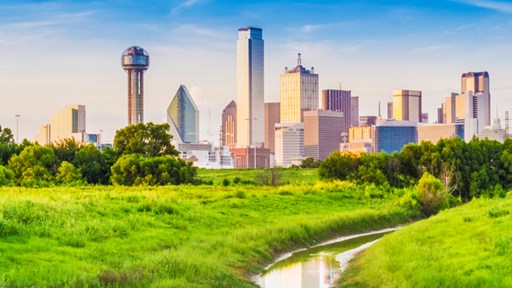 Looking to plan a camping trip to Dallas, TX? Check out our list of KOA campgrounds near Dallas, TX and the top places to visit in the area!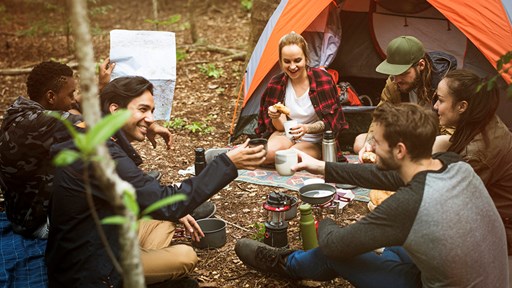 While you might not be familiar with these unique pieces of camping gear, they could be just what you need to make your next camping trip. Check out these fun, innovative and not-so-normal camping gear items.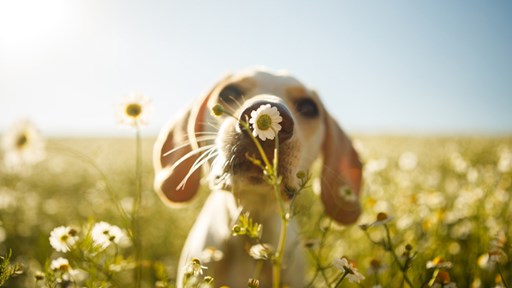 Did you know that dogs can experience seasonal allergies just like humans? Learn more about the symptoms of spring allergies in your dog & tips for dealing with them!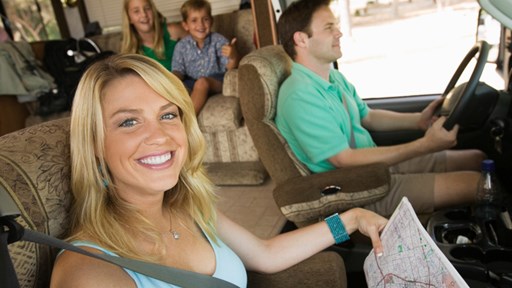 STAY CONNECTED WITH KOA!
Each month, direct to your email inbox, we'll send the best camping news, tips, recipes and more, to enhance the camping lifestyle you love so much.
THANKS FOR SIGNING UP!
We hope you will enjoy the great tips and tricks from RVing and camping experts, as well as recipes tailored to traveling.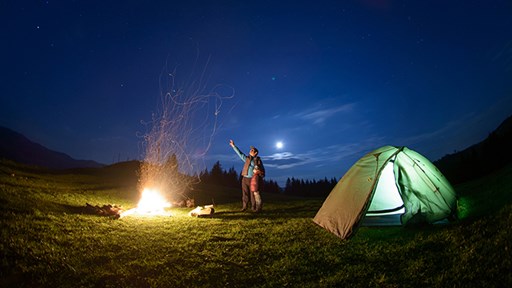 Call them excuses for not going camping. Or call them myths. Whatever you call them, don't believe in them. Here are 9 common camping myths that we're ready to debunk.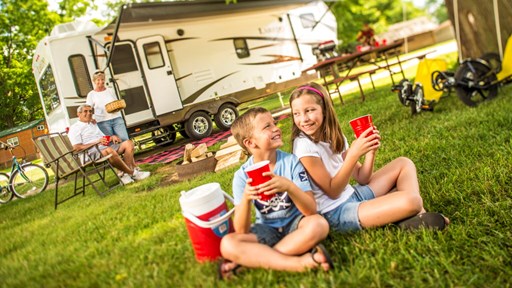 Your camping grocery trip will be a breeze with our handy printable list. Just print, shop and camp!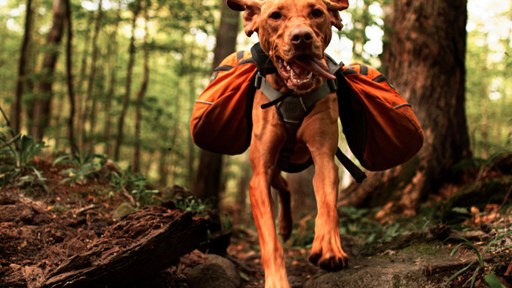 Before you hit the trail with your four-legged friend make sure that they have all the gear they need for a successful outing. Check out our dig hiking gear list here!