If you're looking for a convenient and comfortable camping location near the Florida/Georgia line, then the new Jennings KOA Holiday is definitely worth a visit.
Serving as the gateway to both Florida and Georgia, owners Bill and Anita Perry are no strangers to providing KOA's well-known outdoor hospitality and quality. The couple has owned the award-winning Chautauqua Lake KOA Holiday since the early 1990s. One of the top 300 campgrounds in the nation, the Perry's look forward to bringing the same superior camping experience to Florida.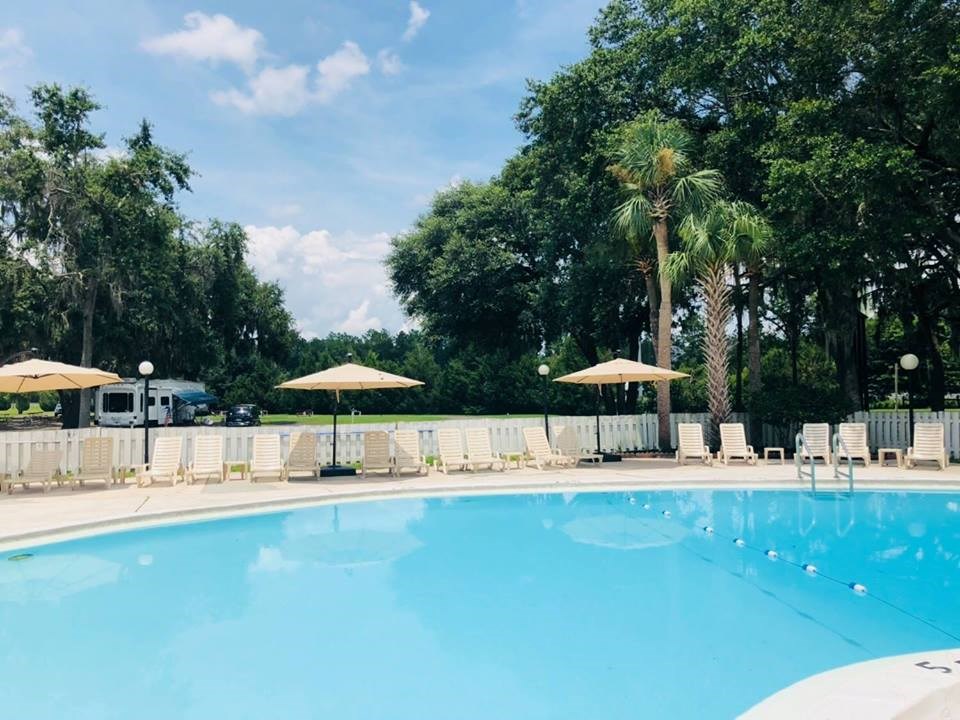 KOA Holiday campgrounds are wonderful base camps for exploring the area or just a fun place to stay with lots of activities. KOA Holiday parks have amenities and services to make stays memorable, whether it's a longer stay or just overnight. Each KOA Holiday features full-service RV sites with a KOA Patio™ and KOA Deluxe Cabins with full bathrooms.
The Jennings KOA Holiday offers about 100 Full Hookup, Pull Thru Sites, KOA Patio Sites, Tent Sites and two Deluxe Cabins. They offer 50-amp service for their guests and incredible Wi-Fi.
Amenities include a lake for fishing, volleyball, shuffleboard, Kamp K9, a Dog Walk, propane, a group campfire, Bocce ball, horseshoes, playground, basketball, a pool and pavilion. The Perry's have put in brand-new bathrooms and laundry services, and they say they have a renewed focus on customer service since taking the campground over.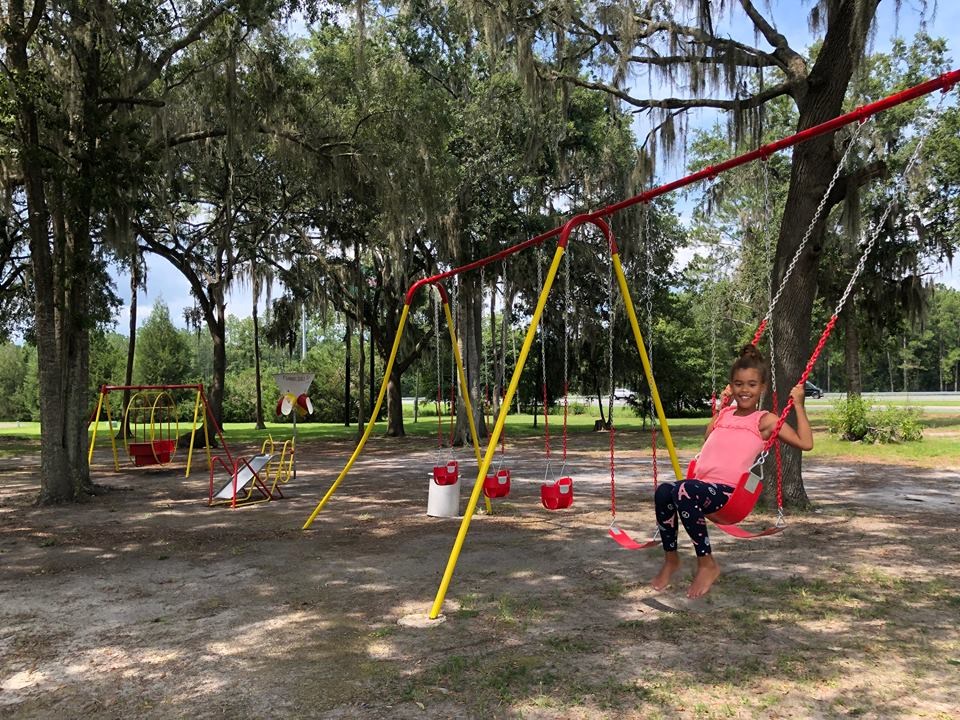 The Jennings KOA Holiday is one of more than 515 open-to-the-public KOA campgrounds in the U.S. and Canada. Other brands in the KOA Family of Campgrounds include KOA Journeys, convenient locations after a long day on the road that feature long Pull-thru RV sites and easy after-hours check in; and KOA Resorts, which include an abundance of activities led by dedicated recreation staff, on-site food service, group meeting space and more.
Located at 2039 Hamilton Avenue, the Jennings Holiday is open all year.
For more information, please visit www.koa.com or phone 386-938-3321. Reservations are available by going online, using the KOA App, or by calling 386-938-3321.