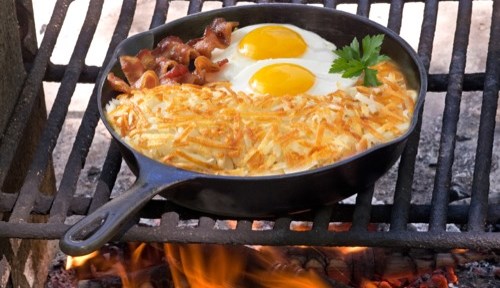 If you love hashbrowns, you'll love these quick, convenient skillet meals and breakfast for dinner recipes.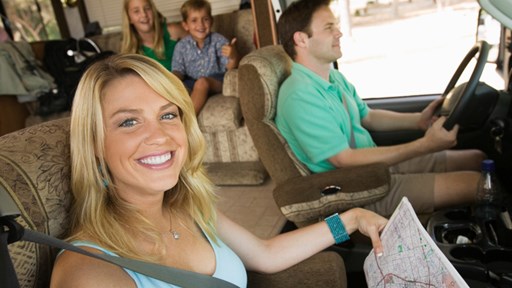 STAY CONNECTED WITH KOA!
Each month, direct to your email inbox, we'll send the best camping news, tips, recipes and more, to enhance the camping lifestyle you love so much.
THANKS FOR SIGNING UP!
We hope you will enjoy the great tips and tricks from RVing and camping experts, as well as recipes tailored to traveling.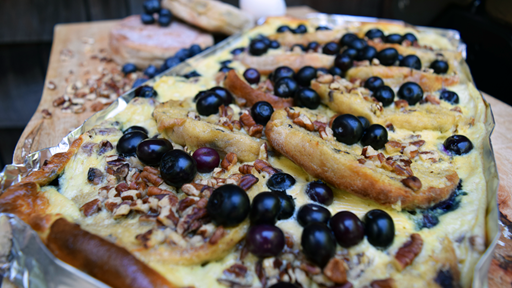 Enjoy a campfire twist on classic french toast using sweet blueberries and English muffins.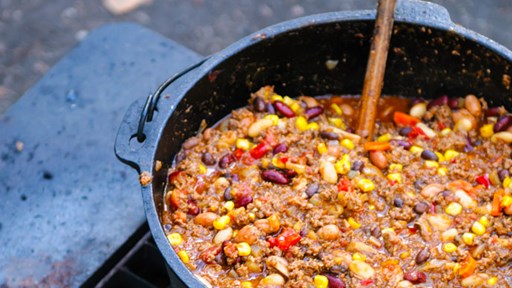 Everybody's got their favorite "warm-you-up, never-let-you-down" chili recipe. Try this version with an Italian twist we know you'll love — a new take on an old favorite.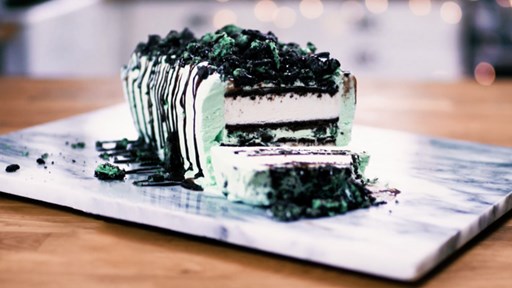 This easy, freezy summertime treat is a simple to make dessert that's sure to be a hit at your next barbecue.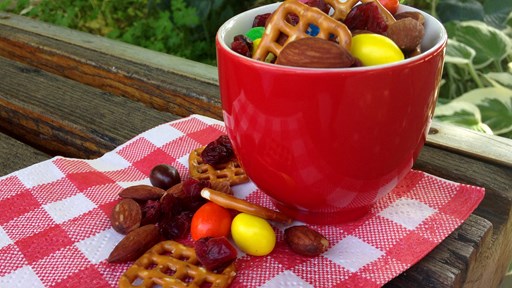 Making your own trail mix is a breeze with these fun recipes. You can use each of these six recipes as a base and add other items to create your own custom mix. Enjoy!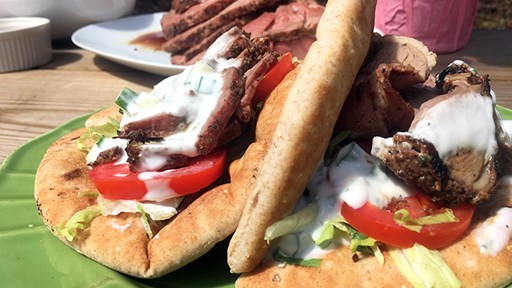 Add a bit of gourmet, Mediterranean flavor to your next camping trip with leg of lamb. Eat sliced or enjoy as a delicious pita sandwich!