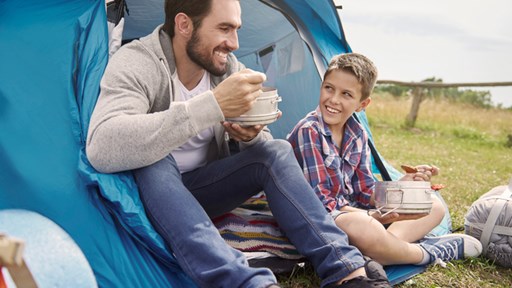 Dehydrated camping meals are a popular camping staple whether you're hitting the backwoods or enjoying a campground. But did you know you can make your own? Ditch the bag and learn how to make your own homemade dehydrated camping meals.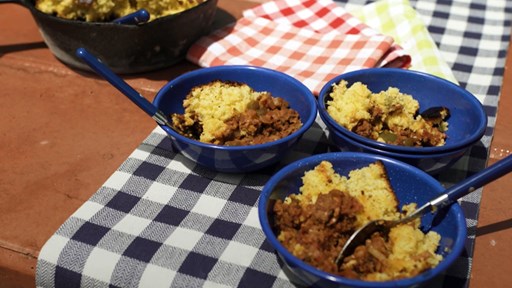 Cook up your whole meal in one pan with this easy camping recipe – cast iron chili and cornbread. Spicy chili and cheesy cornbread? Yes, please!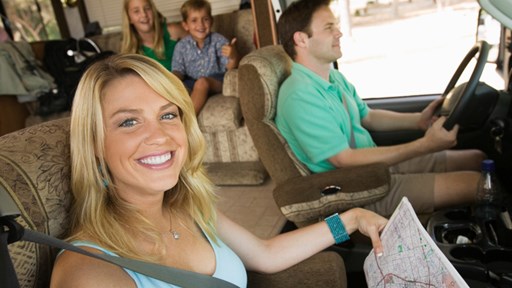 STAY CONNECTED WITH KOA!
Each month, direct to your email inbox, we'll send the best camping news, tips, recipes and more, to enhance the camping lifestyle you love so much.
THANKS FOR SIGNING UP!
We hope you will enjoy the great tips and tricks from RVing and camping experts, as well as recipes tailored to traveling.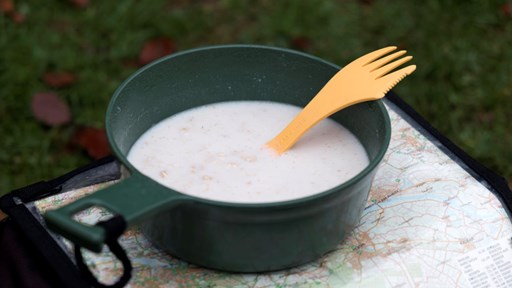 Toss those sad, dehydrated meals aside, tend to that campfire, and give some of these hearty meals a taste. These are inventive campground meals that will rival any restaurant.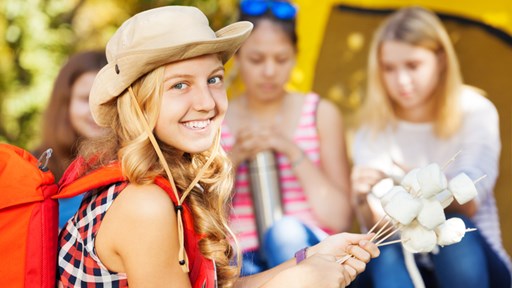 Not every campfire marshmallow needs to become a s'more. Check out 5 easy marshmallow recipes that leave the graham cracker behind.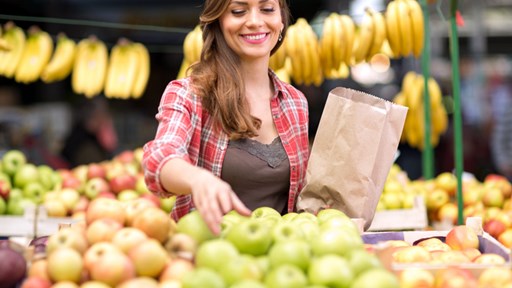 Road trips don't have to mean fast food, chain restaurants and empty calories. Instead, use these tips for shopping local when traveling to find fresh, local eats no matter where the road takes you.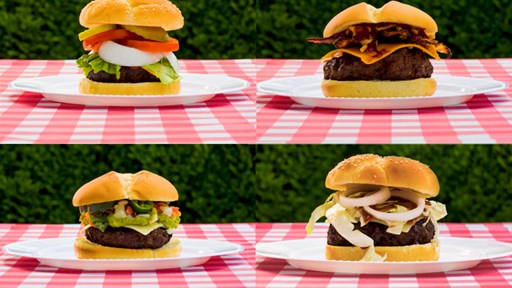 Burgers are great, burgers with epic toppings are better! Try these delicious topping recipes to take your burger game to the next level.