Add some tang to your menu with this sweet and tart pie.
While you might not think pie when you're heading camping, this easy recipe might just change your mind. Whip up our lemon pie before heading out for the weekend and this addition to your camping menu will be sure to please. Want more great recipes for the campground or at home? Check out our recipe library!
Pucker-Up Lemon Pie

Ingredients
1 large lemon
1/4 cup (60 ml) butter
4 eggs
1 1/4 cups (300 ml) white sugar
1 pie shell
whipped topping
Directions
Wash the lemon, trim the ends and remove the seeds. Cut the lemon into chunks and place them in a blender.
Soften butter, then add butter, eggs and sugar to the lemon in the blender. Pulse or blend until the mixture is smooth.
Pour the mixture into the pie shell.
Bake at 350 ° F (176° C) for 40 minutes or until golden brown on top.
Allow the pie to cool. Serve with ice cream, whipped cream, or other whipped topping.
---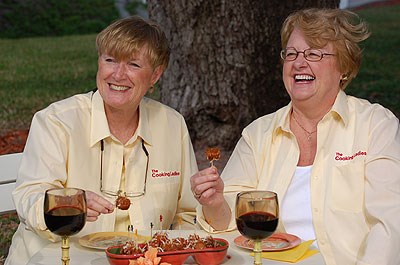 Phyllis Hinz and Lamont Mackay, known as "The Cooking Ladies," share nearly 20 years of hands-on experience in the food service industry. University friends who had never worked in a kitchen, Phyllis and Lamont have gone on to own four restaurants, start a catering company, pen cookbooks, serve as TV personalities and share their love of cooking across North America. Add a nine-year, full-time RV odyssey to all that cooking experience and you've got a recipe for campground cooking success. Visit The Cooking Ladies' website – www.thecookingladies.com – and follow them on Facebook to learn more!
---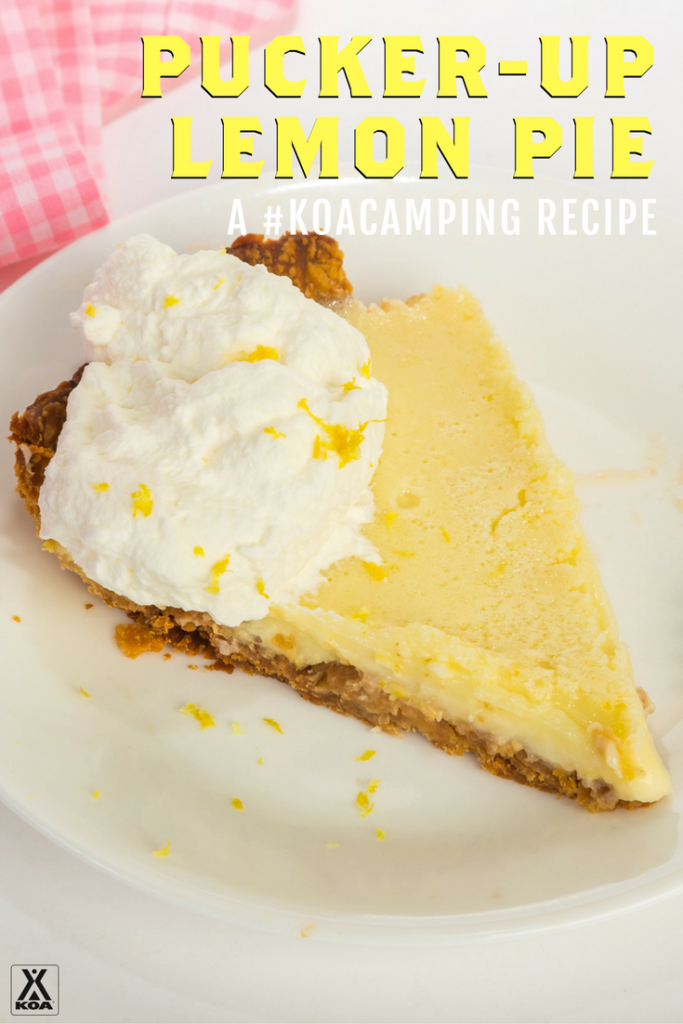 Save