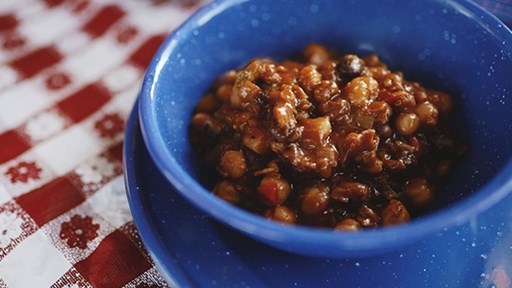 Get a totally delcious recipe for cast iron baked beans here! You'll definitely want to make this camping recipe on your next camping trip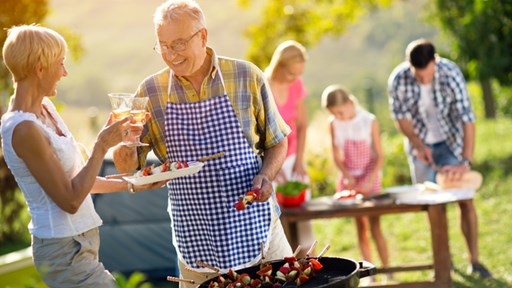 Your camp cooking will never be the same! Rea our 11 tips that are sure to take your camp cooking skills from basic to gourmet in no time.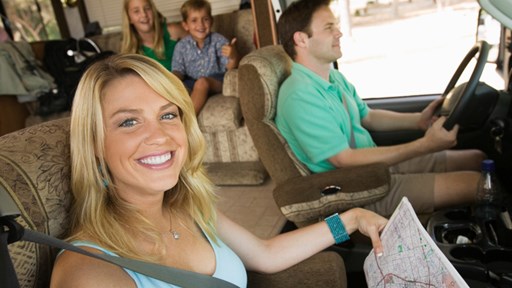 STAY CONNECTED WITH KOA!
Each month, direct to your email inbox, we'll send the best camping news, tips, recipes and more, to enhance the camping lifestyle you love so much.
THANKS FOR SIGNING UP!
We hope you will enjoy the great tips and tricks from RVing and camping experts, as well as recipes tailored to traveling.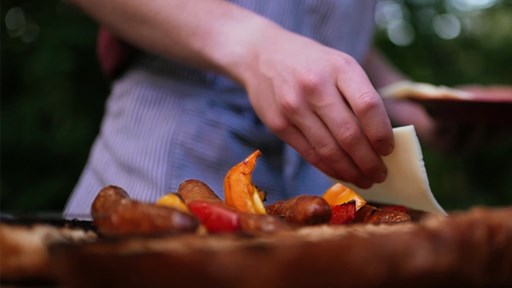 Add a little spice and Italian flair to your next campout with this camping recipe. Our Italian Sausage Sandwich recipe is sure to please!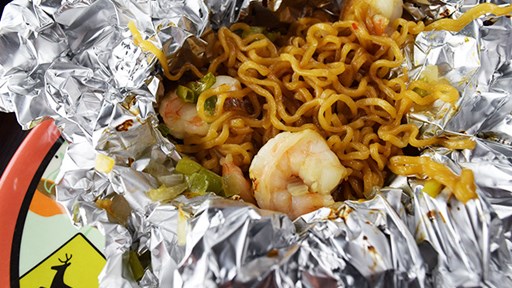 Make noodles the easy way with this adaptable ramen recipe that's perfect for camping.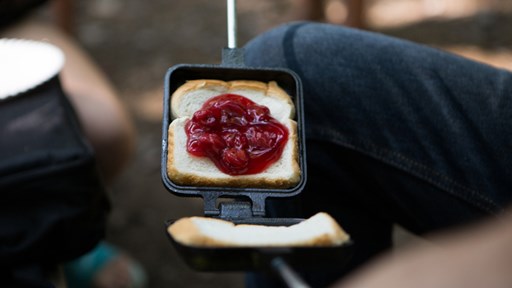 While s'mores might be the classic camping dessert there are lots of other great ways to end an evening around the campfire. Try these camping desserts for people who don't like s'mores and find a new go-to camping dessert!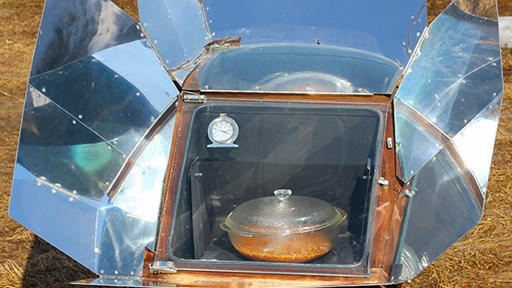 Camp cooking doesn't require a flame. With a solar oven you can cook or bake anything you want, using only the sun and a little time, so dinner is ready when you are.